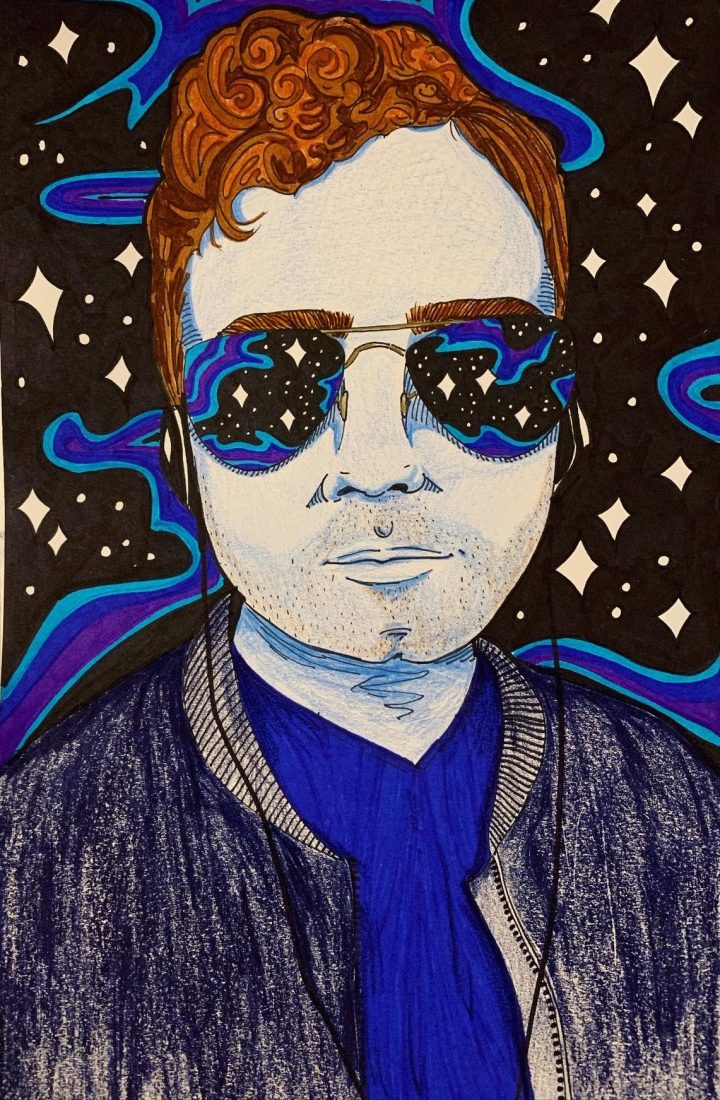 Focusing on street art, graffiti and creative urban culture, UP is a provocative cutting-edge NYC-based quarterly magazine.  Launched in spring 2019, each issue spotlights a specific theme. Its first (sold-out) issue features several articles on money-related issues, and its second highlights matters of travel and place, as they relate to urban culture.
Lower East Side-based photographer Anna Candelaria introduced me to UP, and I was impressed by its in-depth coverage of the contemporary global urban art scene. Last week, Ana joined me as I met up with its chief editor, T.K. Mills.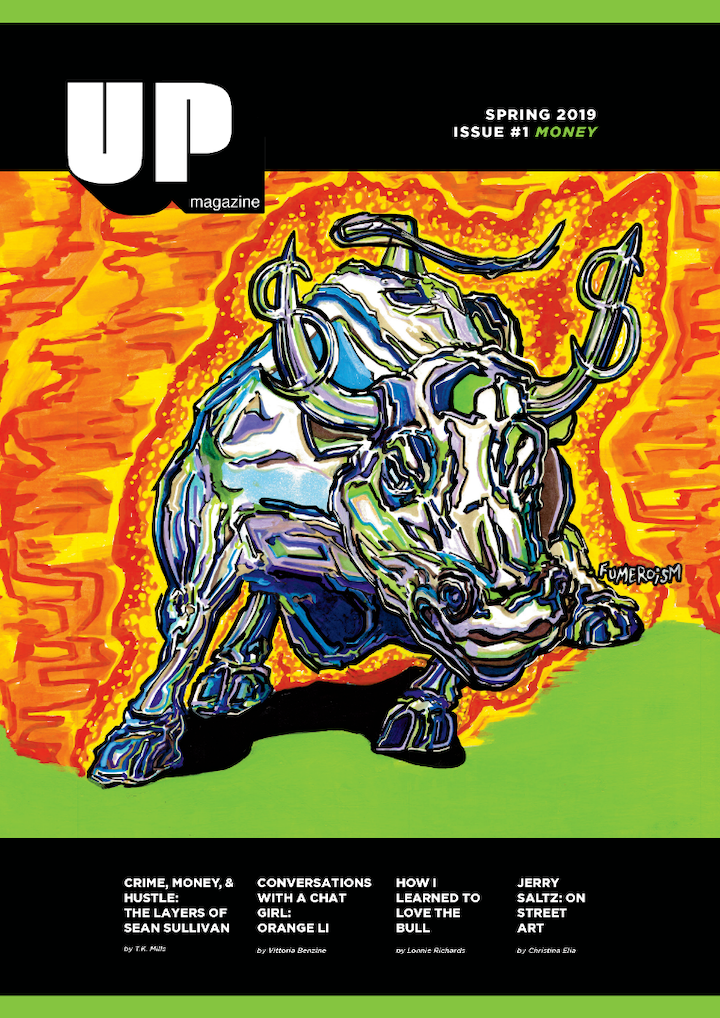 Can you tell us a bit about UP Magazine's mission?
Our mission is to provide the art community with provocative writing that reflects the critical issues of our generation. We strive to present to our readers high-quality articles that investigate, inform, and entertain. Like good art, UP Magazine is made to make you think and make you feel.
What attracted you to urban culture? Particularly street art and graffiti?
After I had received my Masters Degree in Global Affairs from NYU, I wasn't quite sure what direction my life would take. Shortly after Trump was elected President, I decided to visit Cuba. That's where I first discovered my love for graffiti. I kept seeing 2+2=5. It seemed to be written everywhere. At first I couldn't figure it out, and then I realized it was a reference to George Orwell's 1984  — which certainly seemed relevant at the time. I even got to meet the artist. From that point on, I began paying close attention to the writing on the wall!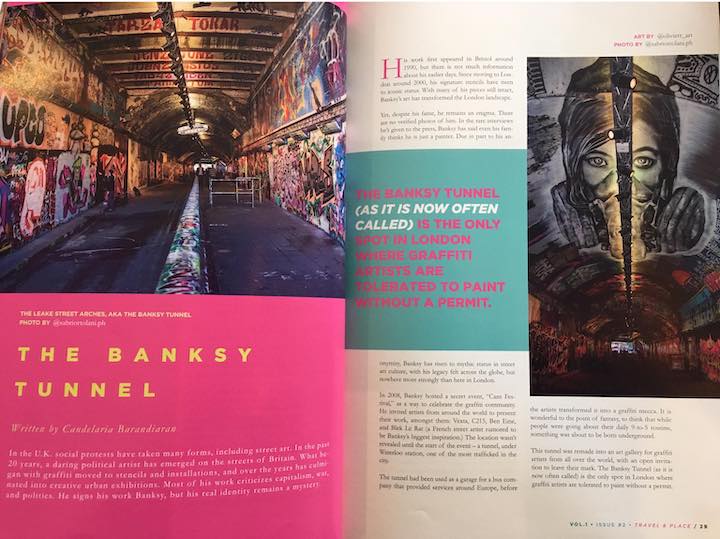 Before launching UP Magazine, had you any experience writing on this topic for other publications?
Yes, I wrote for several platforms including Sold Magazine, Open Letter and Art Fuse. I was also hired by a company, Saga, to interview West Coast-based street artists. When the company ended up not publishing my interviews after taking a different direction, a few of us began thinking about starting a new publication that would focus on urban culture.
How did you assemble such a dedicated and talented staff? 
Awhile back, I met Vittoria Benzine, a Brooklyn-based street art journalist and personal essayist, outside McNally Jackson Bookstore in Soho. As we began talking, we discovered our common interest in urban art. She then introduced me to Christina Elia, a freelance writer with a BA in Art History Communications. From there the crew grew to close to a dozen people, including street photographer Lonnie Richards, our Director of  Videography.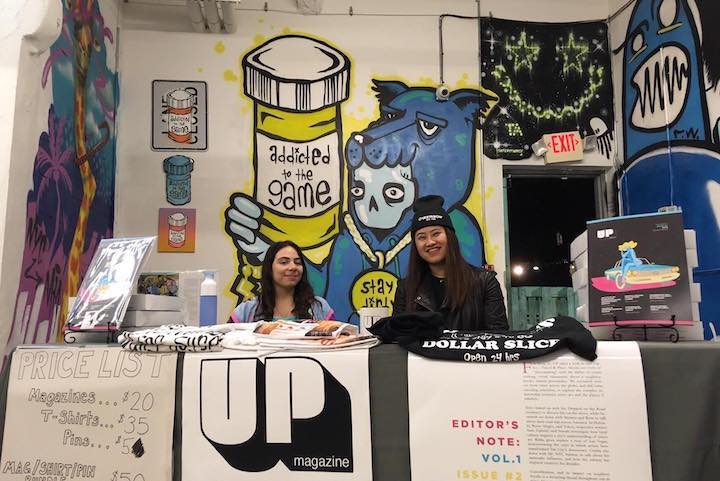 You have produced two excellent issues, each over 100 pages. What were some of your challenges in seeing this through?
The biggest and main challenge is finding sponsors and raising money to make this magazine happen.
Where is Up headed?
The only direction is up. We plan to further develop and expand our print and online presence. And we are looking forward to the launch of our third edition — with its focus on community — this spring.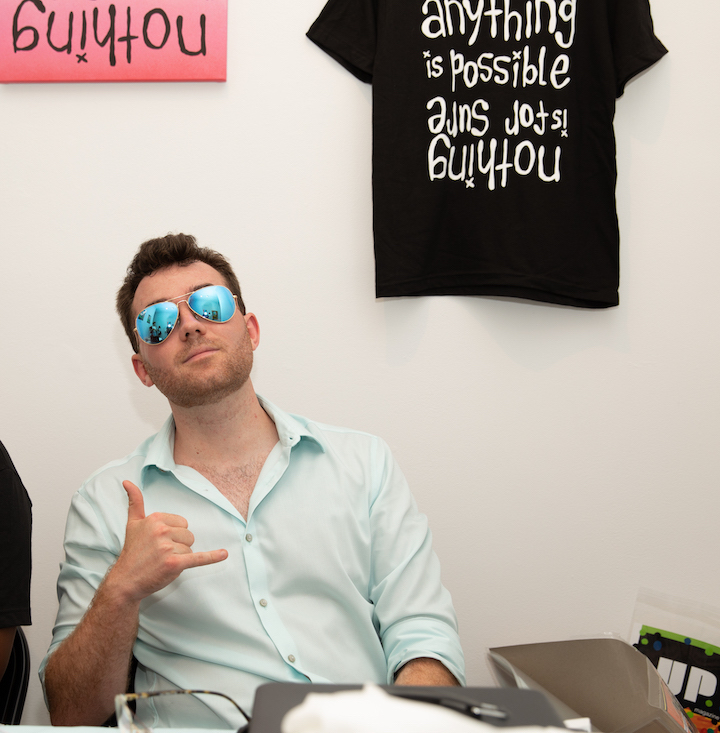 That sounds great! I'm certainly looking forward to your next issue. And good luck with it all!
Note: Be sure to check out Up Magazine's website and online shop. And with the promo code streetartnyc you can purchase issue II of Up Magazine at 25% off.
Interview conducted and edited for brevity by Lois Stavsky with Anna Candelaria
Images
1 Illustration of T.K. Mills by Vanessa Kreytak
2 Cover of Issue #1 featuring artwork by Fumero
3 Spread from Issue #2,"The Banksy Tunnel," written by Candelaria Barandiaran with photos by Sabrina Ortolani
4 UP pop-up in Miami
5 Photo of T.K. Mills by Gabriel Ortiz, Jr
{ 0 comments }