Soi Books, a new series of delightfully curated mini books, celebrates a diverse range of hugely talented urban artists from across the globe. The artists' varied works, distinct stories and personal histories are at once alluring and provocative. And not only do these booklets introduce us to these artists' creations, but they acquaint us with the particular cultures and places that inspired them.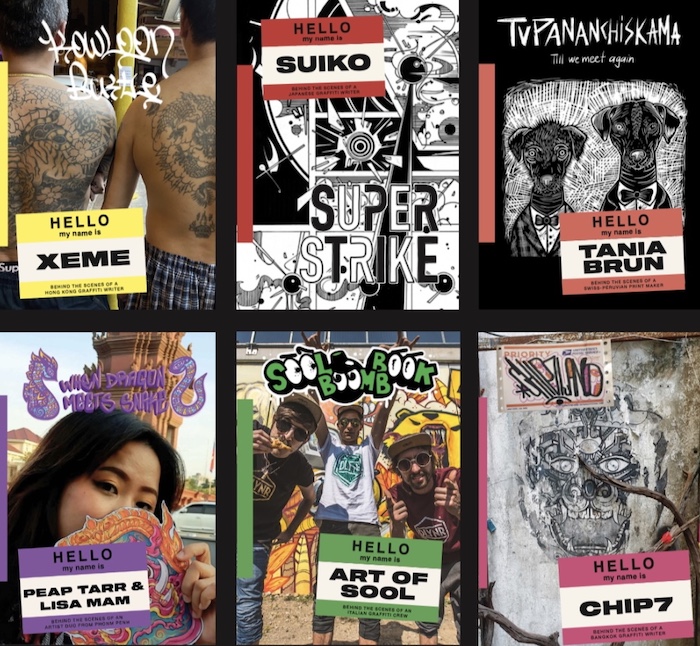 Among Soi Books,s newly published editions is TILL WE MEET AGAIN presenting an enticing array of artwork by the distinctly skilled Swiss-Peruvian woodblock printer Tania Brun. Included too is a variety of photographs — offering insights into her and her family's lives. Crisp and infectious, Tania's aesthetic largely reflects her Andean heritage.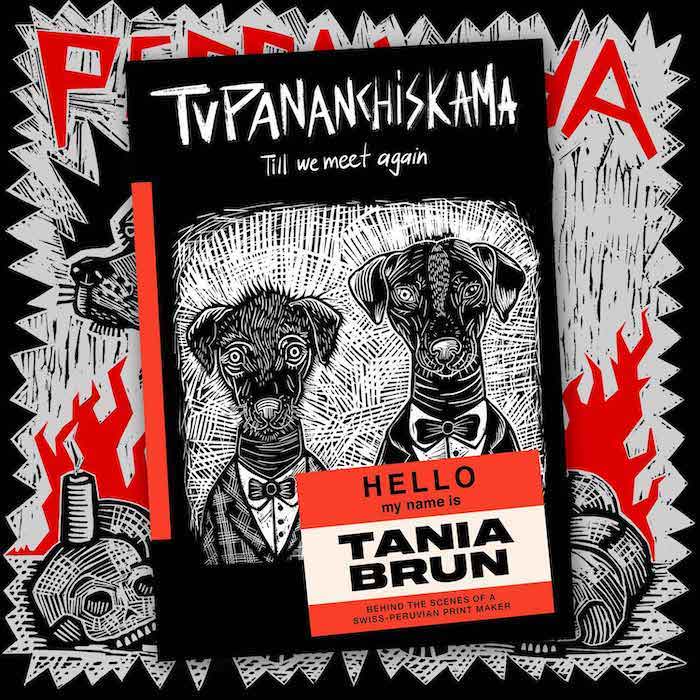 "We used to live in a small town in Puno, where my father was a priest," she relates. "He always taught us to appreciate the people of the Andes and not to take advantage of being half-Swiss."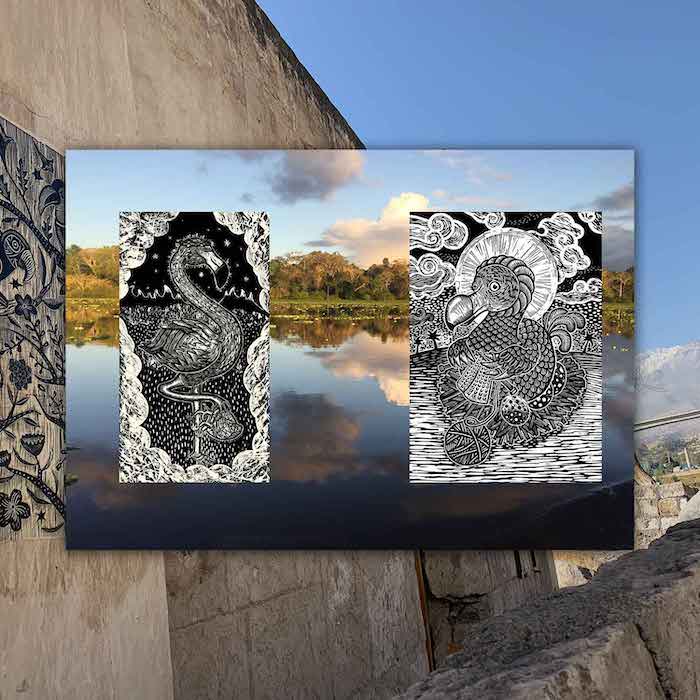 Another of Soi Books,'s inaugural editions focuses on the prolific Italian graffiti crew, SOOL. Curated in a feverishly frenetic and playful mode, the booklet, SOOL BOOMB BOOK, brilliantly captures the talents, energies and adventures of multimedia artists Claudio, Marco and Nicola who hail from the mountains of Northern Italy.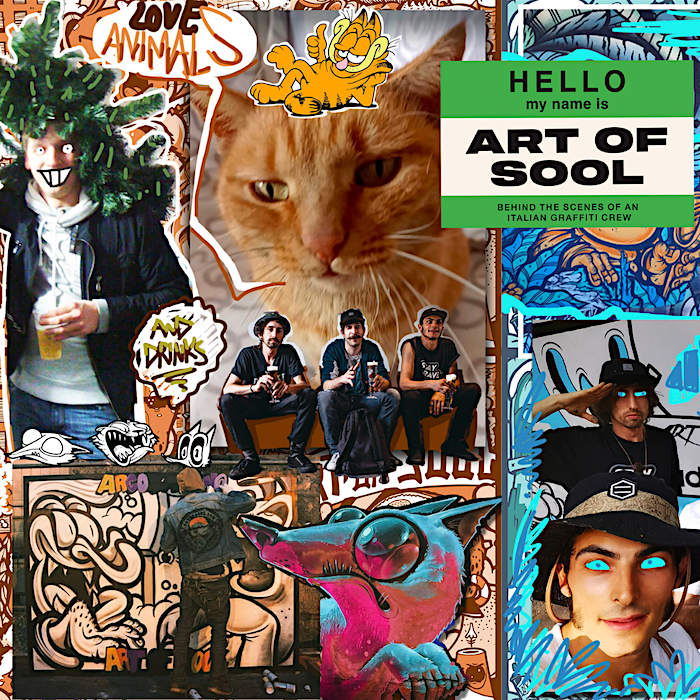 SUPER STRIKE presents a glimpse into Suiko, a wonderfully versatile artist who hails from Hiroshimo. With photos documenting the artist in a range of settings from his studio in Hiroshima to the streets of Nepal, along with engaging, informative text and images of hugely impressive artworks, SUPER STRIKE both educates and and inspires.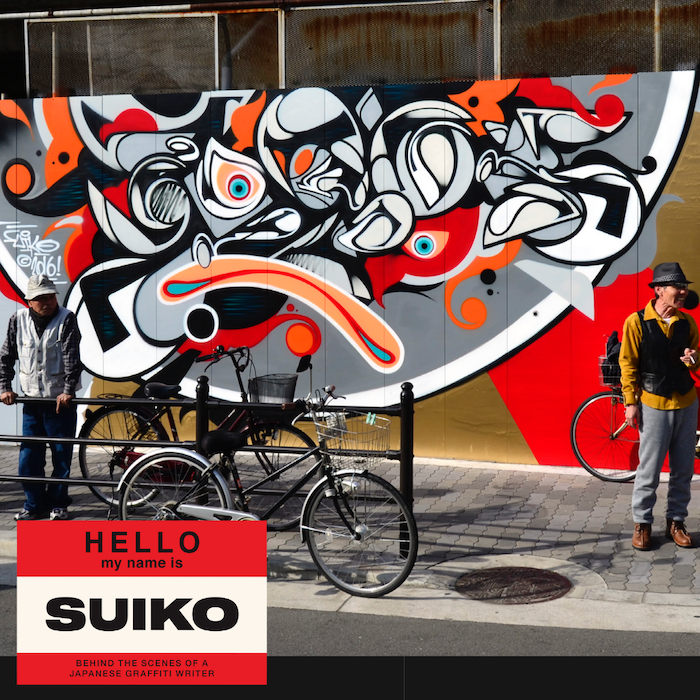 CHIP7LAND, the edition focusing on Bangkok-based Thai-American painter and Mayhen crew founder CHIP7, presents – in addition to photographs and random musings – masterful images of futuristic landscapes representing a fusion of Western and Eastern sensibilities.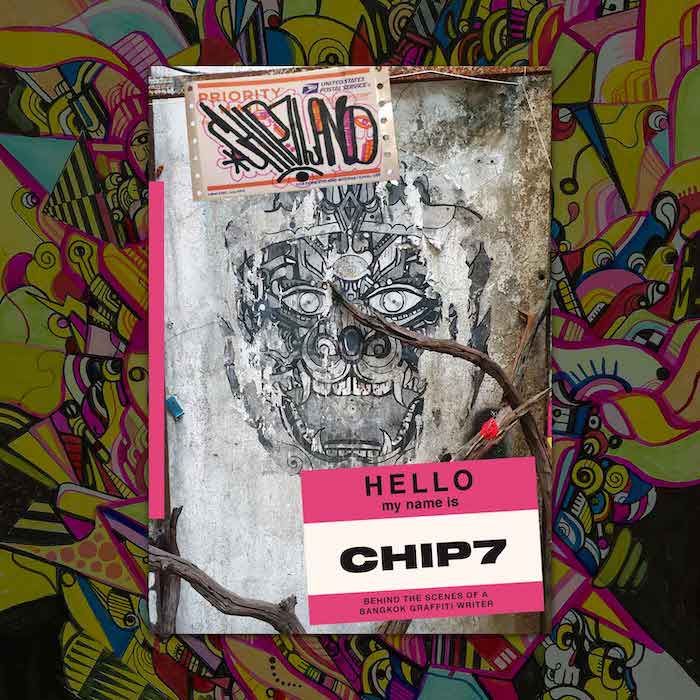 And all of the booklets also give us a glimpse into the artists at work, providing further insights into the creative process.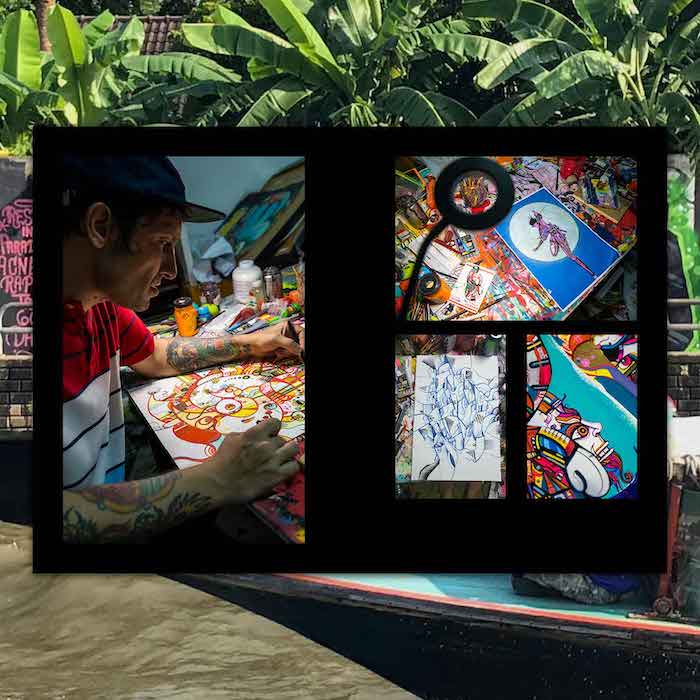 To find out more about about these Soi Books, discover others, and find out how you can get your artwork published, check here.
All images courtey of the publisher
{ 0 comments }