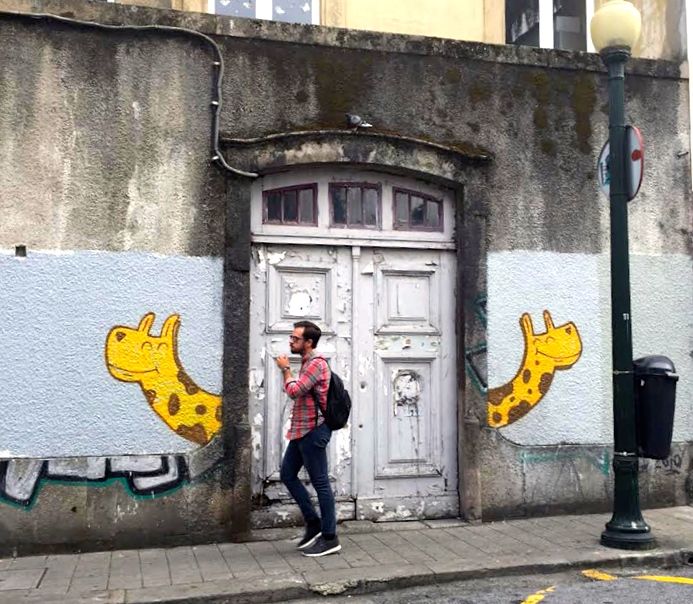 A charming, vibrant coastal city north of Lisbon, Porto boasts a dizzying array of enchanting street art, including many relatively small-scale works. Pictured above is by Porto-based duo Chei Krew. Here are several more: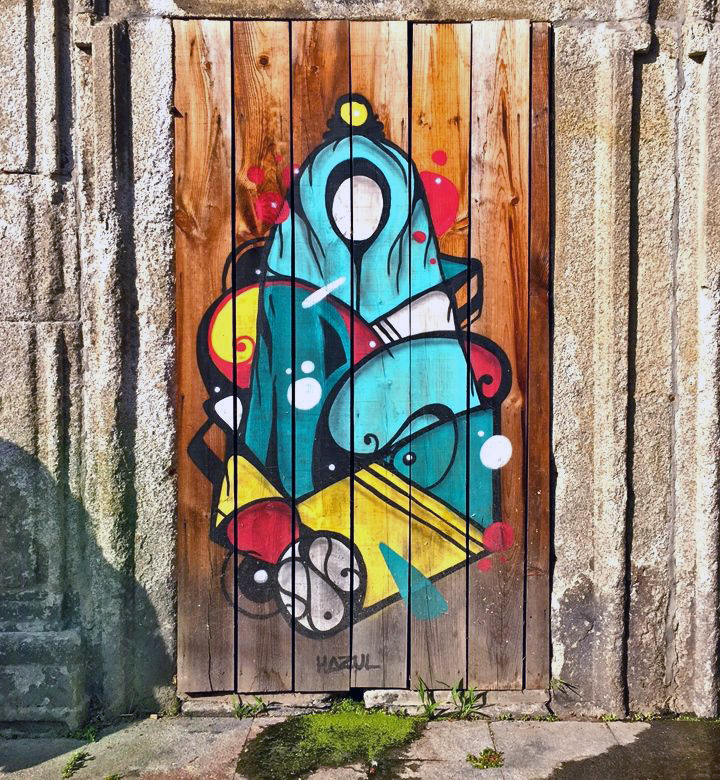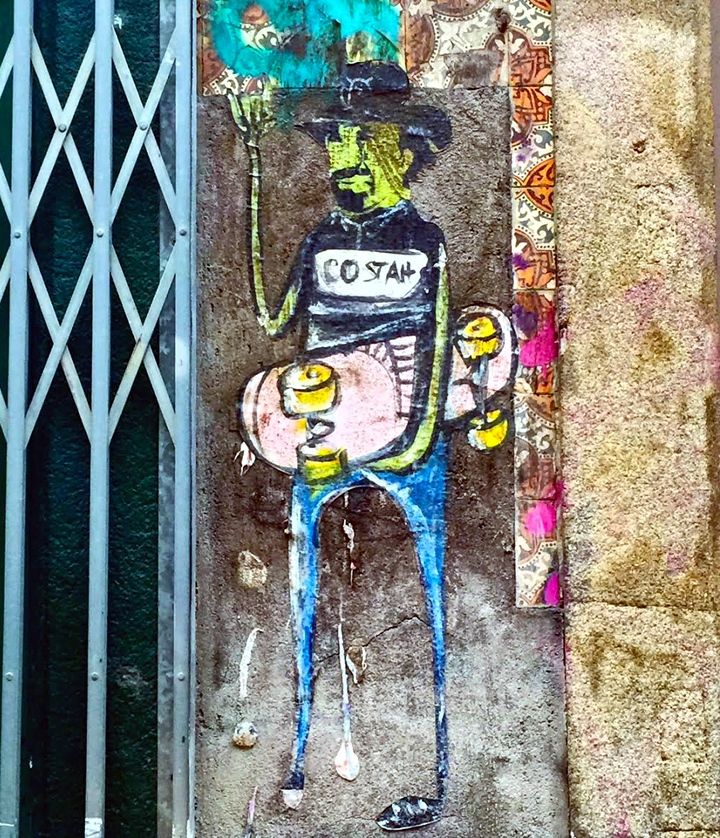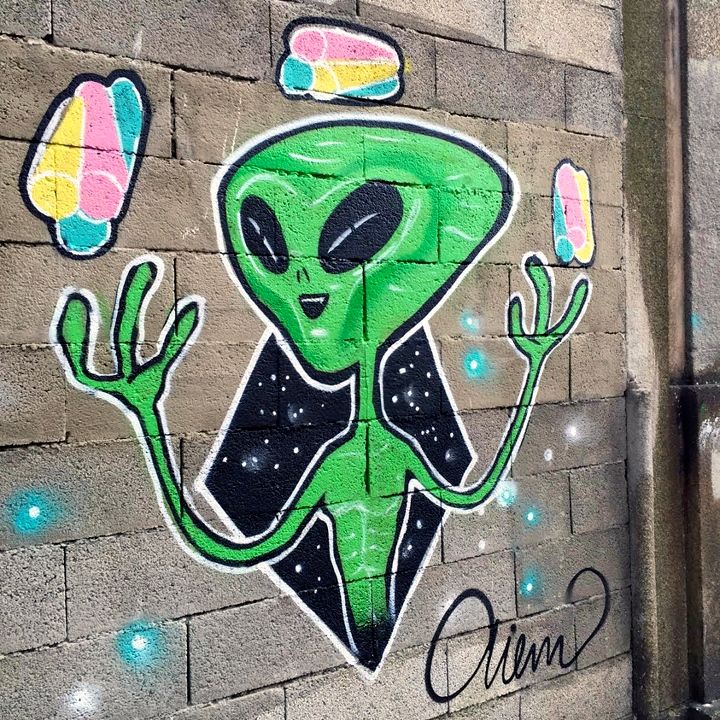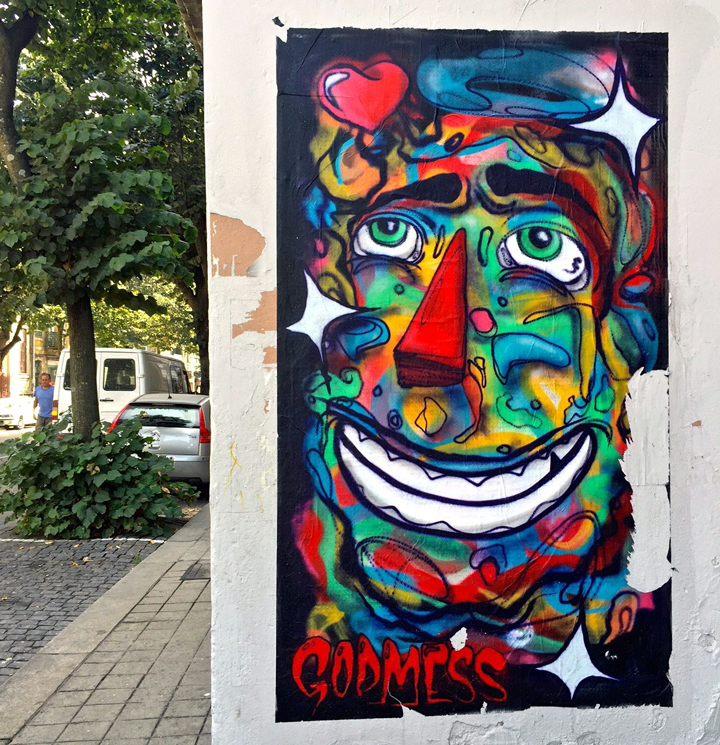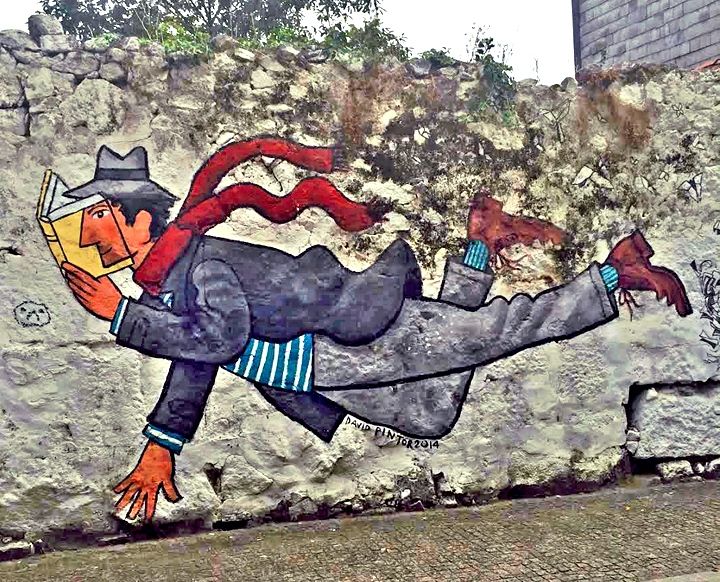 Brooklyn native Justin Phame & Rio de Janeiro native Bella Amaral, currently based in Porto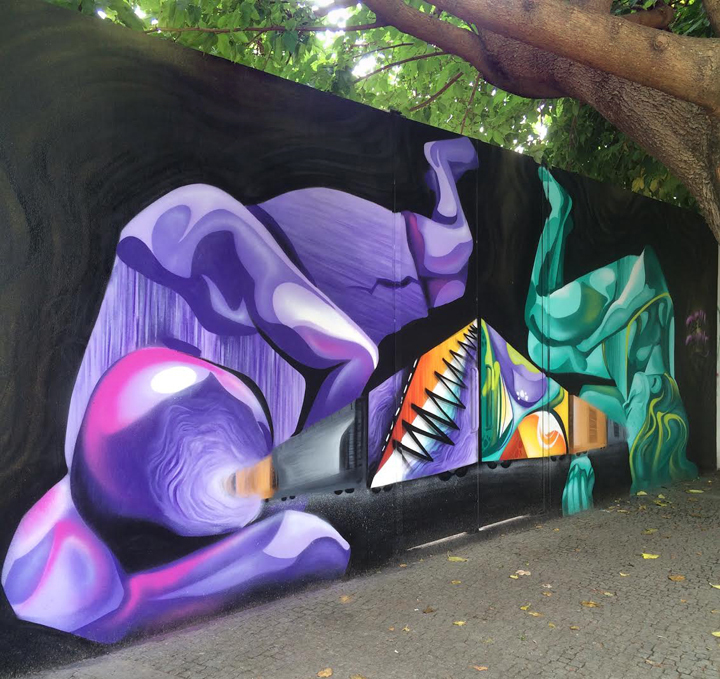 Photo credits: 1-6 Lois Stavsky, 7 courtesy Justin Phame
Note: Hailed in a range of media from the Huffington Post to the New York Times, our Street Art NYC App is now available for Android devices here.

{ 0 comments }