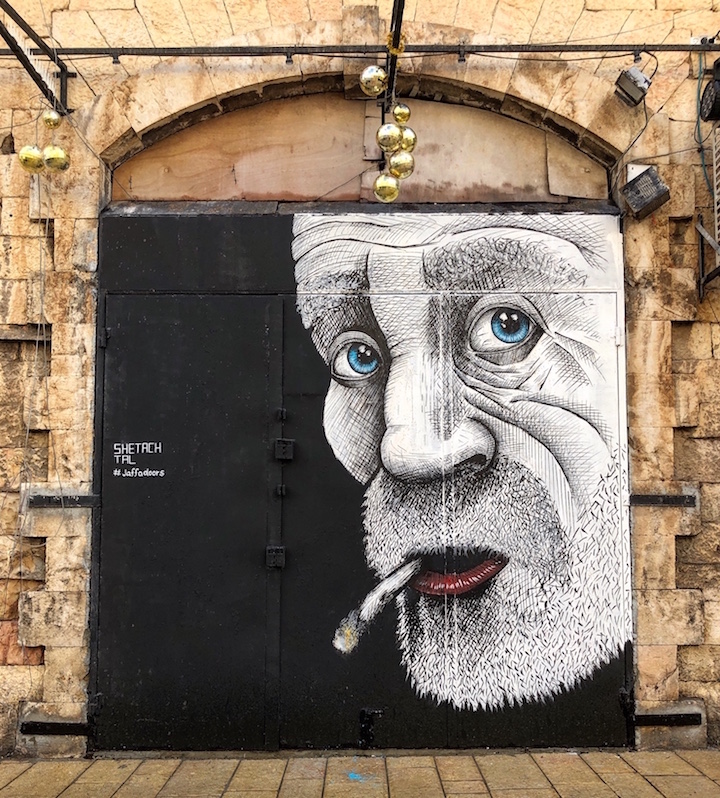 This is the third in a series of occasional posts showcasing the range of faces that surface on Tel Aviv public spaces. The image pictured above– sighted in Jaffa's Greek Market — was painted by Tel Aviv native Tal Shetach. Several more images of faces captured during my recent meanderings through the streets and alleyways of Tel Aviv and Jaffa follow:
Tel Aviv-based visual designer Mayu La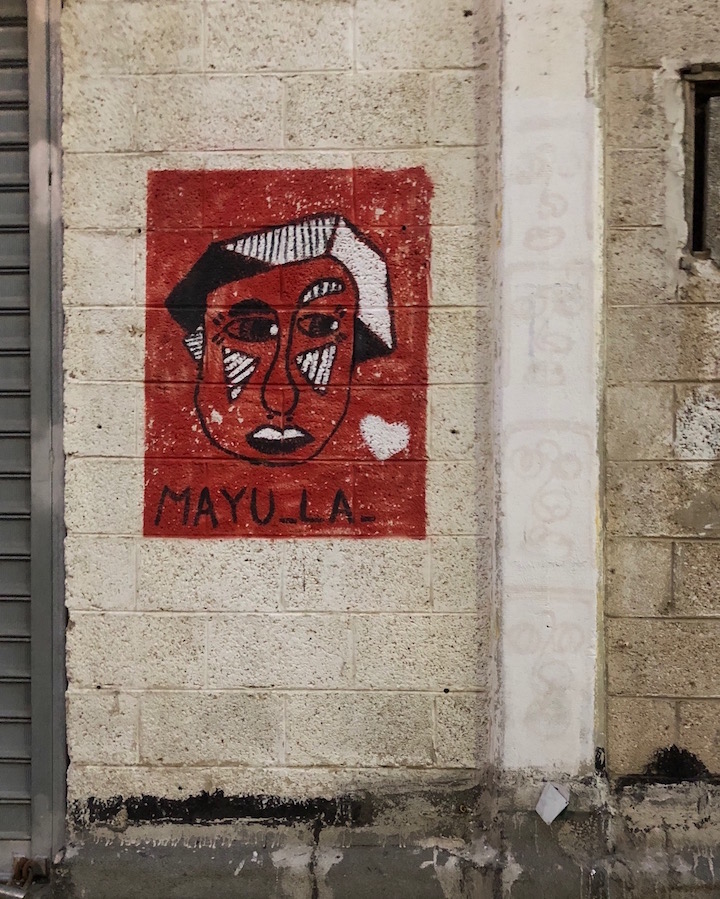 Tel Aviv-based Eli Revzin aka Revzzz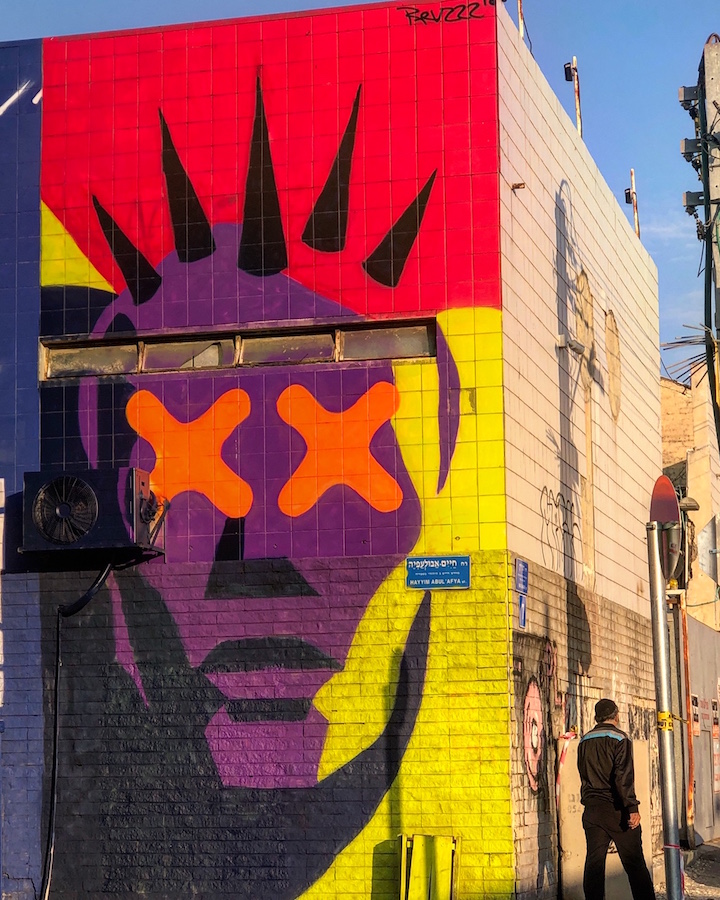 The prolific Tel Aviv-based Dioz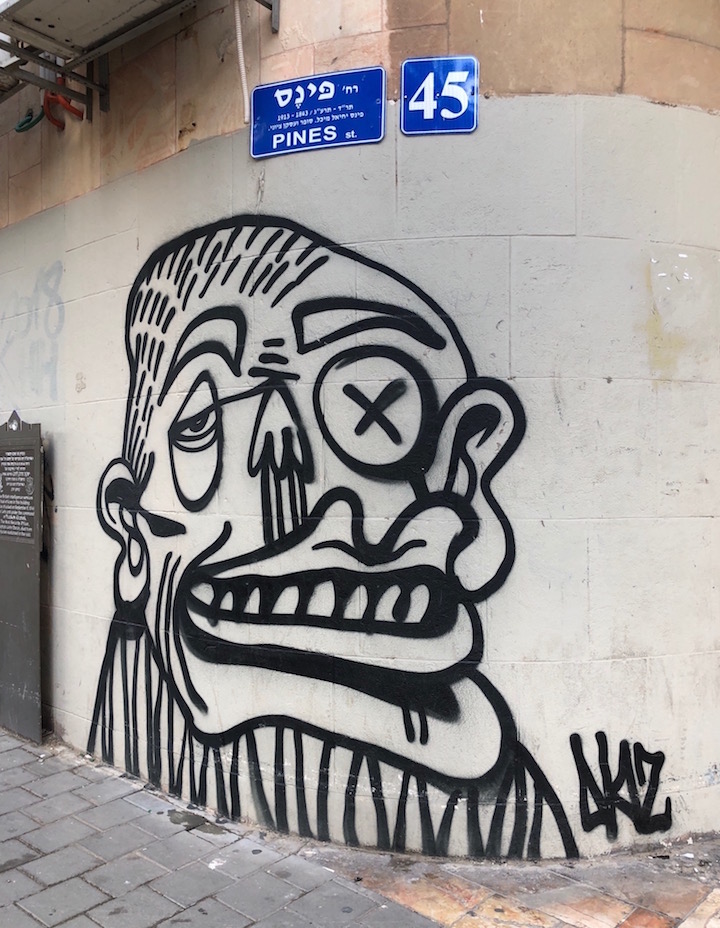 Multi-disciplinary artist Roman Kozhokin aka Kot Art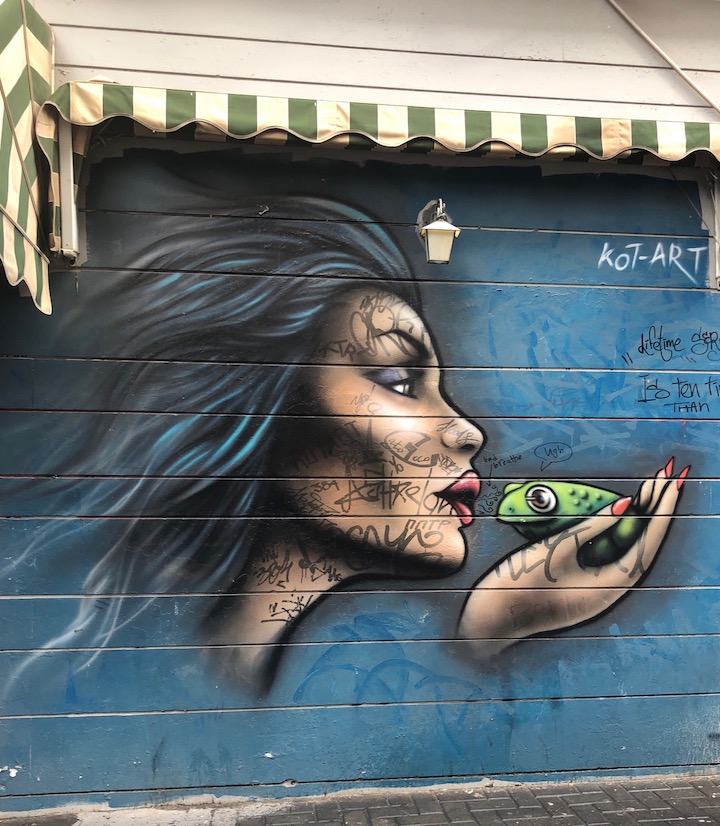 Tel Aviv-based Yarin Didi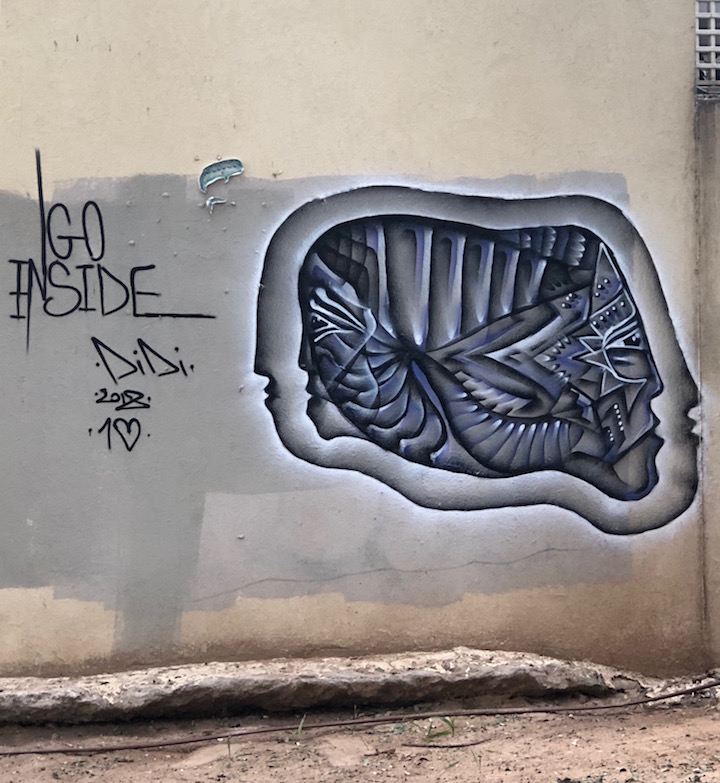 Tel Aviv-based graphic designer Gili Levin aka Asaro Design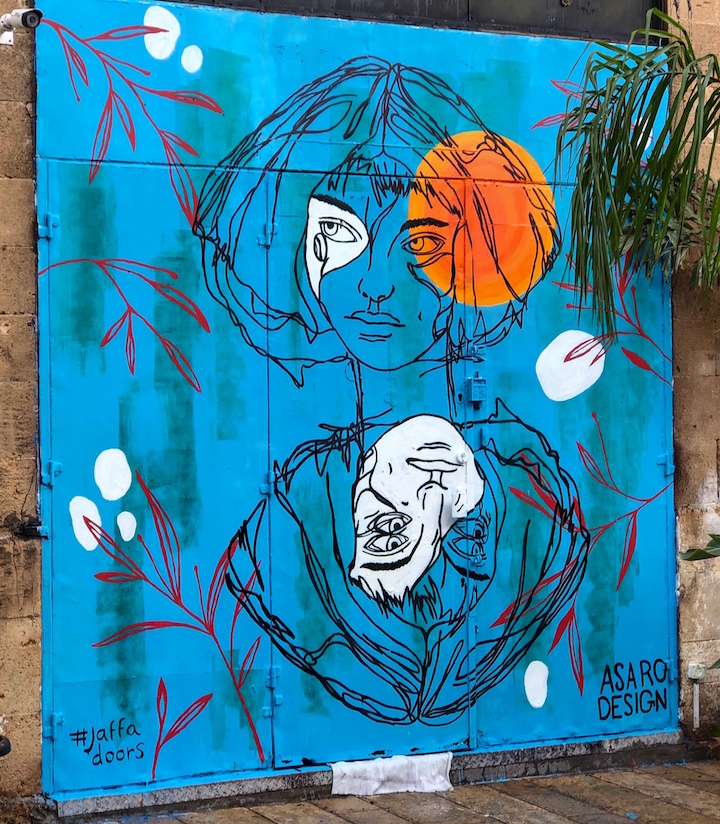 Photos by Lois Stavsky
Note: Hailed in a range of media from WideWalls to the Huffington Post to the New York Times, our Street Art NYC App is now available for Android devices here.

{ 0 comments }