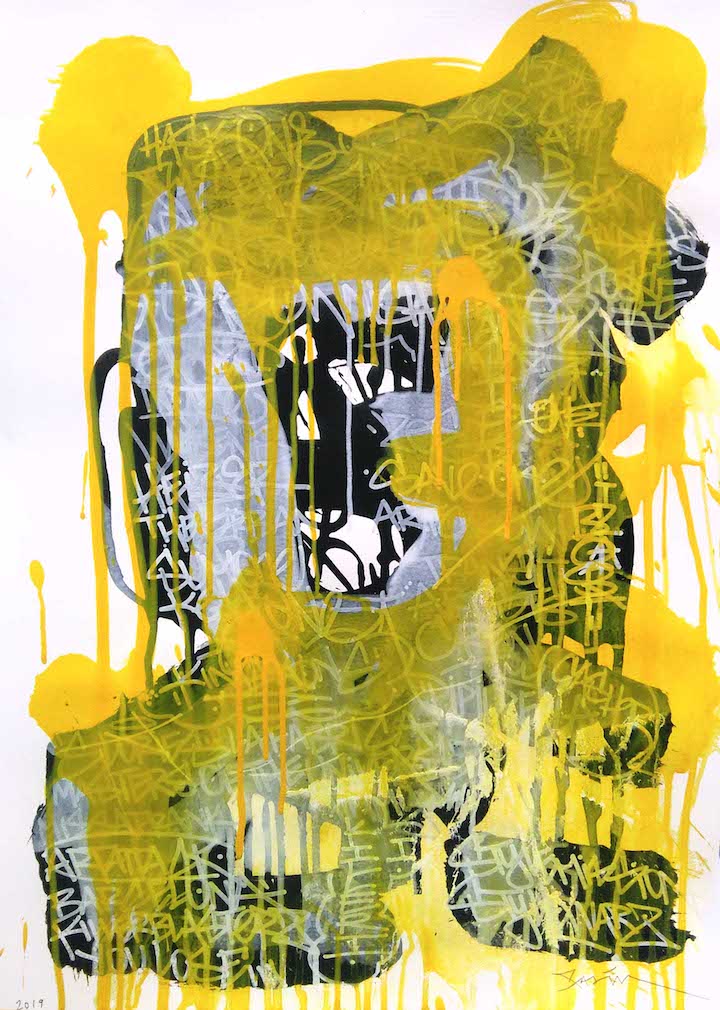 A non-profit organization based in France, Learn and Skate is dedicated to bringing culture, education and skateboarding to places with insufficient economic resources. Proceeds from the works on Learn and Skate's current Paddle 8 auction will be used to build a skatepark and pay teachers to give free English, Japanese and art classes to children in Ulaanbaatar, Mongolia. Close to 50 celebrated urban artists and photographers are participating in this auction. Pictured above is "Tag Head," fashioned with acrylic and marker on enhanced serigraphy by the ingenious Valencia-based artist Germán Bel aka Fasim.
Several more images of artworks from Learn and Skate's current Paddle 8 auction follow:
Hamburg-based 1010, Soft Yellow, 2019, Spray paint on wood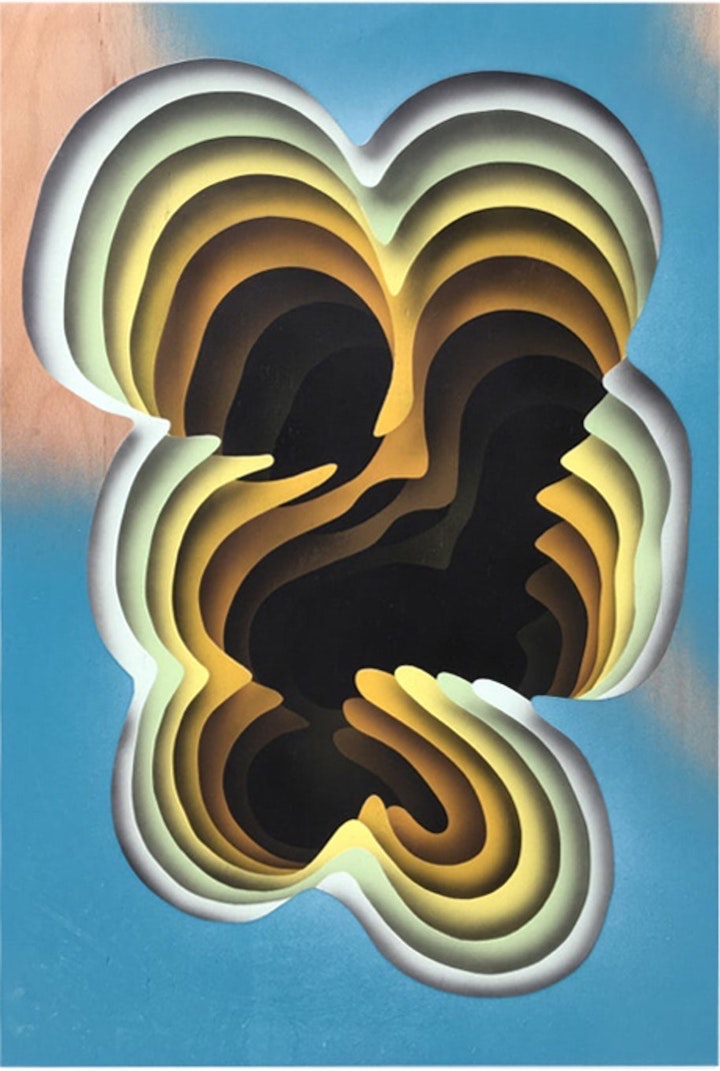 Montreal-based Sandra Chevrier, La cage, respirer, 2018, Giclee print on Moab paper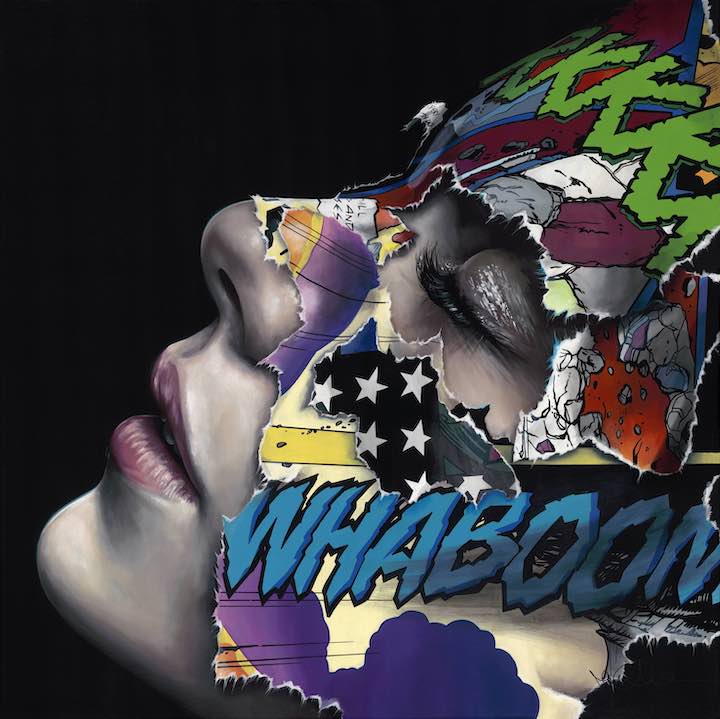 The legendary NYC-based photographer Martha Cooper, Skateboard, 2019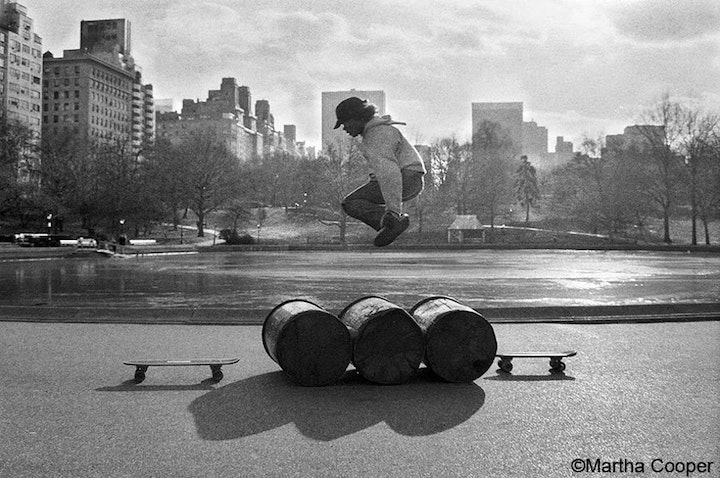 French artist L'Atlas, Red Code, 2017, Lithograph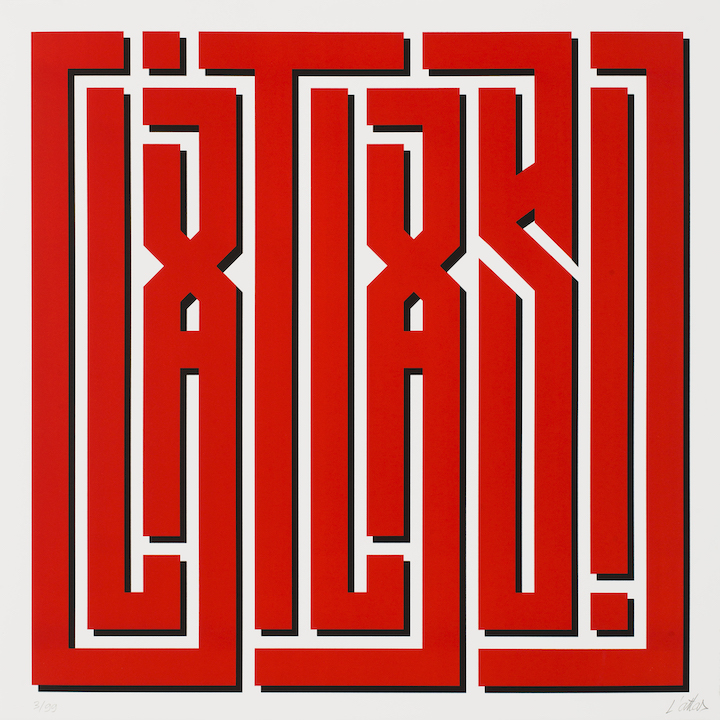 Madrid-based French artist Remed, Roots Africa, 2012, Screenprint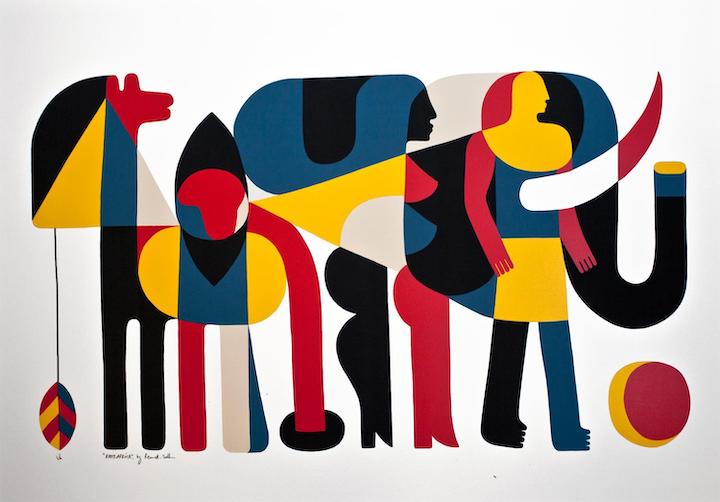 The current Learn and Skate Urban Art Paddle 8 Auction ends on February 19 at 5PM EST. Check here to join Paddle 8 to bid.
{ 0 comments }