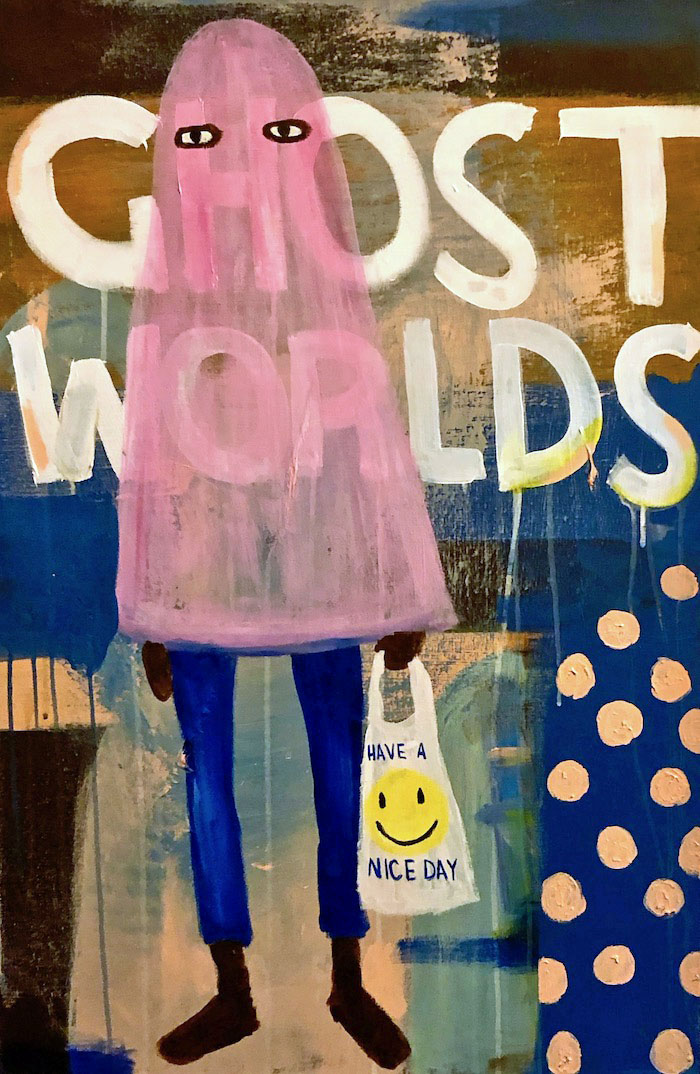 Roycer and Matt Siren — two of my favorite native New York artists — have been making their mark on the streets of my city for as long as I can remember. It is always a treat to view their playfully alluring works in gallery settings, as well. And for the next few weeks, a range of their artworks continues to be on view at ilon Art Gallery in Harlem.
The title image featured above was painted with acrylic on canvas by Roycer in 2021. Several more images of artworks showcased in the exhibition by both artists follow:
Matt Siren, Diamond Dust, 2021, Acrylic screen print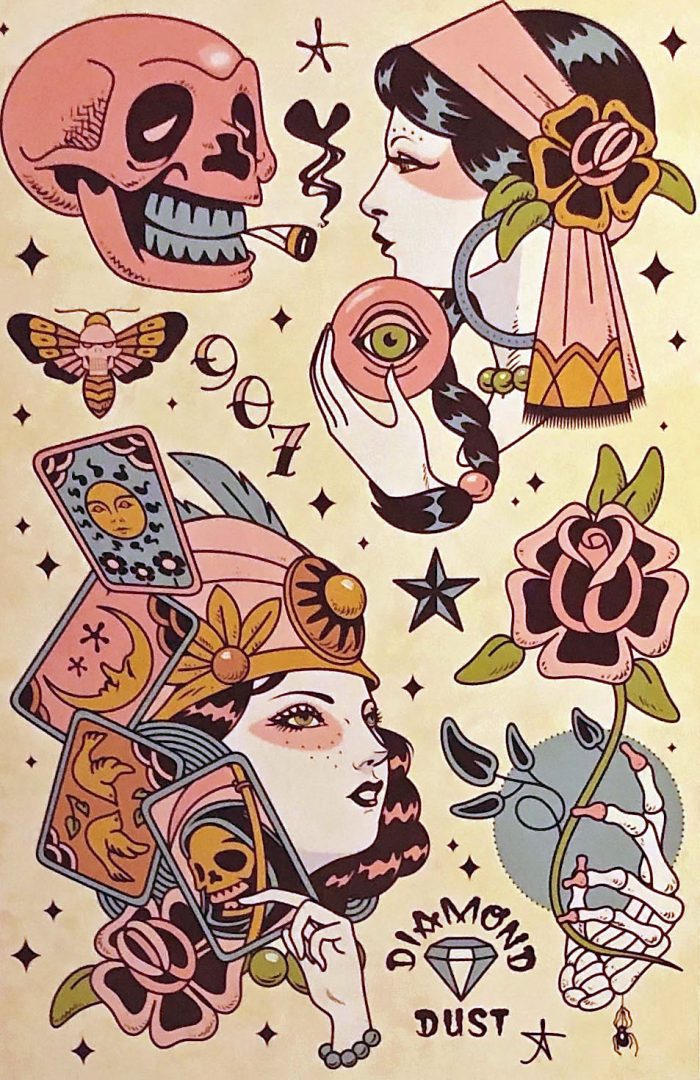 Roycer, Garcon de Feur pt 3, 2021, Acrylic on canvas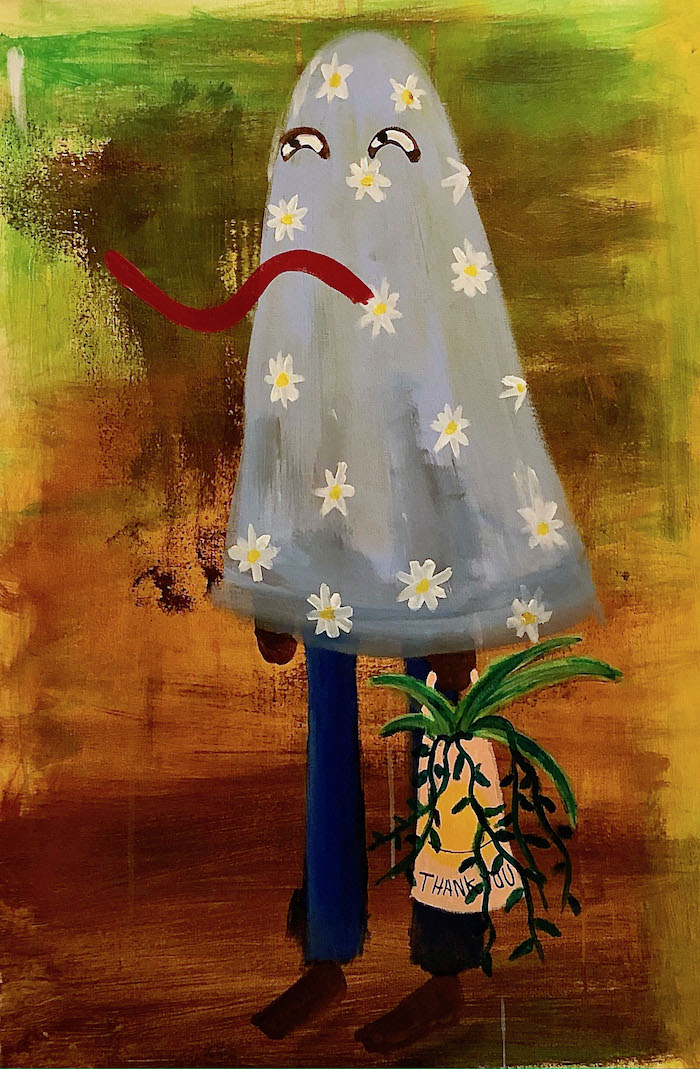 Matt Siren, 25 Cents, 2021, Mixed media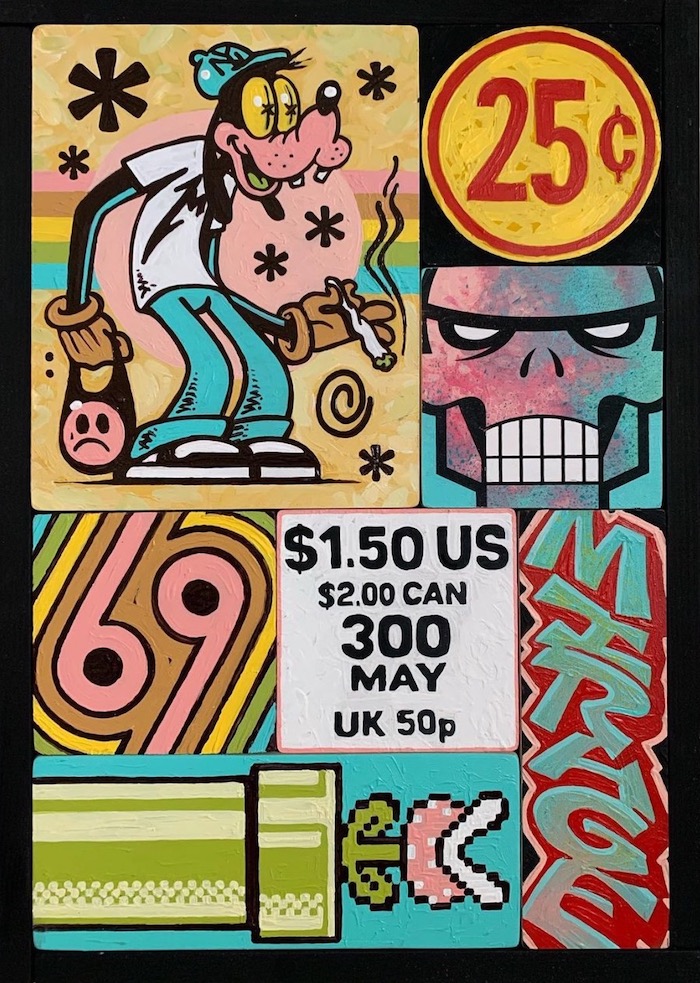 Roycer, Other Worlds, 2021, Acrylic on canvas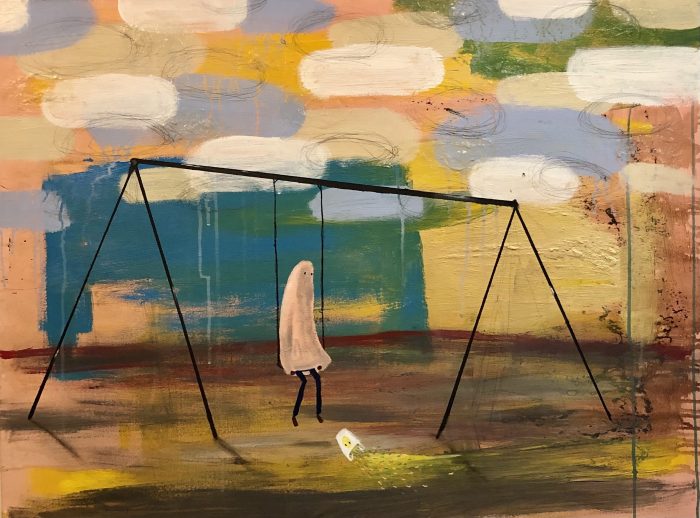 Matt Siren, Planet XXX, 2021, Acrylic on canvas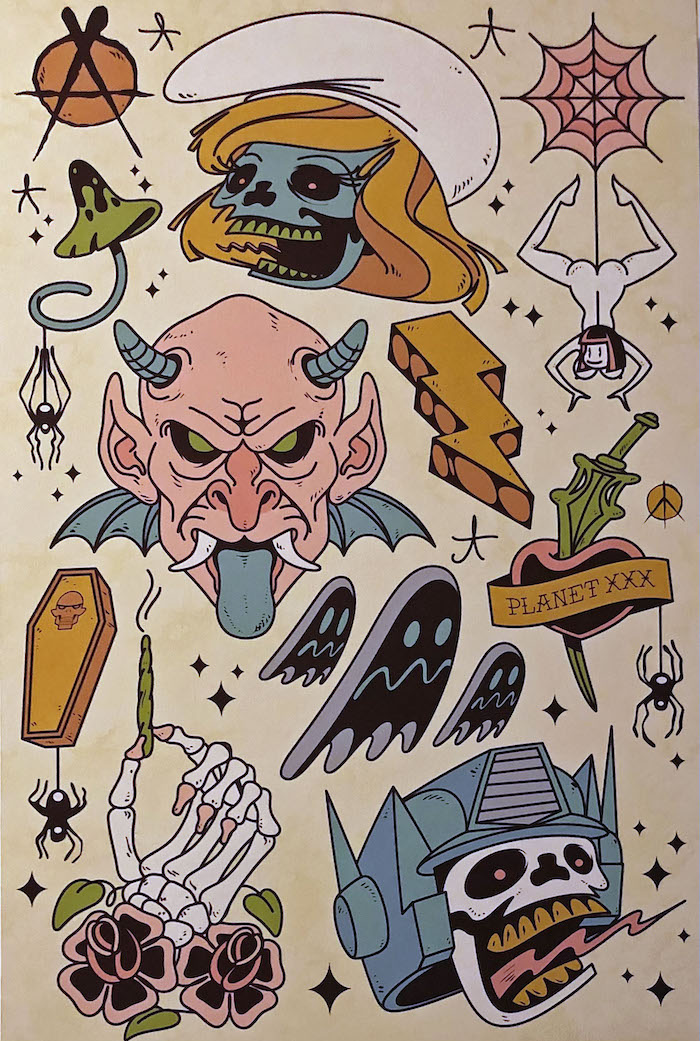 Roycer and Matt Siren collaboration, Untitled, 2021, Acrylic on canvas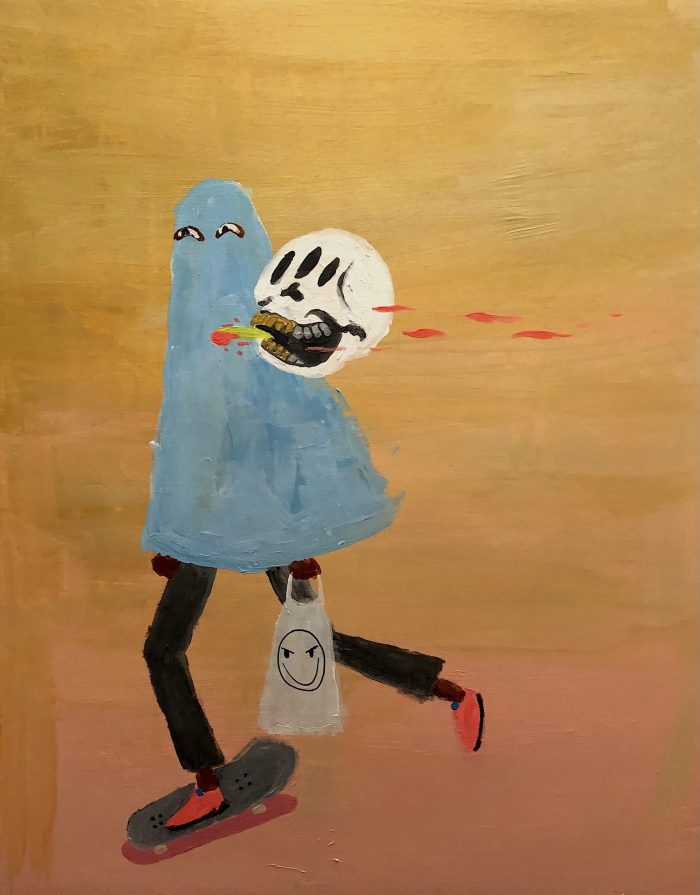 Open most afternoons, ilon Art Gallery is located at 204 West 123rd Street in the heart of Harlem. To schedule a visit, contact: Loni Efron at loni@ilon.com or 917-270-4696.
And for an opportunity to learn the basics of  NFTs and for early access to NFTs by Matt Siren and Roycer, be sure to check out the following workshop, hosted by ilon Art Gallery director Loni Efron and led by Georgia Andre.
DATE: Wednesday, February 9th
TIME: 7pm
LOCATION: Zoom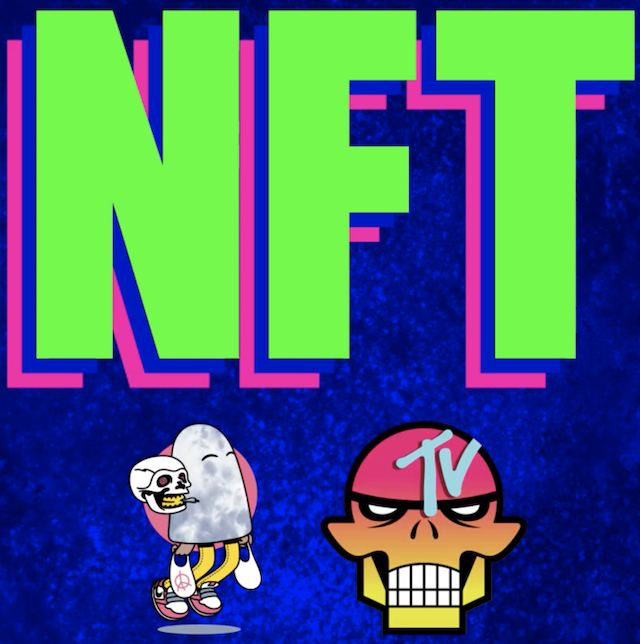 Photo credits: 1-3, 5-7 Lois Stavsky; 4 and 8 courtesy ilon Art Gallery
{ 0 comments }