A diverse range of work from dozens of artists is currently on view at Heath, a gem of a gallery housed in a landmark townhouse at 24 West 120th Street in Harlem. Among the artworks — all 6 inches by 6 inches — are many by artists who also share their works in public spaces. Here is a sampling:
Harlem-based artist and curator Royce Bannon — whose iconic monsters can be found just about everywhere in NYC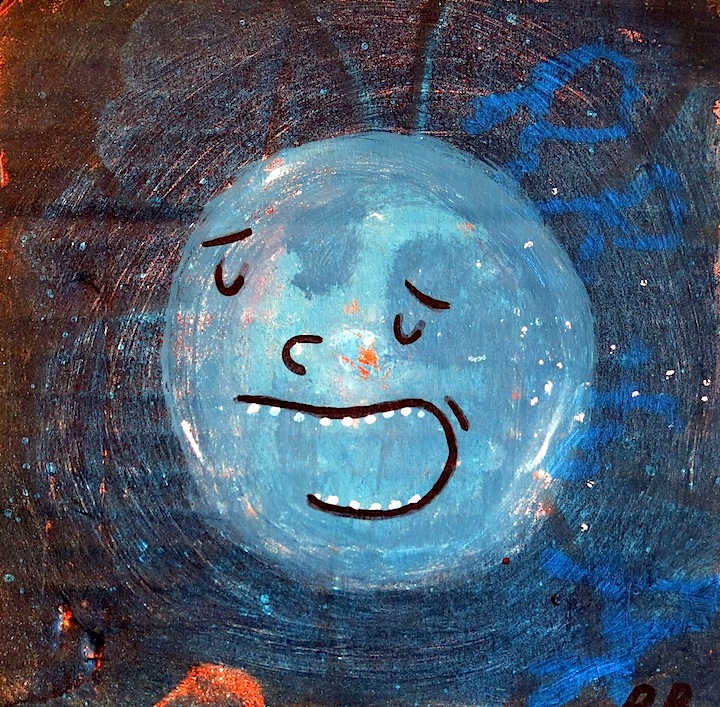 NYC-based TMNK who maintains an active presence both on NYC streets and galleries world-wide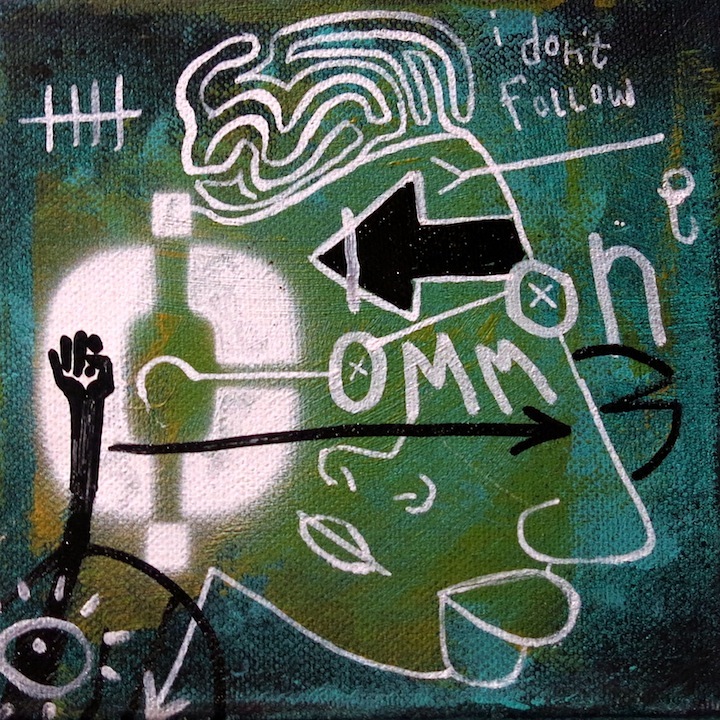 Lower East Side-based graphic designer and painter BlusterOne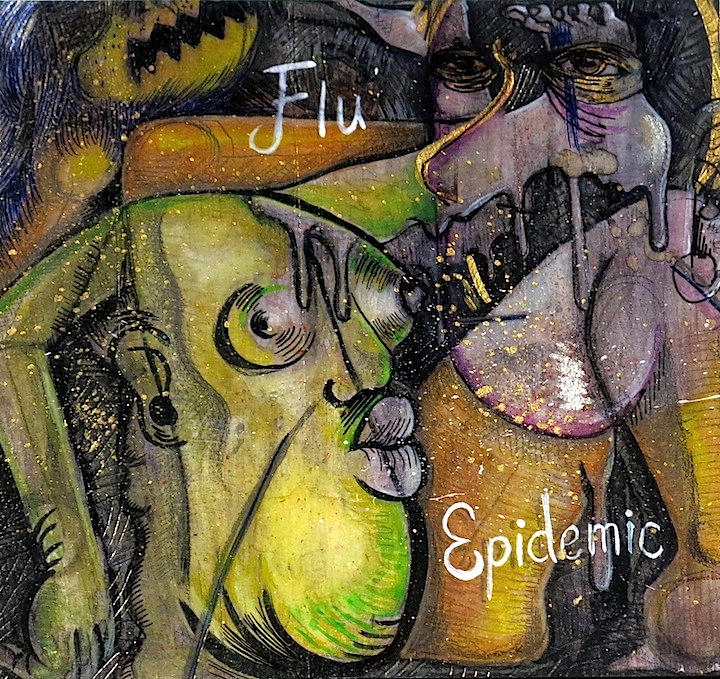 One of Jenevieve's intriguing urban landscapes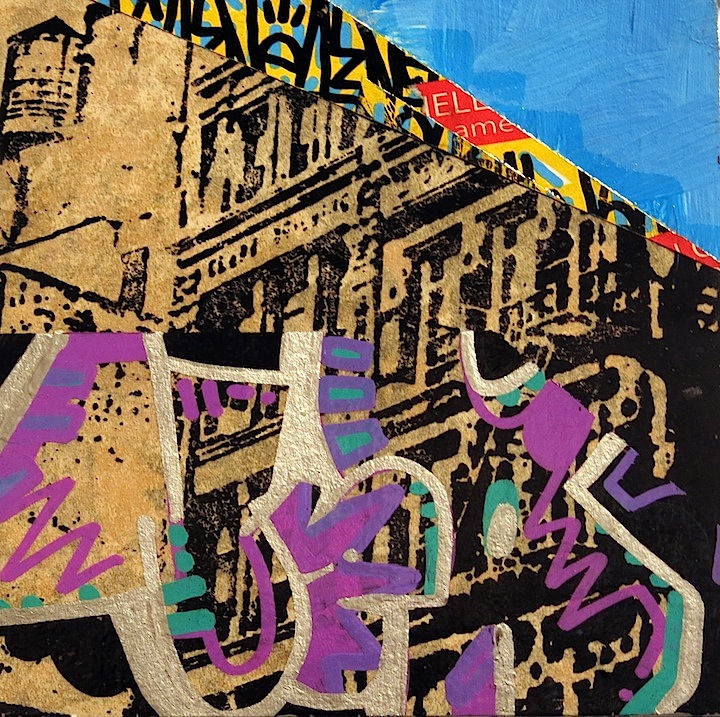 And another cityscape — this one by the prolific Joseph Meloy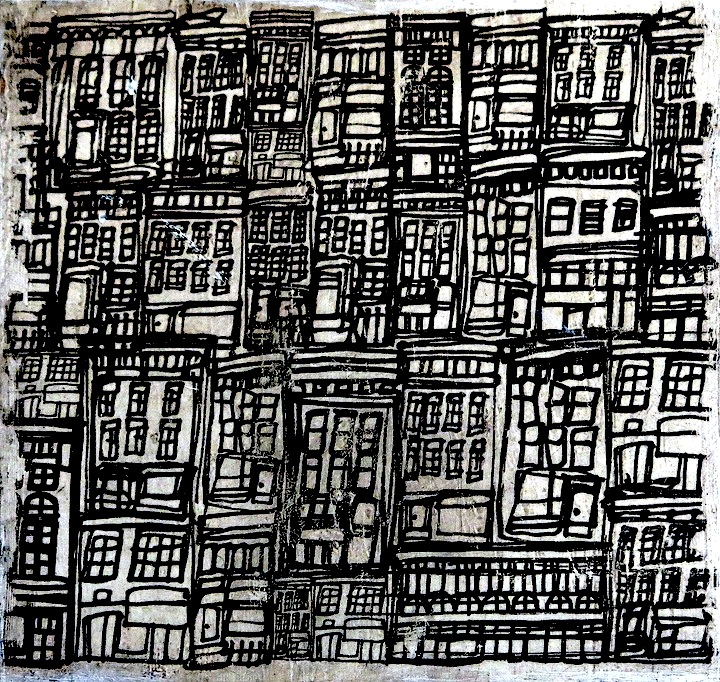 Curated by Mike McManus, the exhibit continues through May 10.
Photos by Lois Stavsky
{ 0 comments }