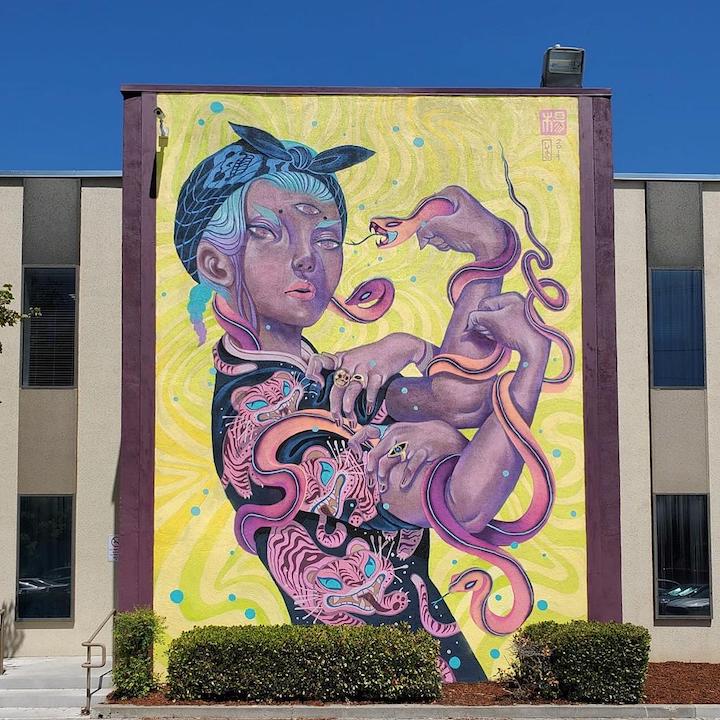 In its mission to "promote diversity through artistic expression" and to share public art with a wide audience, Wide Open Walls recently added 40 new murals to Sacramento's visual landscape. The mural featured above was fashioned by the LA-based artist Lauren YS. Several more images captured during the fourth annual art festival of Wide Open Walls by travel and street photographer Karin du Maire aka Street Art Nomad follow:
Sacramento-based artist Molly Devlin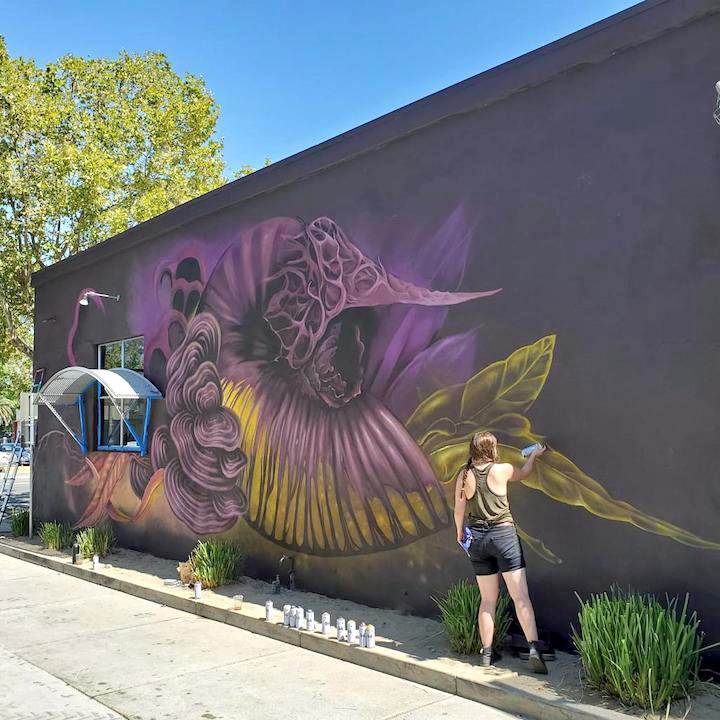 California-bred, Colorado-based Kirileigh Jones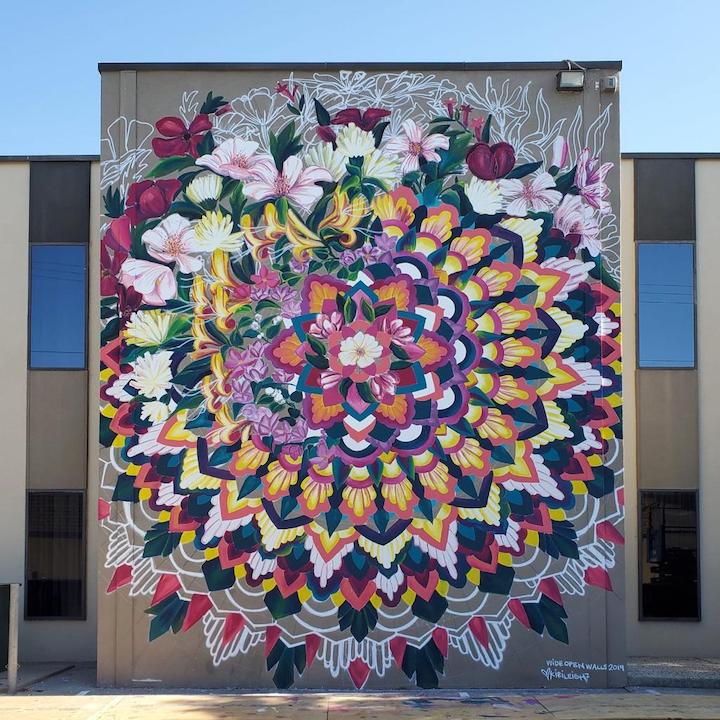 LA-based David Puck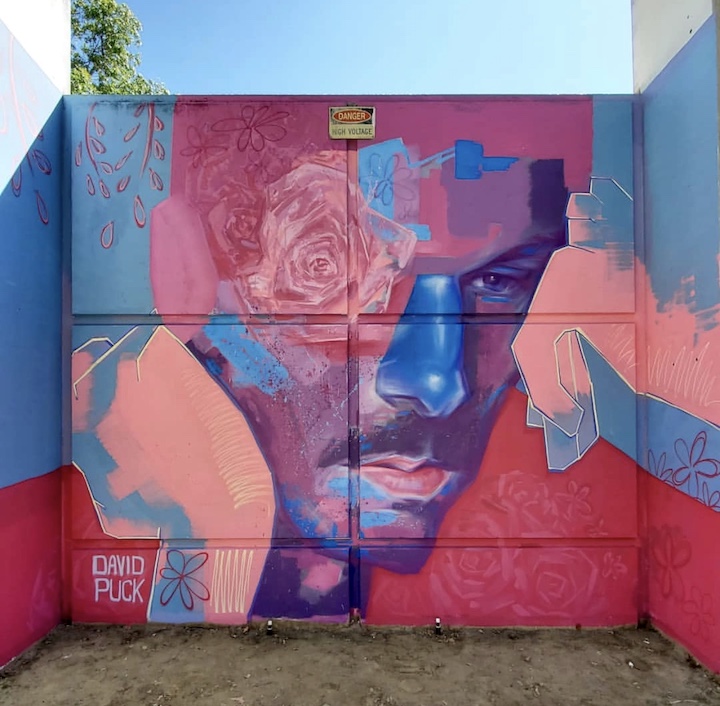 San Francisco-based Mario Martinez aka Mars-1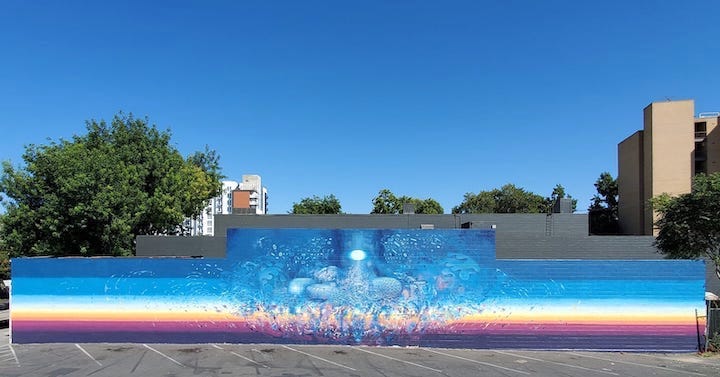 Sacramento-based John Horton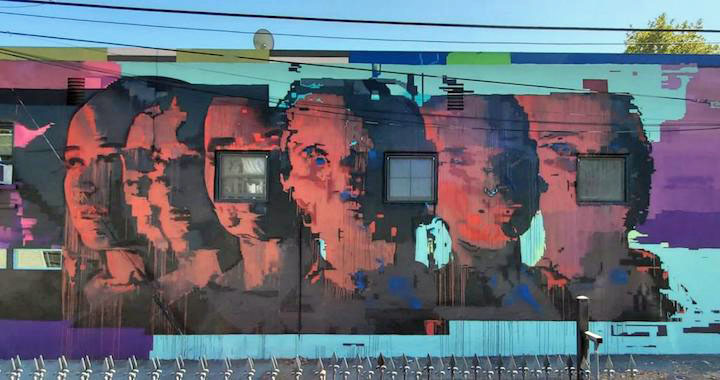 Argentine artist Mabel Vicentef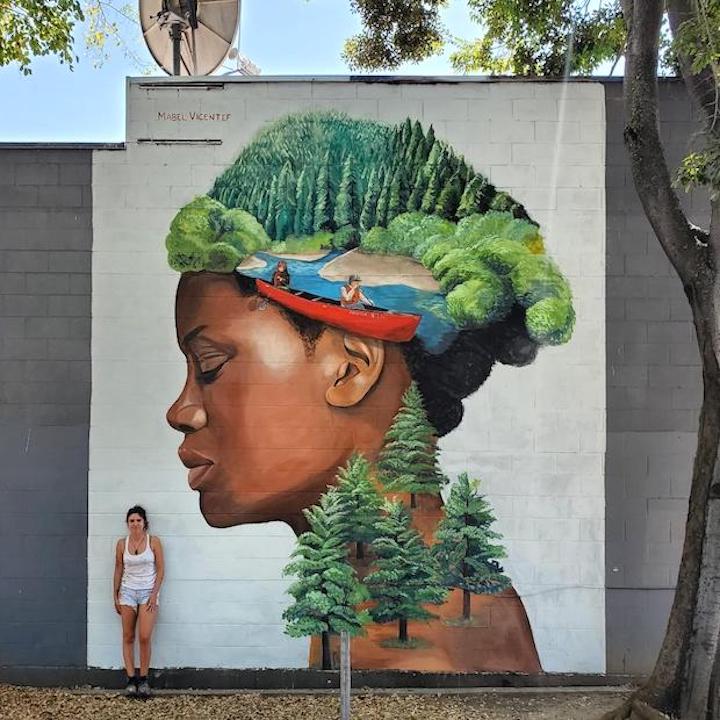 Baltimore-based Jessie and Katey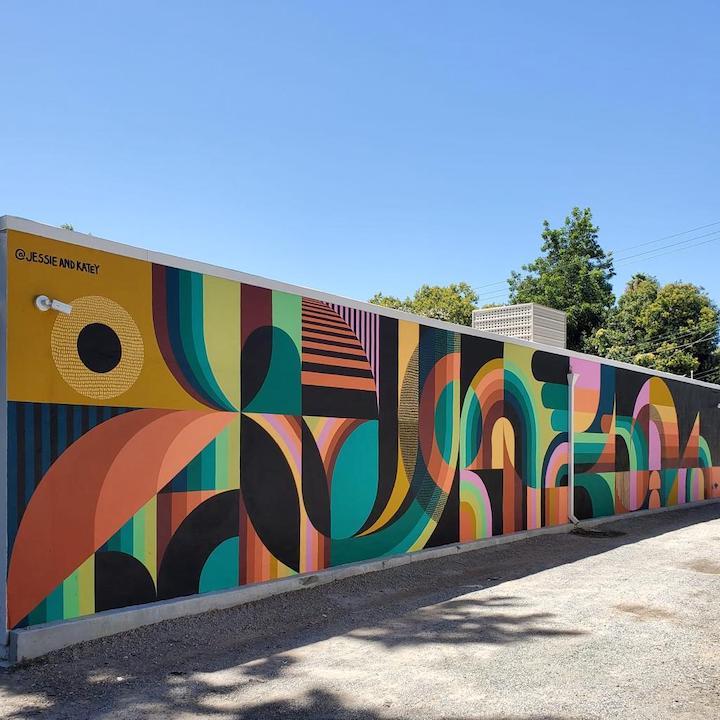 And Karin du Maire aka Street Art Nomad in front of Jessie and Katey mural segment, as captured by David Puck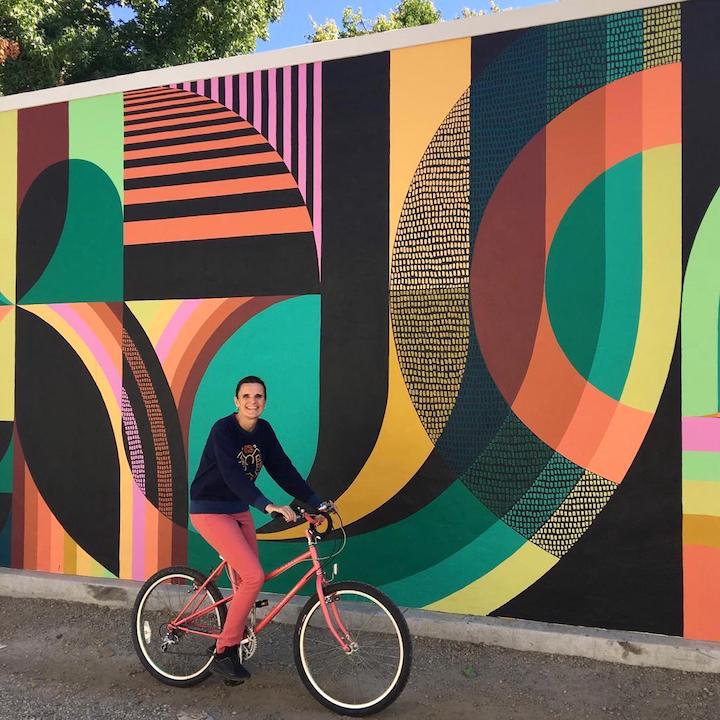 Photo credits: 1-8 Karin du Maire aka Street Art Nomad & 9 David Puck
Note: Hailed in a range of media from WideWalls to the Huffington Post to the New York Times, our Street Art NYC App is now available for Android devices here.

{ 0 comments }