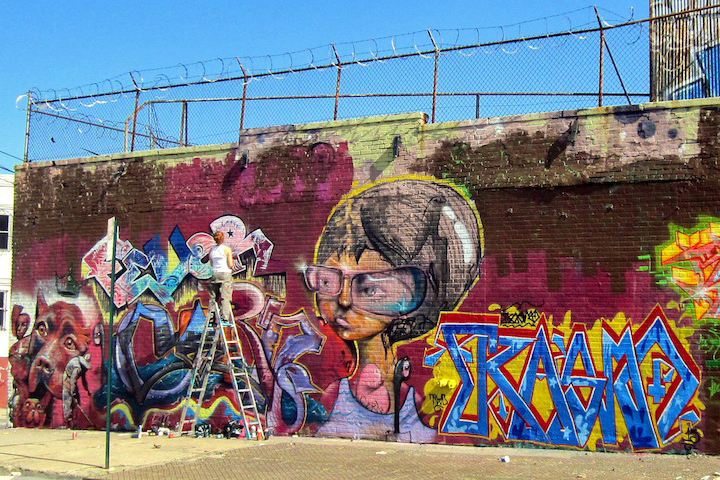 It's been busy up on Boone Avenue near the Sheridan Expressway in the Bronx these past few days. Here are a few images captured yesterday during its current transformation: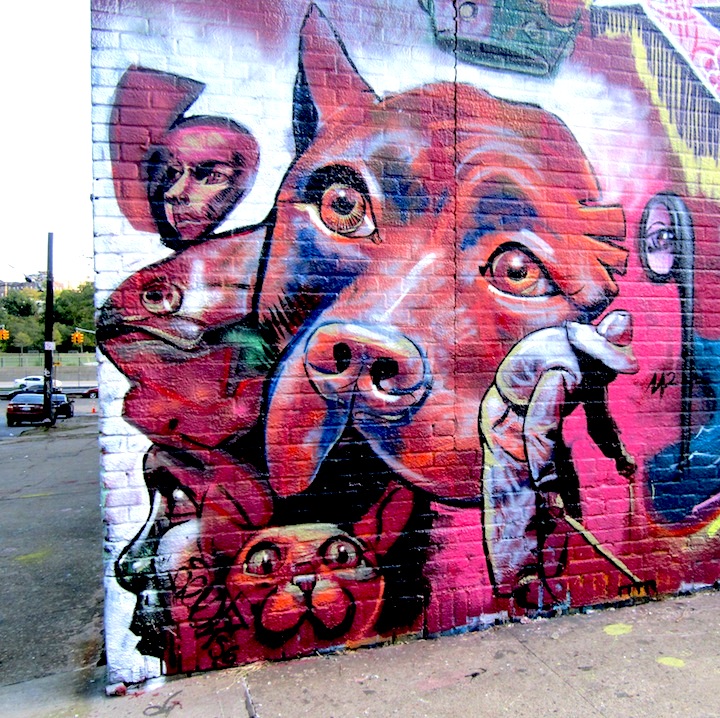 Cern and Lady Fever at work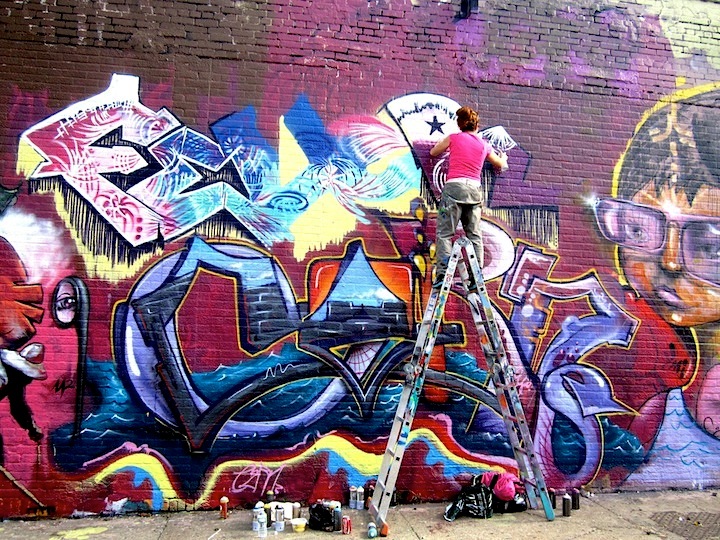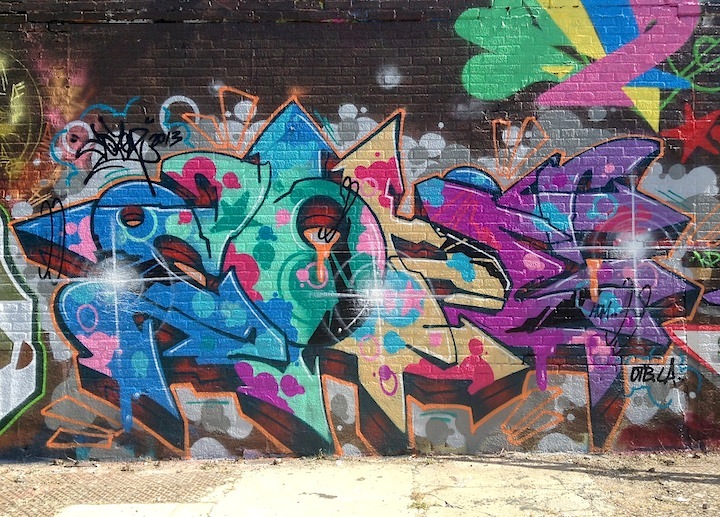 Fernando Romero aka Ski at work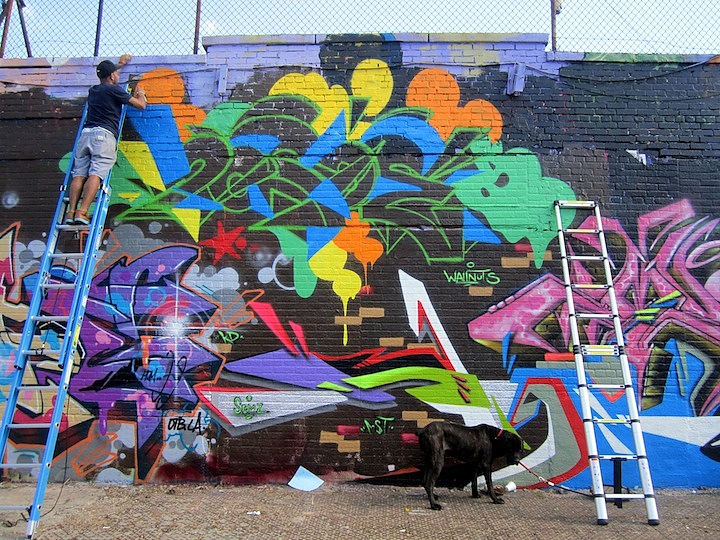 Skeme, Reme at work and Chris RWK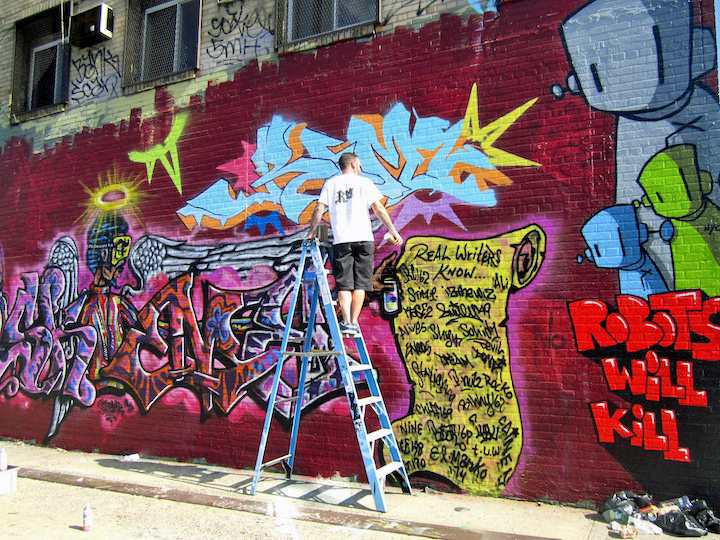 All photos by Tara Murray. Part II to follow.