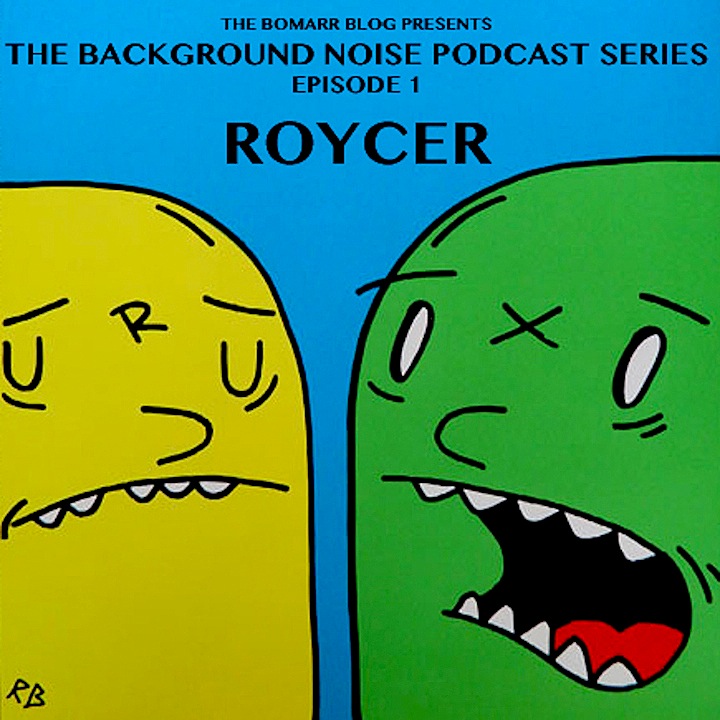 Do you ever wonder what music your favorite street artists listen to?   Well, Bomarr has the answer!  And in addition to presenting first-rate podcasts that share this music with us, the Bomarr Blog also features brief interviews with these artists and selections from their artworks. We love what Matt is doing and recently posed some questions to him:
Tell us something about yourself – your background.  
I grew up in a small town in New Hampshire.  When I was 21, I moved to Oakland to put out records and tour with my friends on a label called Anticon.  We were a very art-focused group of creative and inspiring people. After spending 10 years in the Bay Area, I moved with my now-wife back to the East Coast and have been in NYC ever since.
What spurred this project?
The Background Noise project grew out of my interest in the New York art world. Initially, it was going to solely focus on NYC-based street artists. The NYC art scene in particular has a completely different energy and feel than the Bay Area one, and I sensed it as soon as I landed here. Don't get me wrong!  There's some great art out there in galleries and on the streets, but again, just a completely different feel.  I had seen a few ASVP wheatpastes in San Francisco before I moved, but when I got here, I saw them all over the place, and they seemed to make more sense here. Soon after, I discovered Jim Joe and started, with two friends, a Jim Joe-dedicated site called Cult of Joe, which is now just an Instagram account that I maintain (@cultofjoe) .  It was this general interest in what was going on, and a curiosity I had about what sort of music gets the creative juices flowing for artists whose work I enjoy that really started the project.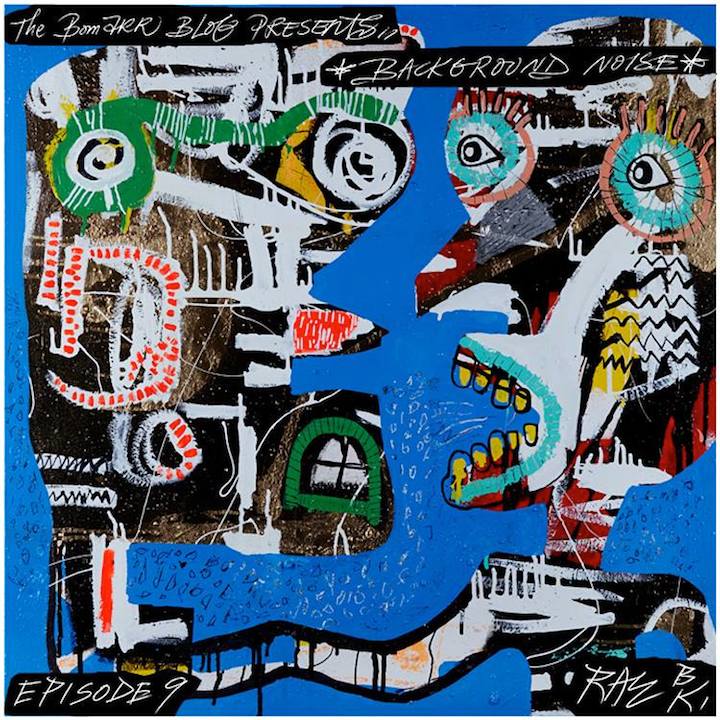 How do you decide which artists to interview? 
It pretty much comes down to people whose work I personally am drawn to and have some sort of respect for. Whether it's a legend like Futura or the guy who writes Spring Break everywhere, it's all stuff that I like. It can be mindblowing art, political, or humor-based. It's all art to me, and if it's something that sparks my curiousity, I will try to reach out to them to see if they're interested.
How have the artists responded to this project?
Everyone has responded with great enthusiasm so far. I think what helps is that I'm providing yet another way for these artists to express themselves, which is what artists do.  So when given another avenue to do this, they often jump on it right away.  Some take longer than others, but they always come through. It's also great for the artists who have maintained anonymity for quite some time. This still allows them to remain anonymous. I'm not meeting up with them in person, talking to them on the phone, or anything like that. It stays strictly through email, so I think the feeling of safety has really allowed people to be willing to participate. I've met quite a few of these people since starting the project because I think it's built a bit of trust, which is great.  But if I never meet some of these people, I'm completely fine with that.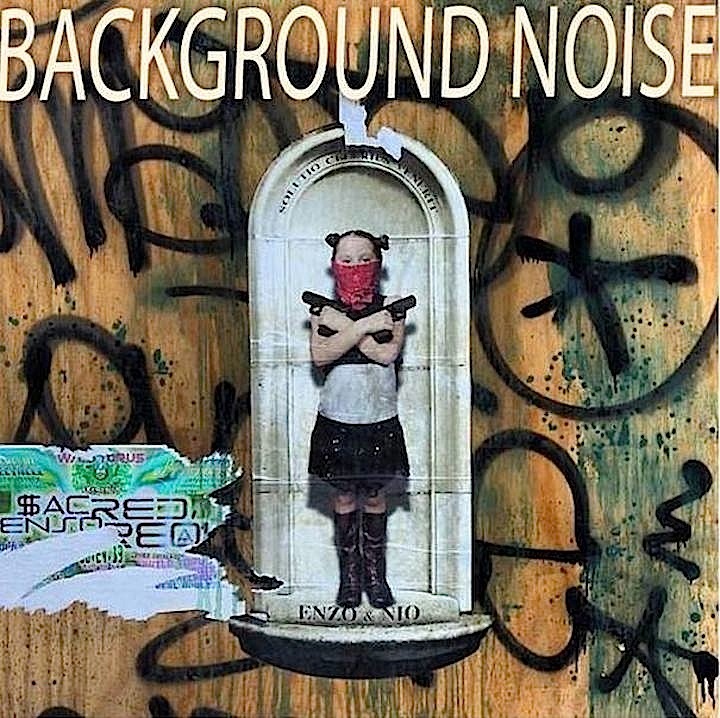 Have any particular responses to your questions surprised you?
I think the only response that has surprised me so far is one from last week's Futura episode, where I asked him how important he thinks music is to his creative process.  I was surprised when he, a legend — who has appeared on a Clash song, recorded music himself, and worked with musical artists such as UNKLE — replied, "Not that important."  But, we all get inspiration in different ways. He has great taste in music, regardless.
Who are some of the other artists you'd like to interview?
I have a laundry list. There are a few I'm actively trying to get, to the point where I might be annoying them. And some of them are long shots, but my wishlist in no particular order: Judith Supine, Jim Joe, ASVP, Paul Insect, Ron English, Neckface, Erik Yahnker, How & Nosm, Icy and Sot,  Sheryo + The Yok, Adam Wallacavage, Skullphone, Raymond Pettibon, Cameron Gray, Asger Carlsen, ElSol25, Douglas Kolk, Swampy, David Shrigley, Stinkfish, Theo Rosenblum, Maurizio Cattelan, Trustocorp, Olek, Jean-Paul Malozzi, Faile.  If anyone can help me out with any of these, please message me!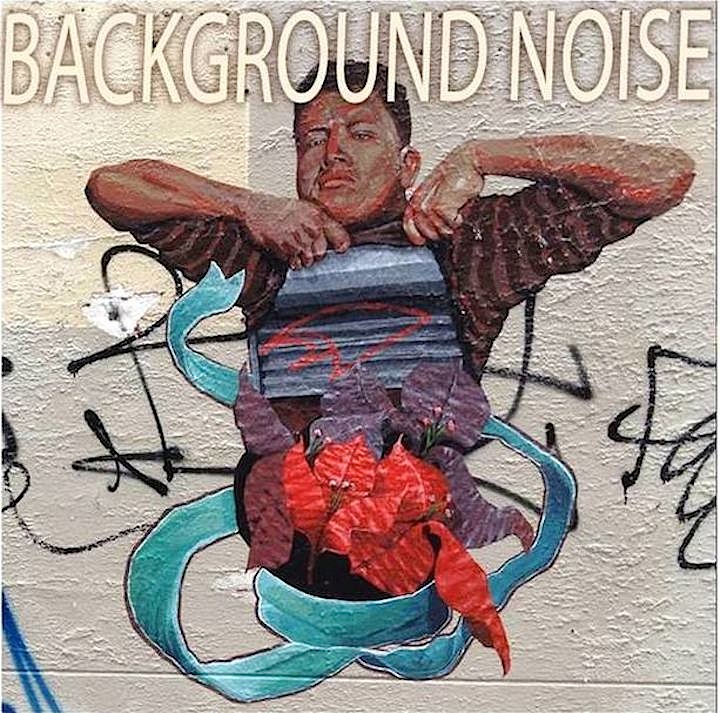 What kind of music do you like to listen to?
I literally listen to it all. I'm a bit fan of 80's synths, whether it's synth pop or obscure minimal synth music — Gary Numan/Tubeway Army, all that stuff.  I love 60s psych rock, hip hop, metal, John Fahey, Fennesz….I'm all over the map.
What do you think of New York City's current street art scene? 
I think it's great! It's really starting to gain some momentum too lately. Maybe I wasn't as in tune with it a couple of years ago, but it seems like there's a lot going on right now. It's great seeing things like Hanksy's Surplus Candy show, another Jim Joe solo show at the Hole, all these shows that Royce Bannon is curating, the Yoav Litvin Outdoor Gallery book. The New York City current street art scene is really bustling, and I think people are going to start to notice even more very soon.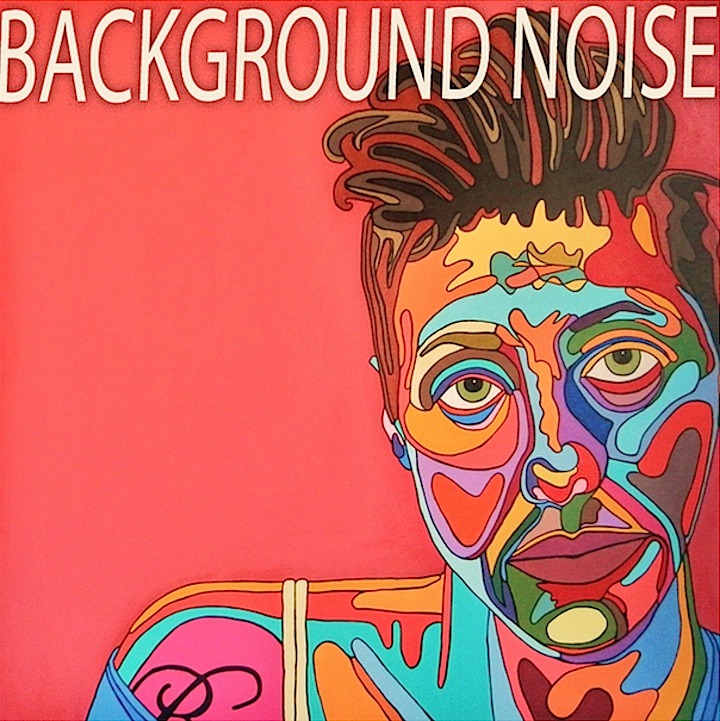 What's ahead for you?
I'm having a baby girl in a few weeks, so that's first and foremost on my mind right now.  But outside that, I just want to keep this project going for as long as I can. I have a lot of great artists lined up: Jilly Ballistic, Elle, Left Handed Wave, Don Pablo Pedro, C215, Beau, Cash 4, Hellbent, Joseph Meloy, Hanksy, N'DA….all very exciting. Stay tuned!
Congratulations! It all sounds great!
Images with links to their podcasts
1. Roycer  2. RAE  3. Enzo & Nio  4. OverUnder & 5. Tony Depew
Questions for Bomarr by City-as-School intern, Annie Loucka; interview edited by Lois Stavsky.