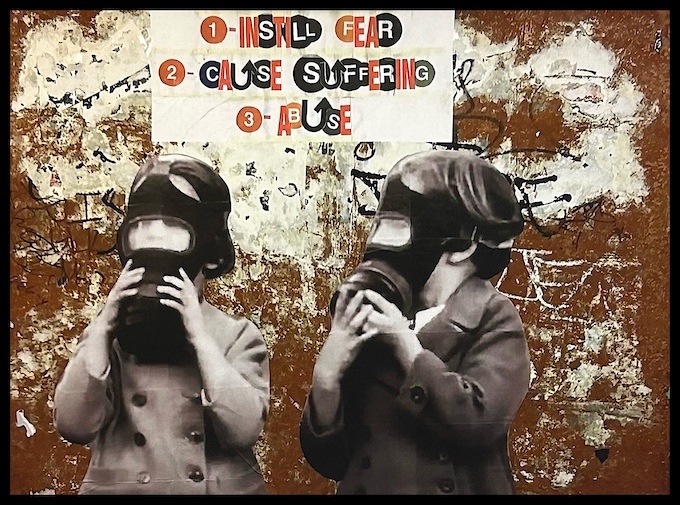 On view through August 5 at Theatre for the New City is "Solo With Friends." Curated by Marcus Glitteris, it showcases a delightfully diverse range of artworks by over 60 artists, along with new and recent paintings by Marcus. When visiting the space last week, I had the opportunity to pose a few questions to Marcus.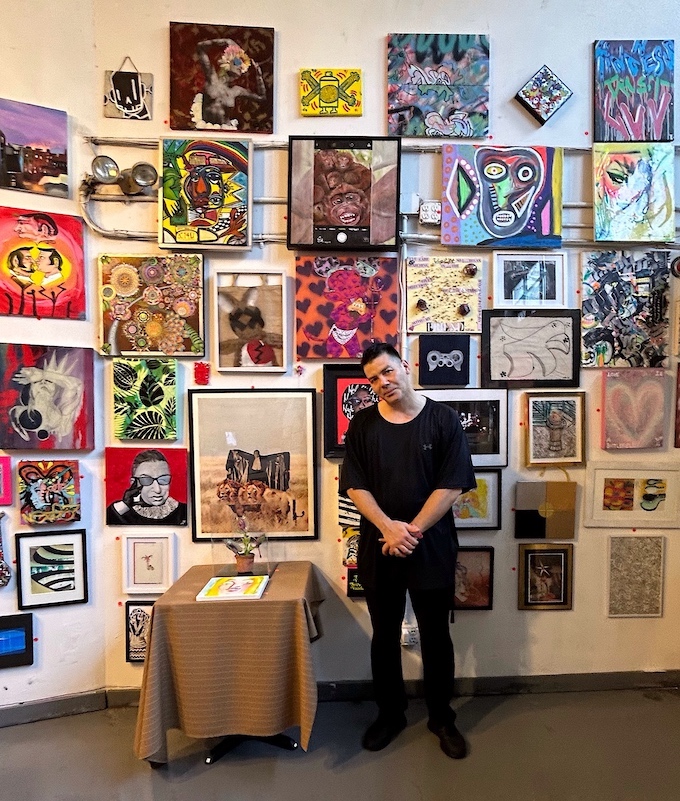 Could you tell us something about the concept behind this exhibition?
I was interested in showcasing  a mix of established artists along with younger emerging ones. And, as always, I wanted to do a show that reflects and includes our community, the Lower East Side and the East Village.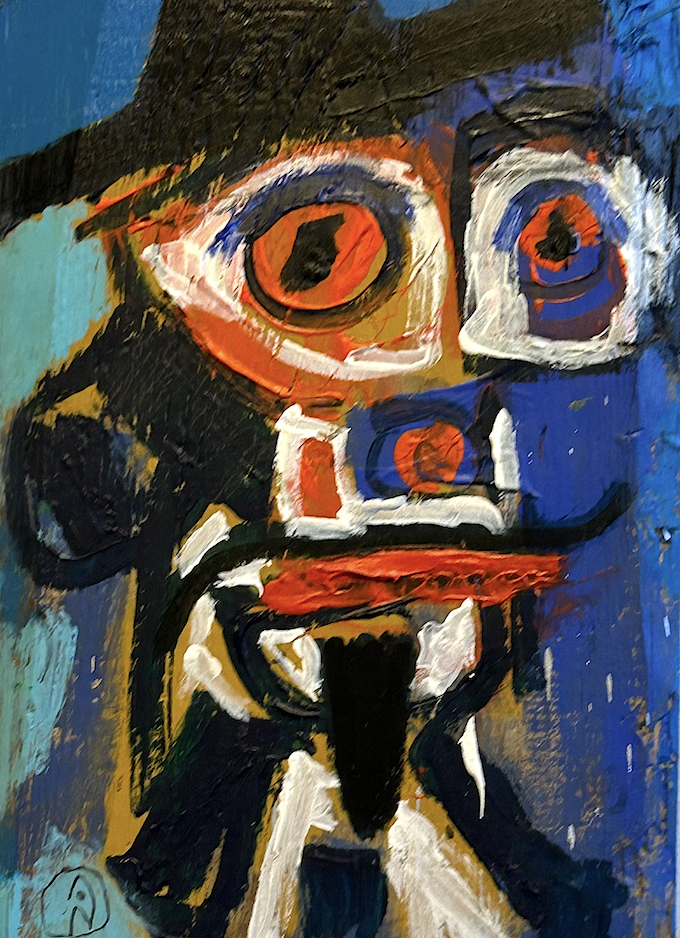 And what inspired you to see your vision through?
I'm chasing my dream. And that is something that I share with so many other artists. We are all chasing our dreams together.
Dozens of artists are represented here. How did you manage to communicate and coordinate with so many?
With passion and with drive, there is no stopping! I was already connected with many of the artists, and I communicate with them regularly. And nothing here could happen without Crystal Field, the co-founder and Artistic Director of Theatre for the New City.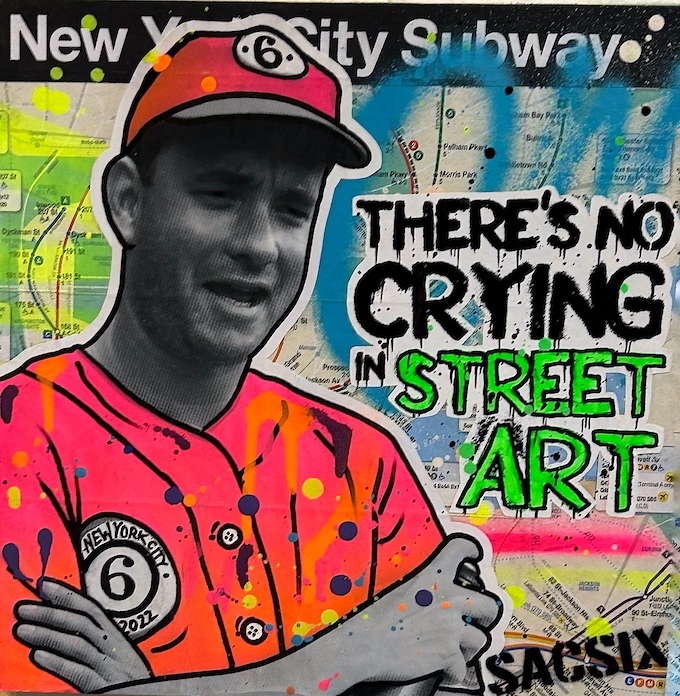 What would you say was your greatest challenge in curating an exhibit featuring so many artists?
To tell the story of 60+ artists on a salon-style wall.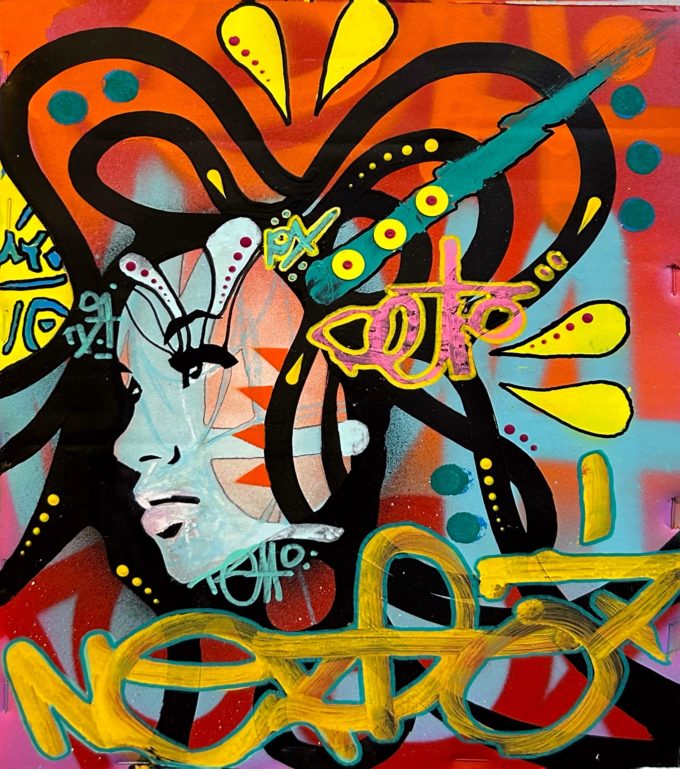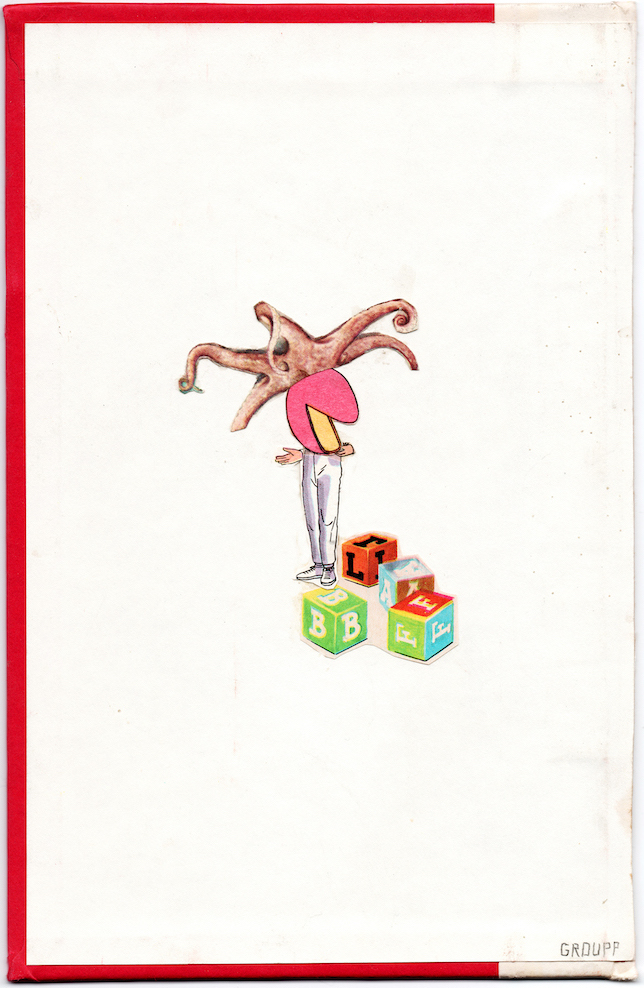 This space is ideal and its location is perfect. How did you connect with it?
Years ago, I had shown my art there, and then in 2015, I became its "resident curator." I now curate two shows a year here.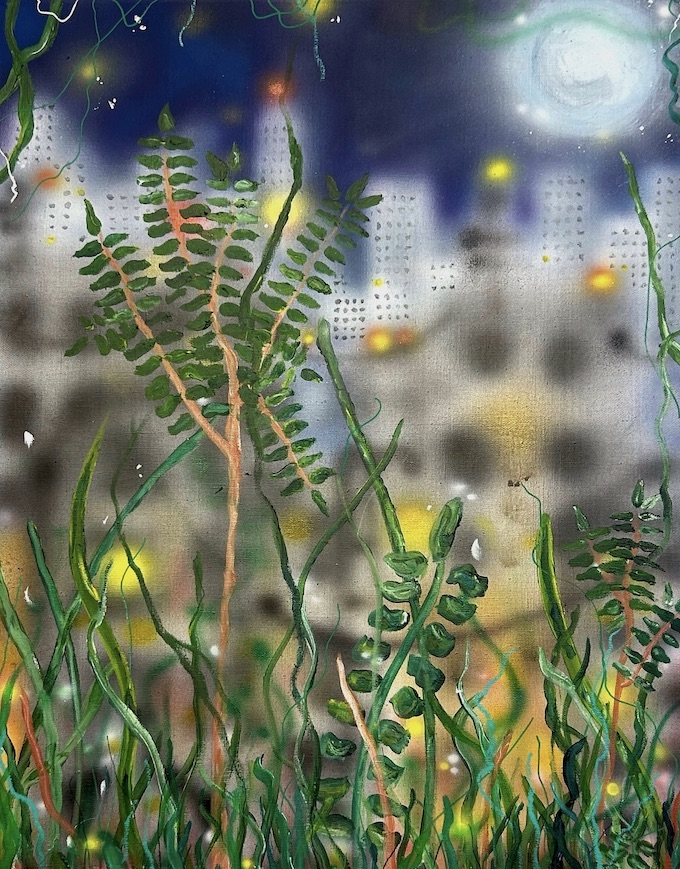 How did the opening reception go?
It was great! There was great energy, and it was well-attended.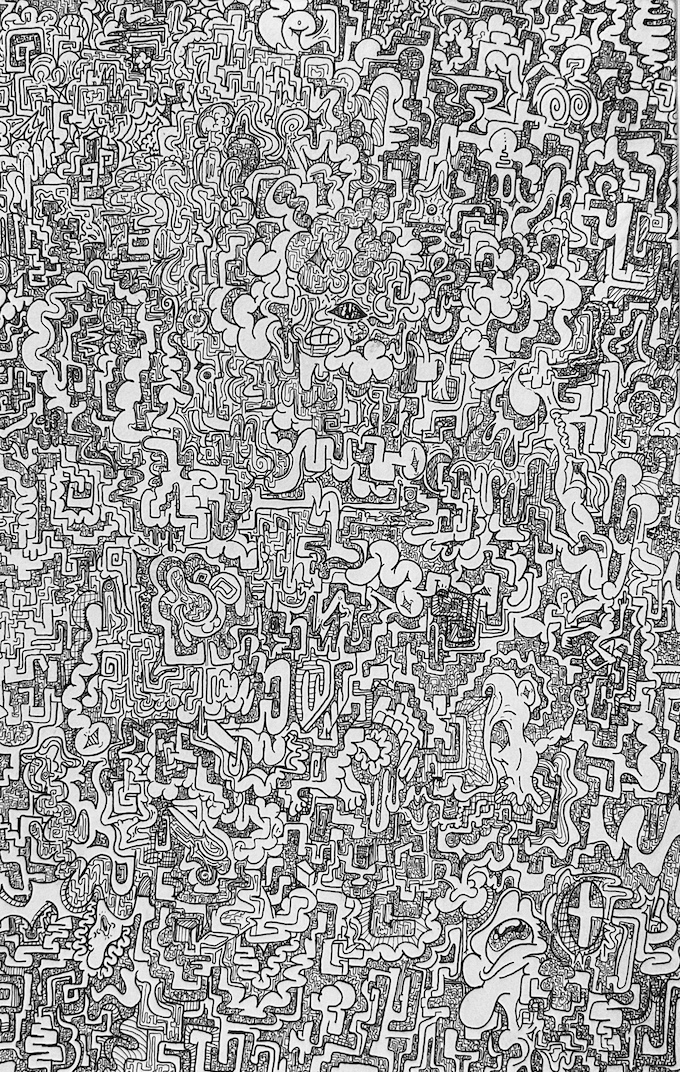 What's ahead for you?
I want to continue to keep hope alive — particularly among us LES and East Village natives.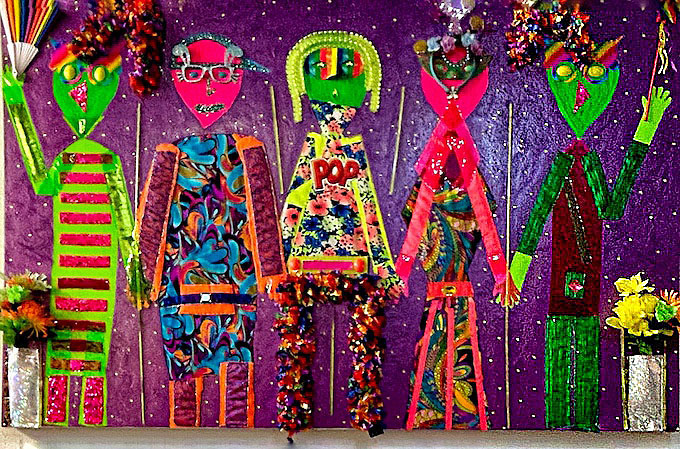 Note: Located at 155 First Avenue between 9th and 10th Streets, Theatre for the New City is open 10 a.m. – 10 p.m.
Artists featured in this post
Marcus Glitteris in front of the huge, salon-style wall that he curated
Y. Rockafella
Interview conducted and edited by Lois Stavsky