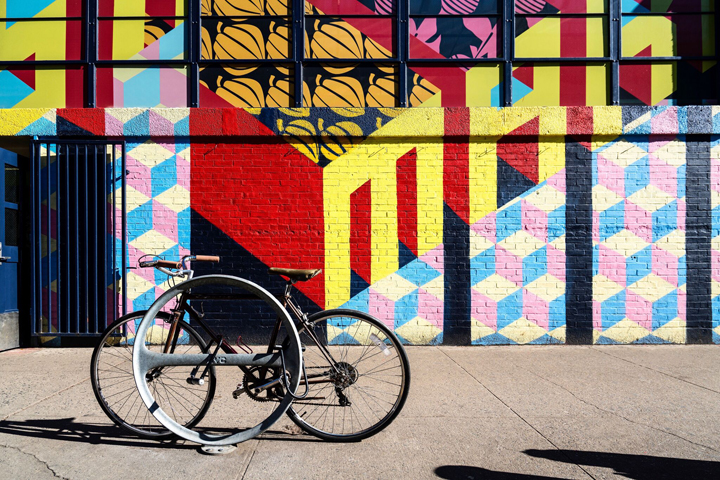 Home to such projects as 100 Gates and Market Surplus, the streets and venues of Manhattan's Lower East Side have introduced us to new talents, while showcasing some of NYC's most prominent graffiti artists and muralists. Artists are now invited to submit ideas for an entire mural — or a segment of it — to be painted on the western façade of Essex Crossing's site at 145 Clinton Street that will be home to 107 market-rate apartments and 104 below-market-rate units. Check the Request for Proposals (RFP) for all the details and requirements. You have until December 15th to submit it.
The image featured above was painted by Gera Luz. Here are several more that have surfaced on the Lower East Side within the past year: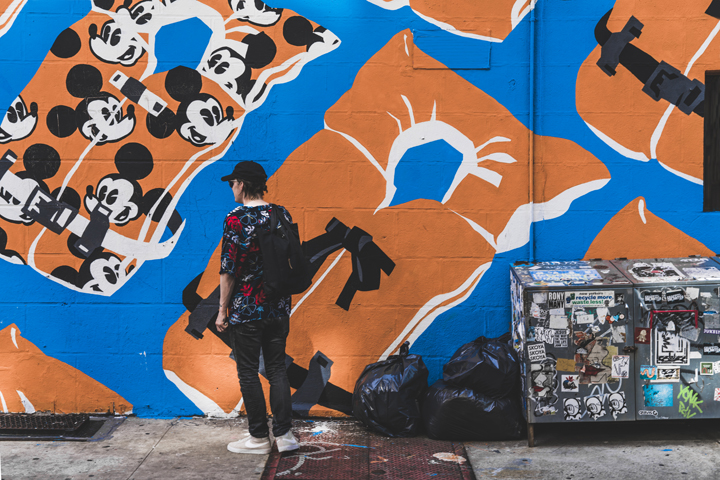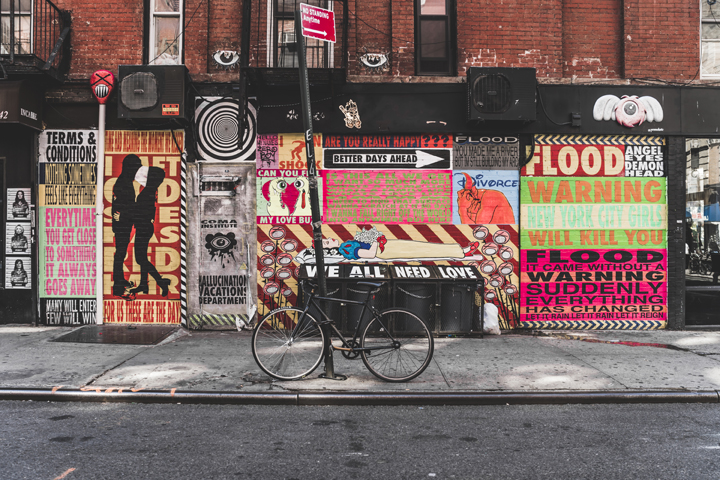 Buff Monster for Market Surplus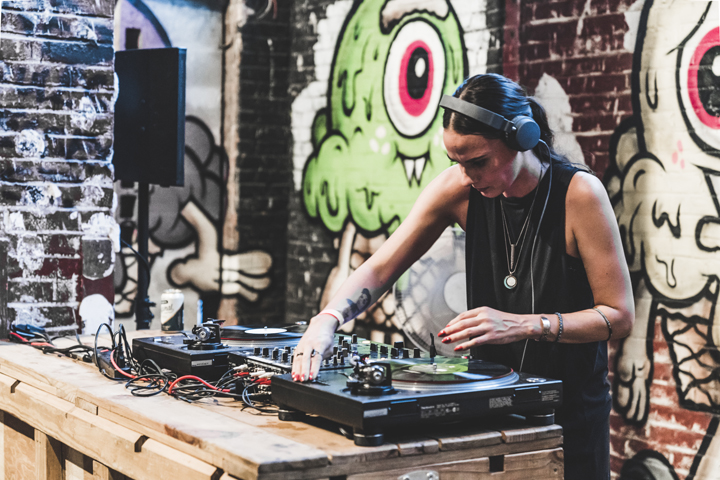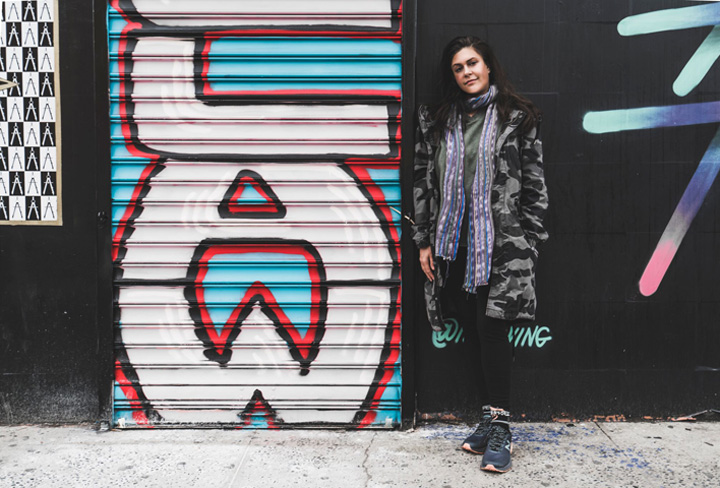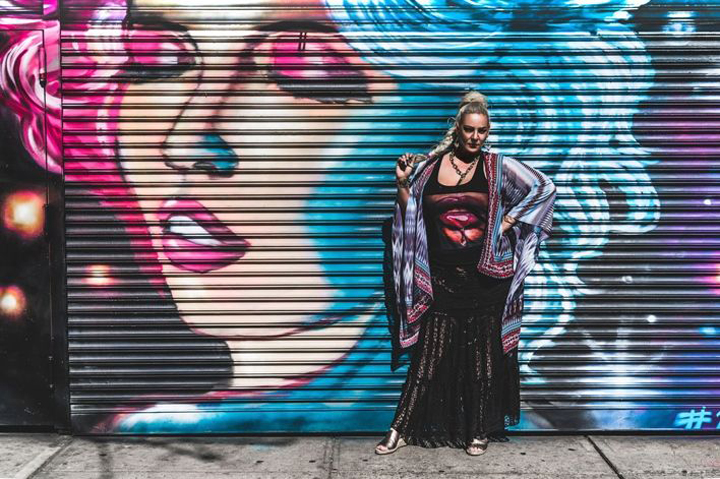 Photo credit:  QuallsBenson
Note: Hailed in a range of media from WideWalls to the Huffington Post to the New York Times, our Street Art NYC App is now available for Android devices here.

{ 0 comments }