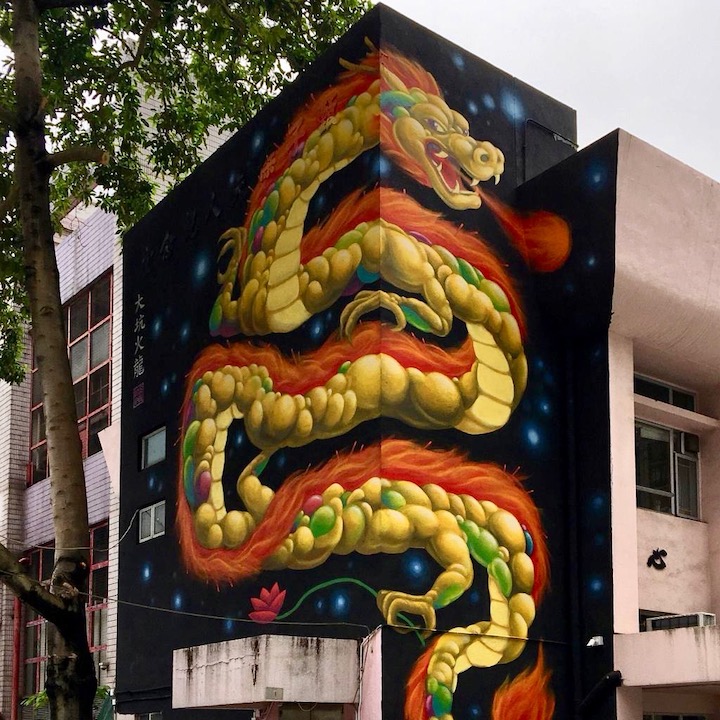 A non-profit arts organization that creates opportunities for local and international artists to showcase their talents and share them with others, HKwalls recently held its sixth annual street art festival — in collaboration with Design District HK — in Wan Chai, HK. With sponsorship from Vans — along with other brands including the environmentally-friendly eicó paint — live painting, arts workshops, exhibitions and guided street art tours took place from March 23-31.
The delightfully playful image pictured above was painted by Richmond-based artist Wingchow. Following are several more images of artworks that surfaced largely during HKwalls 2019 — all captured by travel and street photographer Karin du Maire aka Street Art Nomad.
French artist Tim Marsh, segment of larger mural painted this past fall, organized by L'Epicerie Fine HK; tram painted by Tim Marsh for HKwalls 2019 here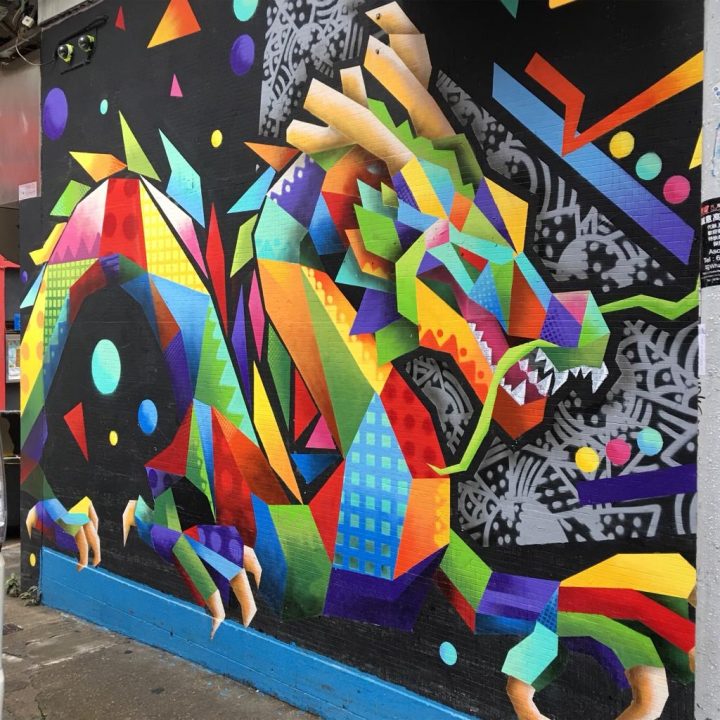 UK-based Insa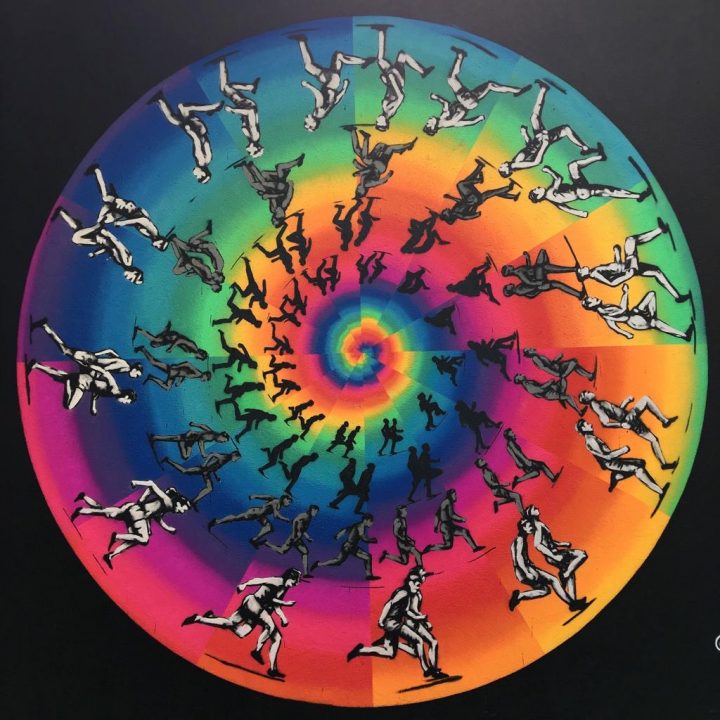 Chinese crew KwanClan, segment of larger mural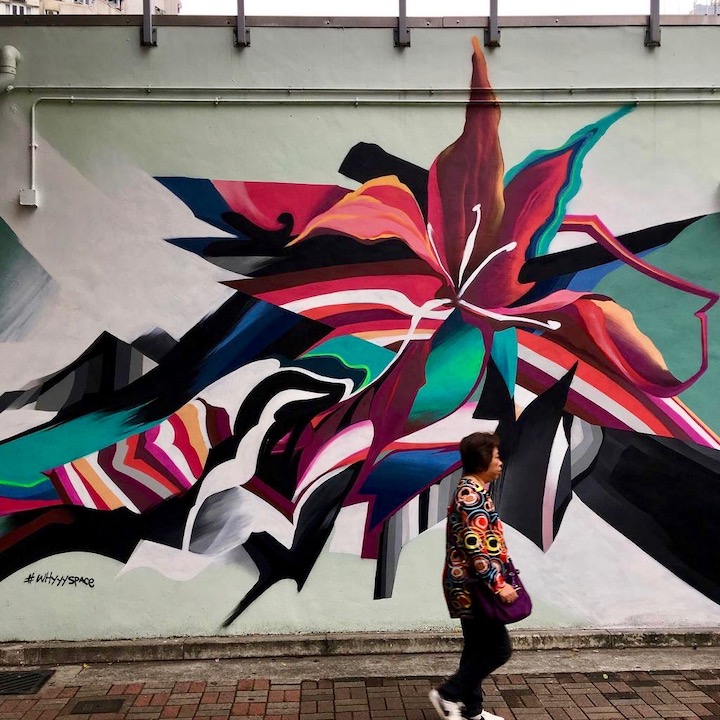 Berlin/Hamburg based duo Low Bros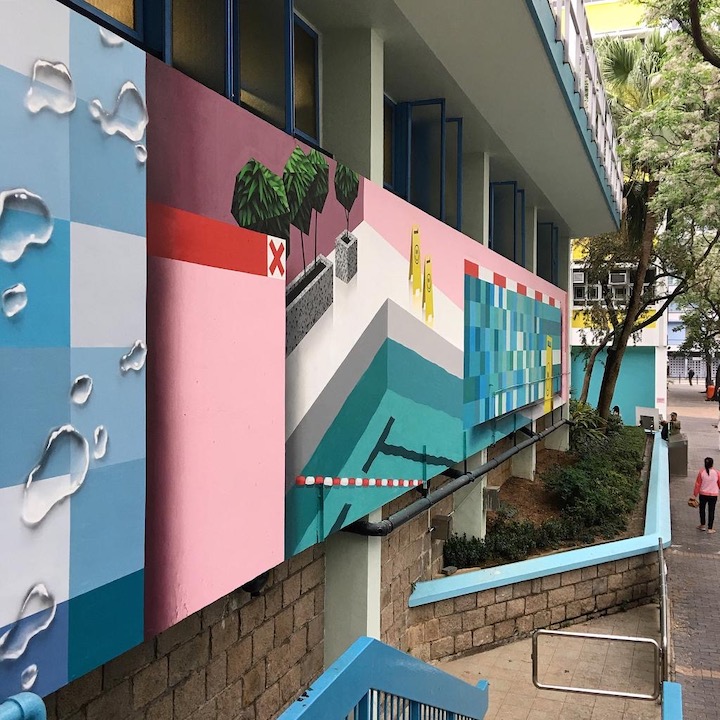 Montreal-based artist Fluke to the left of his stunning mural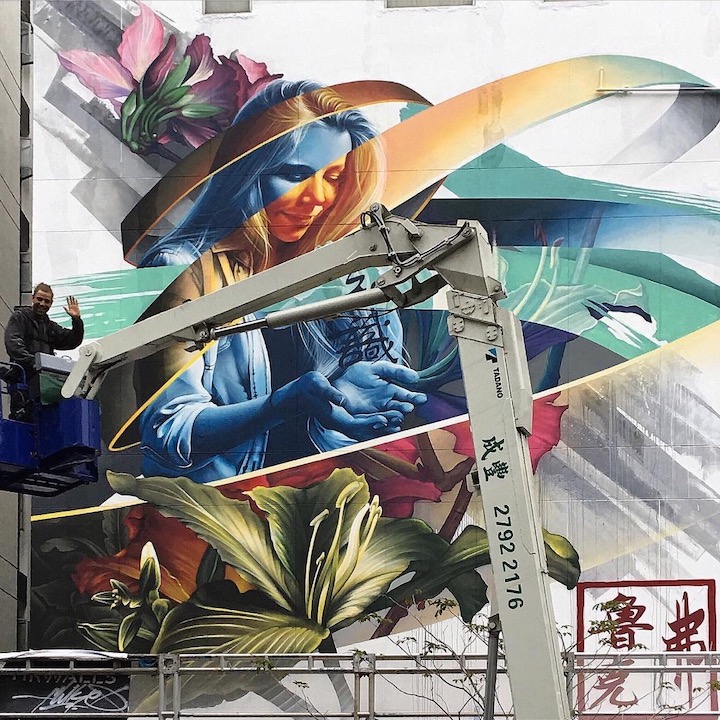 Canadian artist Priscilla Yu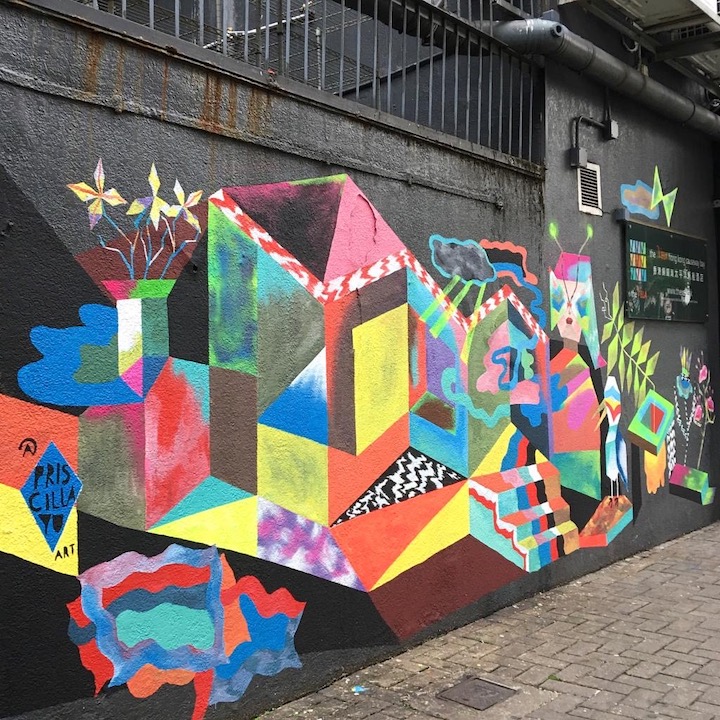 Spanish artist Muro at work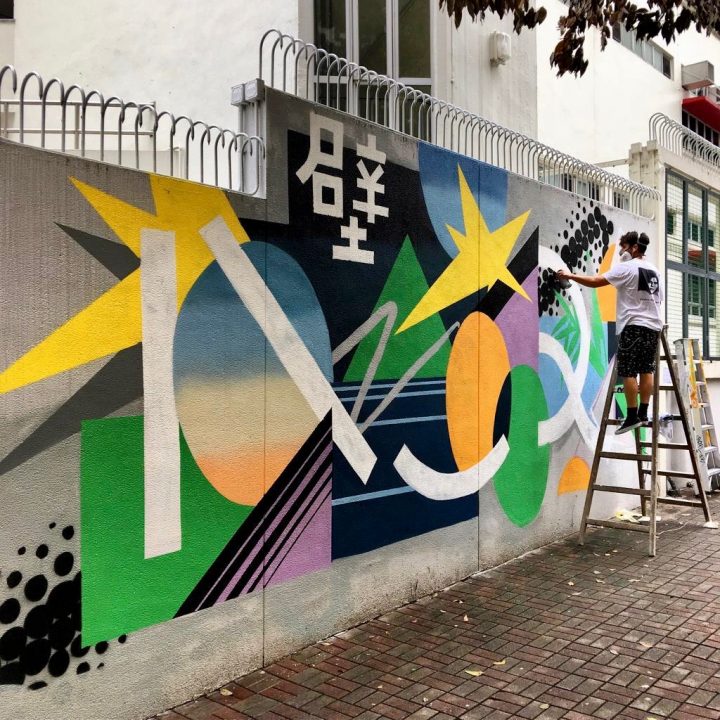 Photos by Karin du Maire aka Street Art Nomad
Note: Hailed in a range of media from WideWalls to the Huffington Post to the New York Times, our Street Art NYC App is now available for Android devices here.

{ 0 comments }