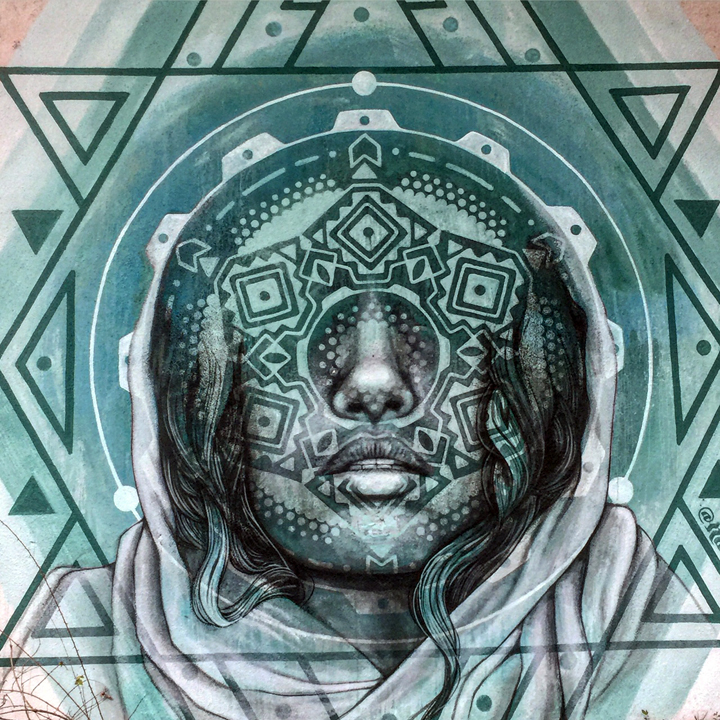 An incredible variety of faces — representing a range of styles, techniques and sensibilities — make their way onto Wynwood's walls. Pictured above is by New Mexico-native Miles Toland. Here are several more captured on my recent visit to Miami:
Mexican artist Paola Delfin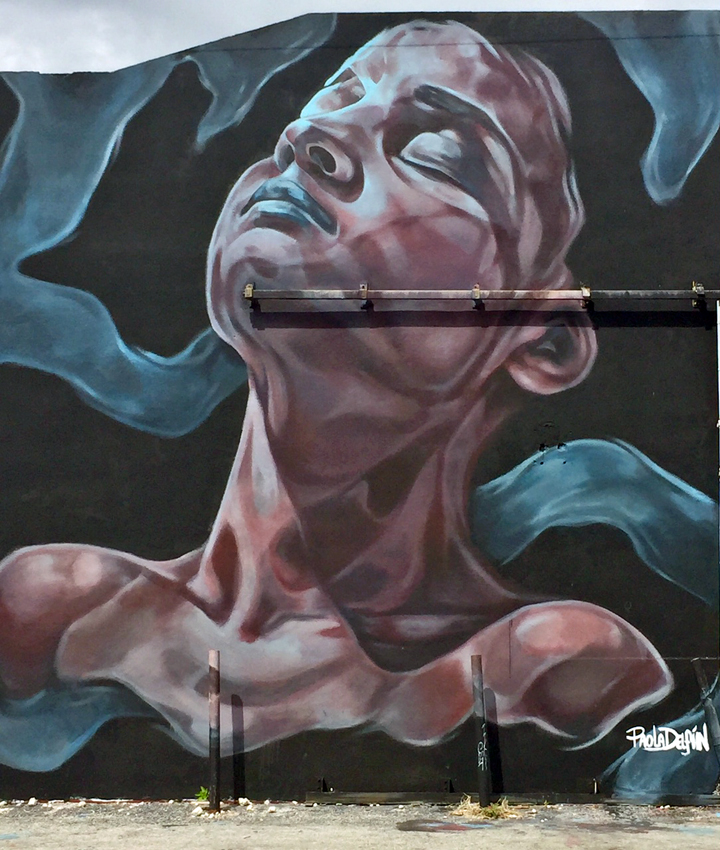 Montreal-based Dodo, A'Shop Crew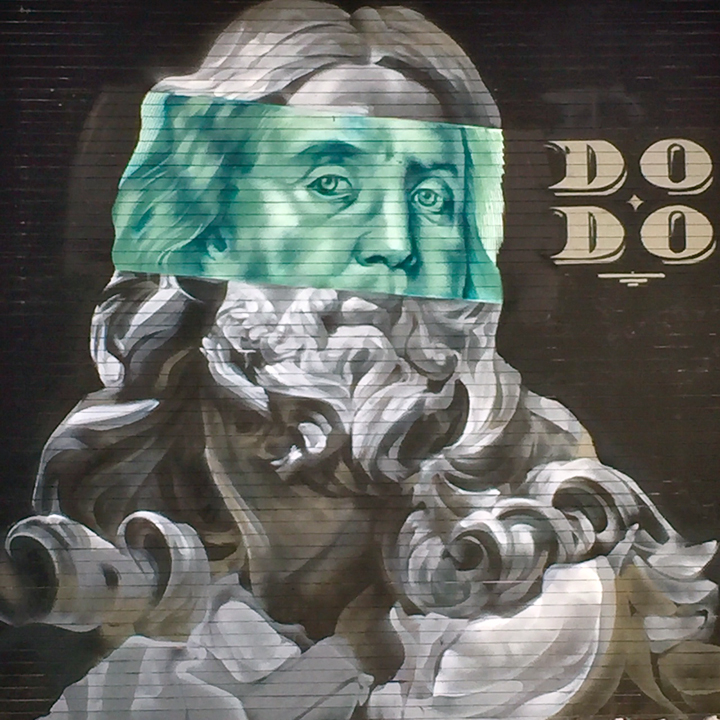 Cero — Puerto Rican artists Celso González and Roberto Biaggi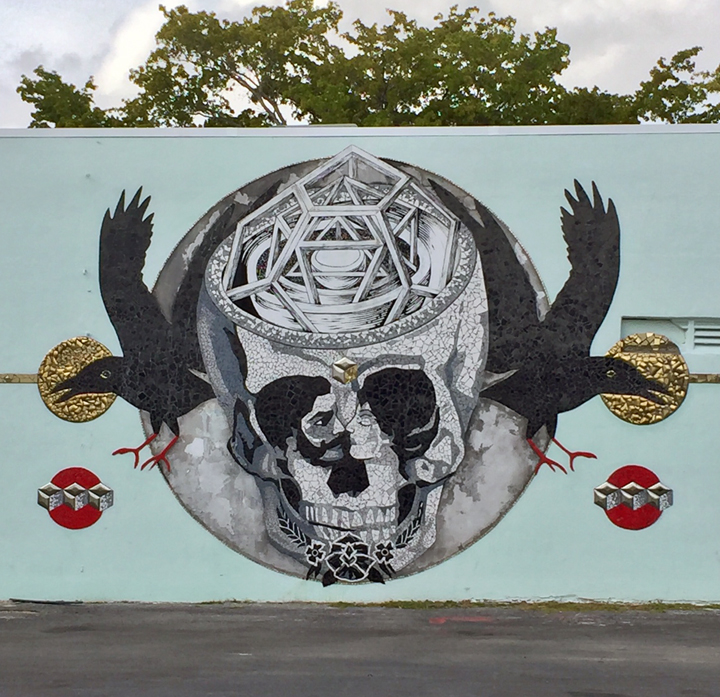 South Florida-based Jordan Betten, close-up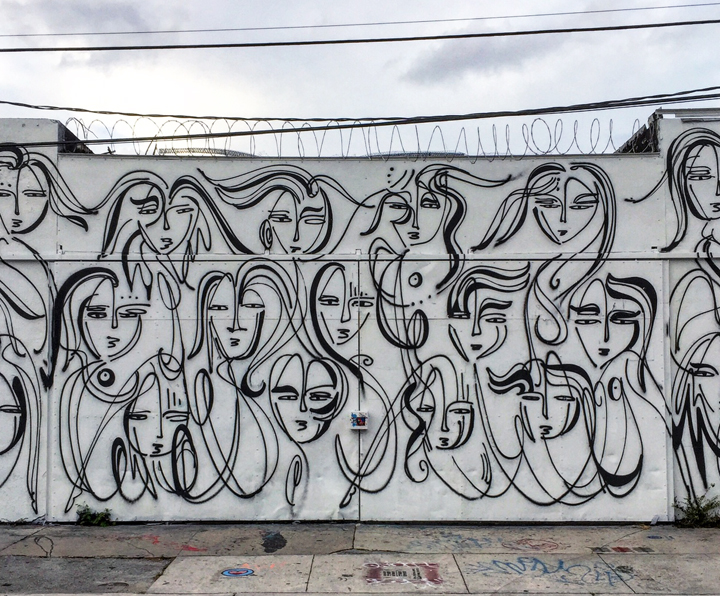 Colombian stencil artist Juega Siempre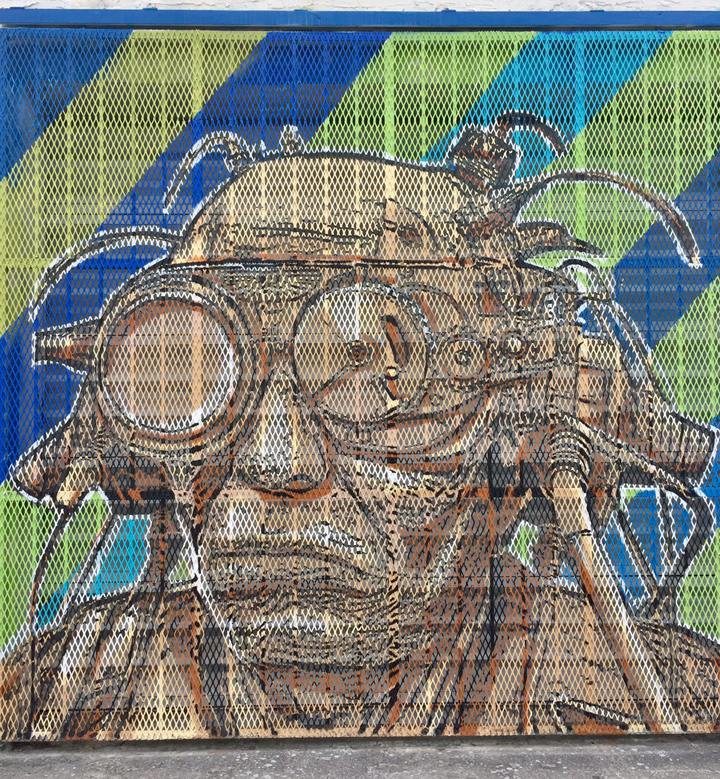 South Florida-based Eduardo Mendieta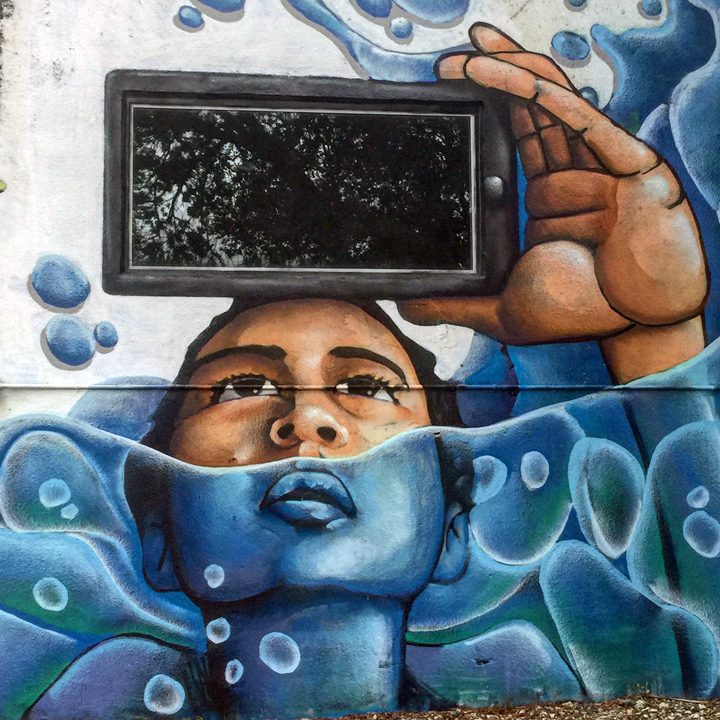 Photos by Lois Stavsky
Hailed in a range of media from Wide Walls to the Huffington Post to the New York Times, our Street Art NYC App is now available for Android devices here.

{ 0 comments }