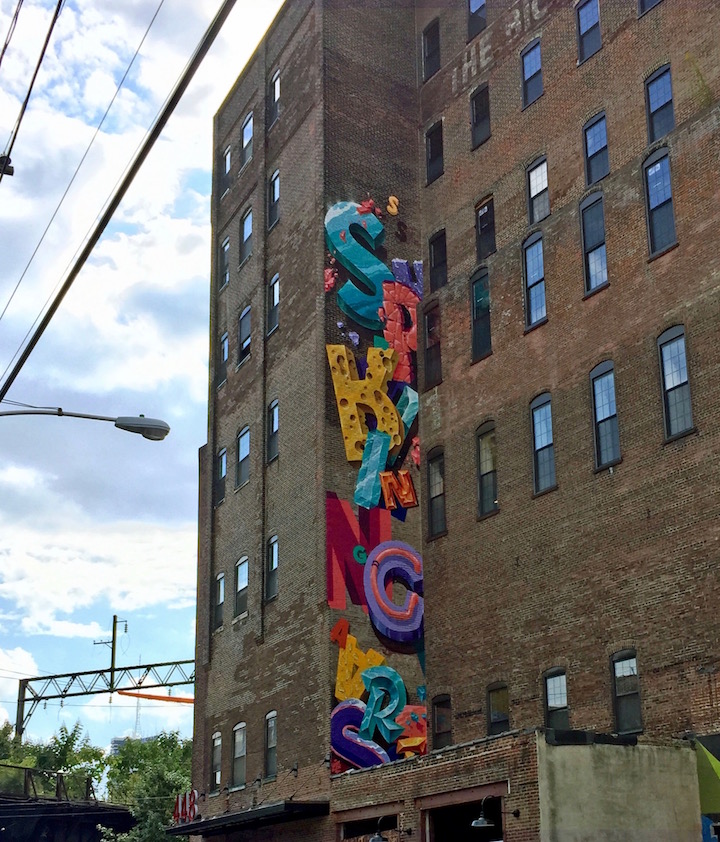 The streets in the vicinity of North 10th off Spring Garden Street in Philly are home to an intriguing array of street art. Pictured above is the work of Glossblack, a Philadelphia-based artist with roots in graffiti. What follows are several more images — all by Philly-based artists — that I captured on my recent wanderings around one of my favorite cities.
Charles Burwell, close-up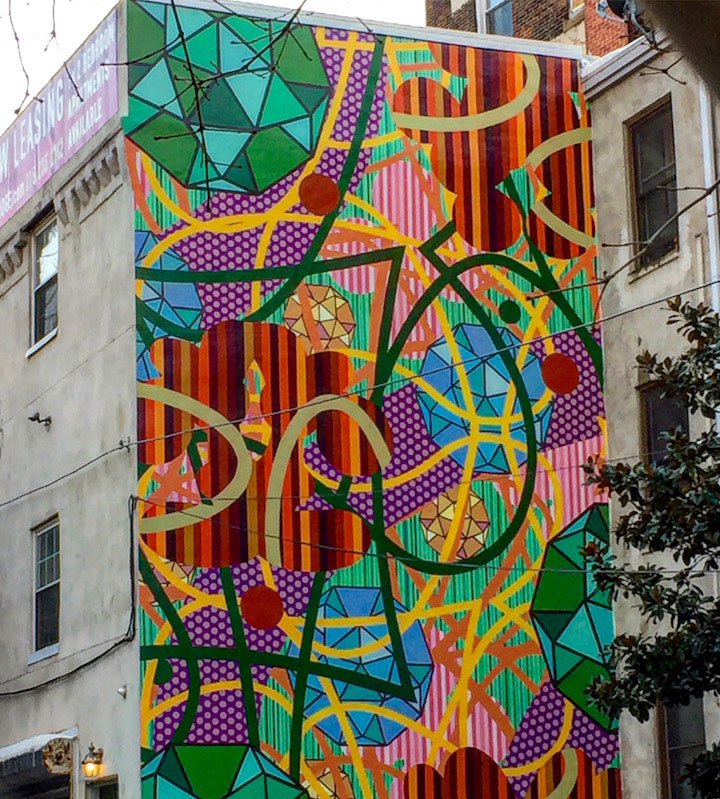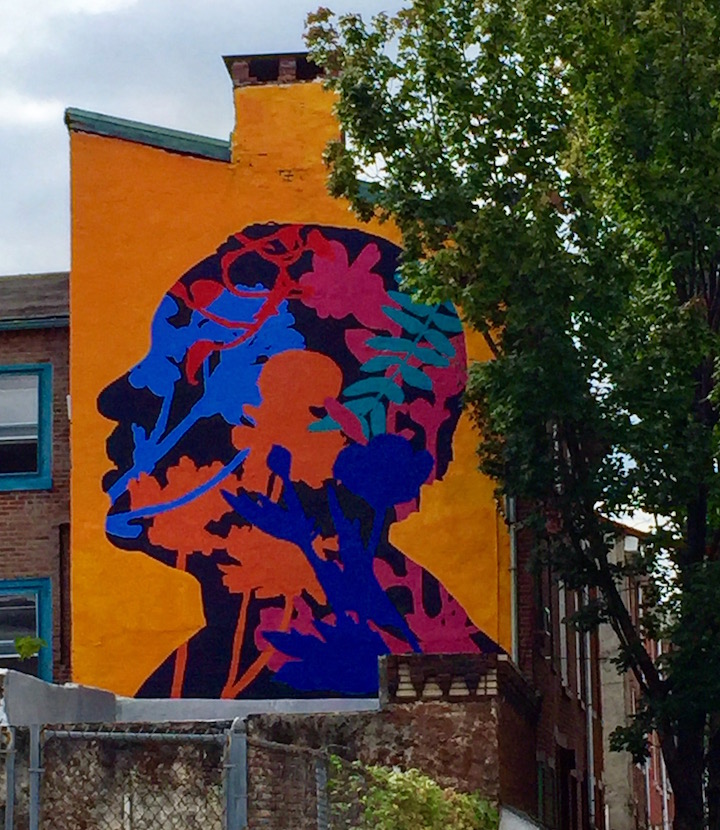 Lauren West, close-up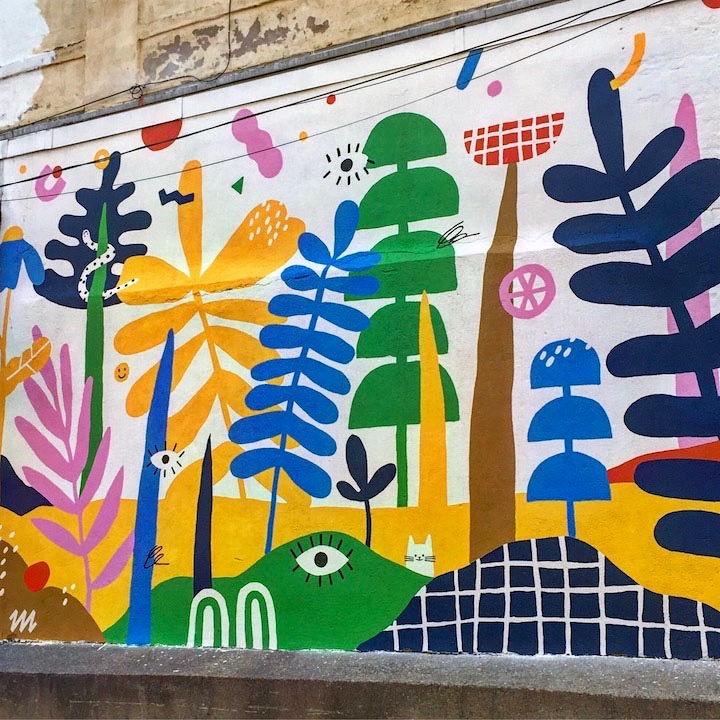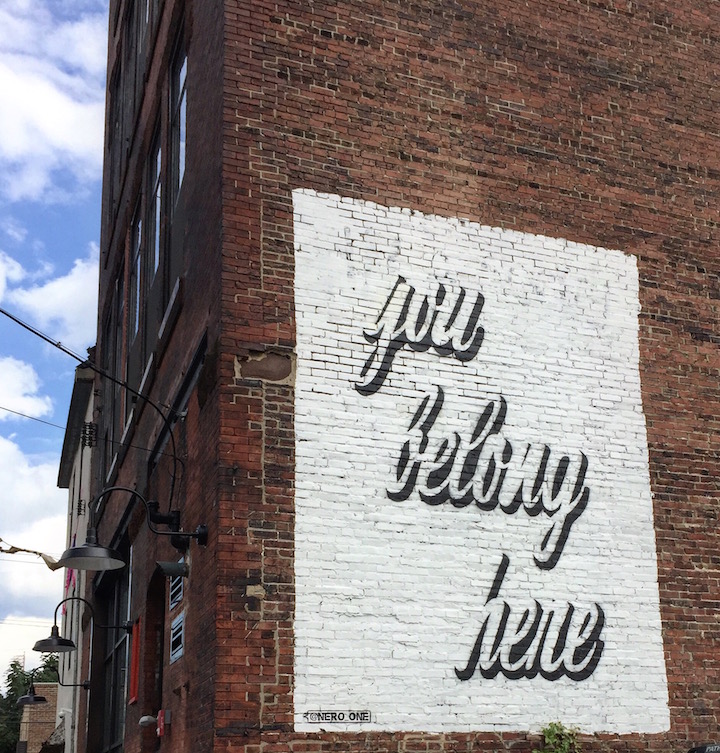 Joe Boruchow, four of several works on Buttonwood Street, alongside Nero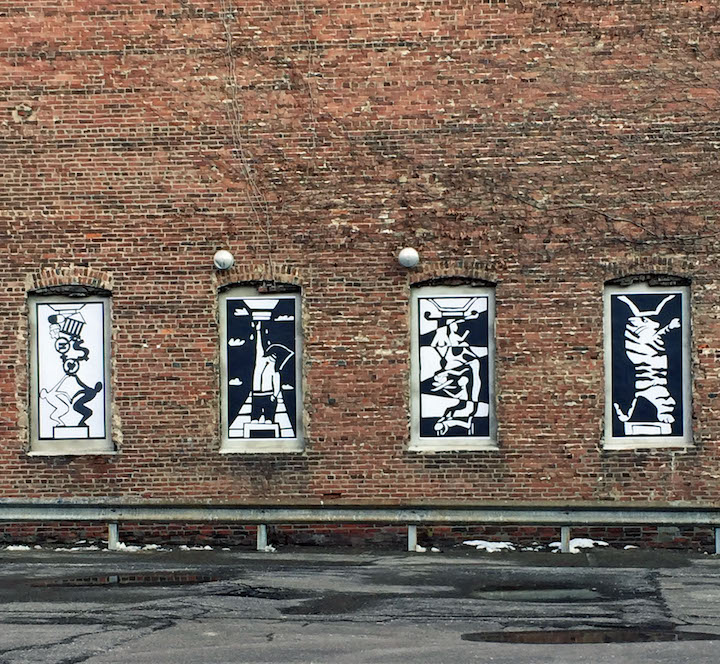 Photos by Lois Stavsky
Note: Hailed in a range of media from WideWalls to the Huffington Post to the New York Times, our Street Art NYC App is now available for Android devices here.

{ 0 comments }