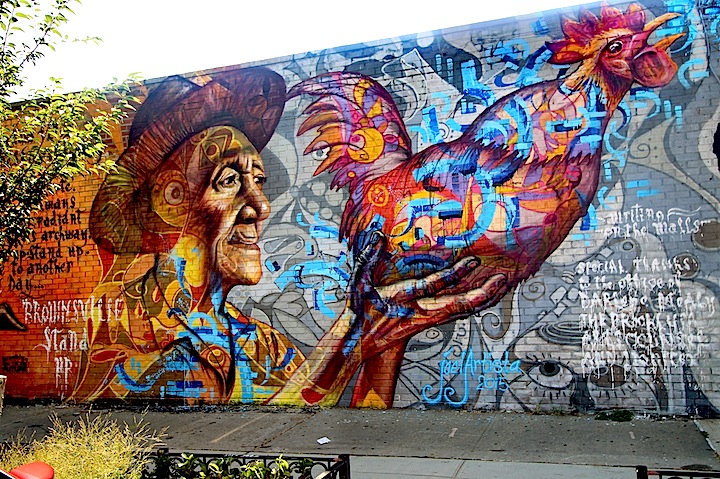 Writing onthe Walls is an ongoing project launched last year by N Carlos J – noted artist, community revitalizer and founder of Brooklyn Is the Future — for his father, a Brownsville native who had been diagnosed with cancer. This is Part II of our continuing documentation of it:
Danish artist Welin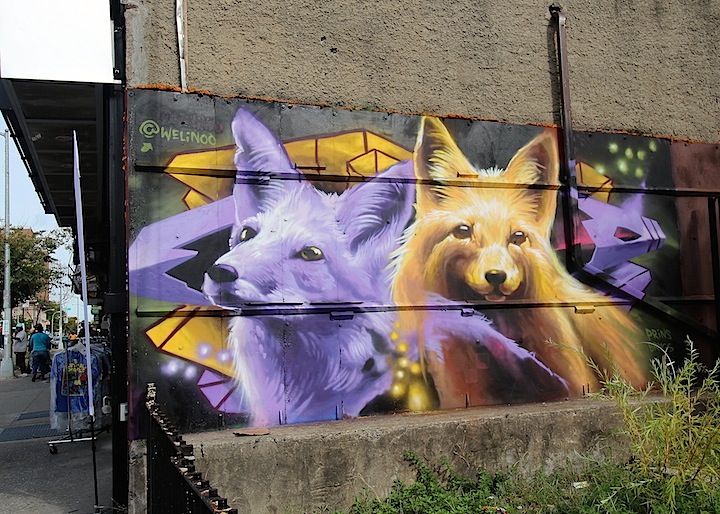 Brooklyn-based Ben Angotti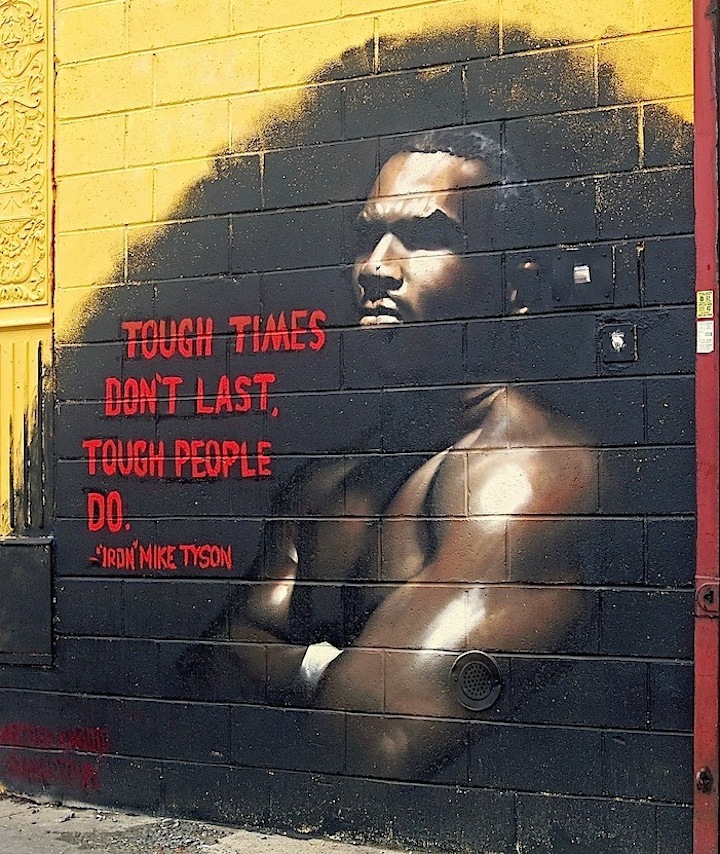 French artist Zeso, close-up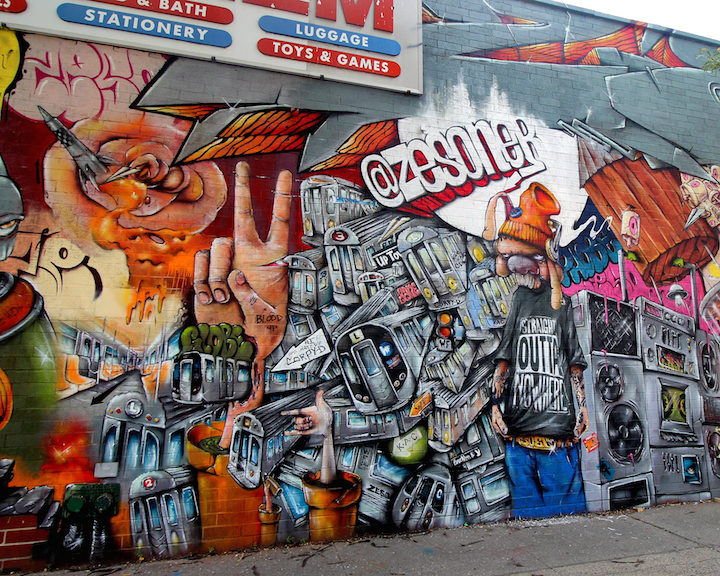 Chilean artist Teo Doro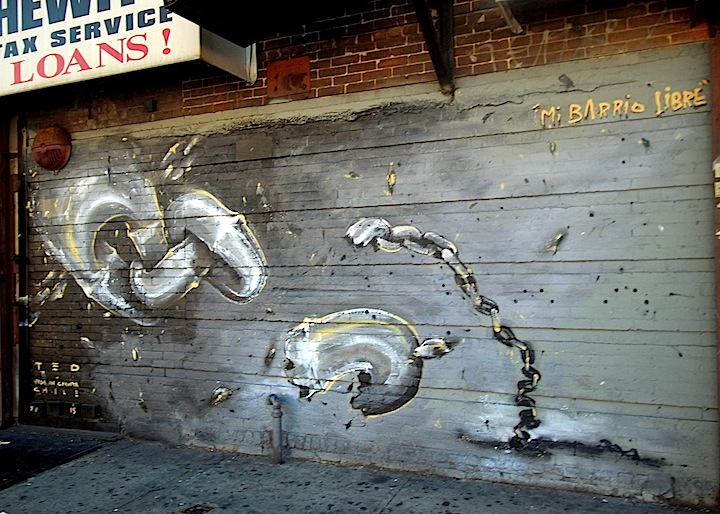 Long Island-based Phetus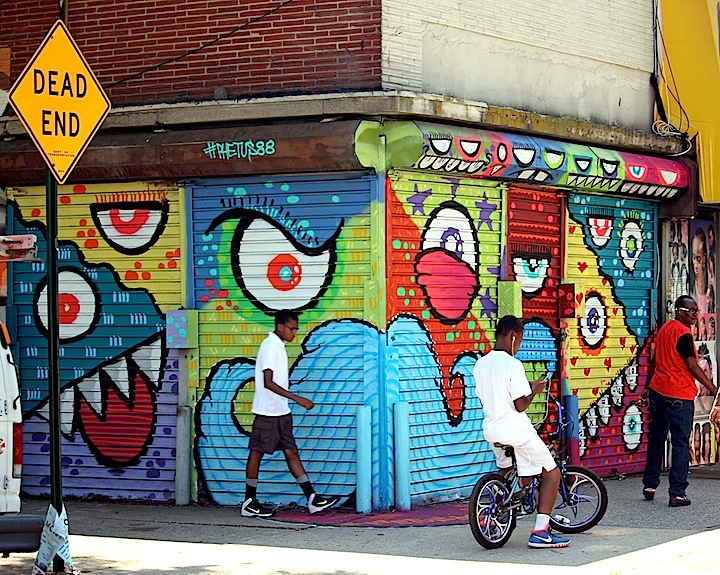 And you can find out here how you can help support this wonderfully transformative project.
Note: The first image is by Joel Bergner aka Joel Artista.
Photo credits: 1, 2, 4-6 Tara Murray; 3 Lois Stavsky
{ 0 comments }