Home to three distinct galleries — Artemisia Gallery, Azart Gallery and MZ Urban Art — Chelsea 27 is currently presenting Spring Group Show featuring works by an eclectic range of emerging and established international artists. While visiting the gallery yesterday, we had the opportunity to speak to Marina Hadley, owner of MZ Urban Art.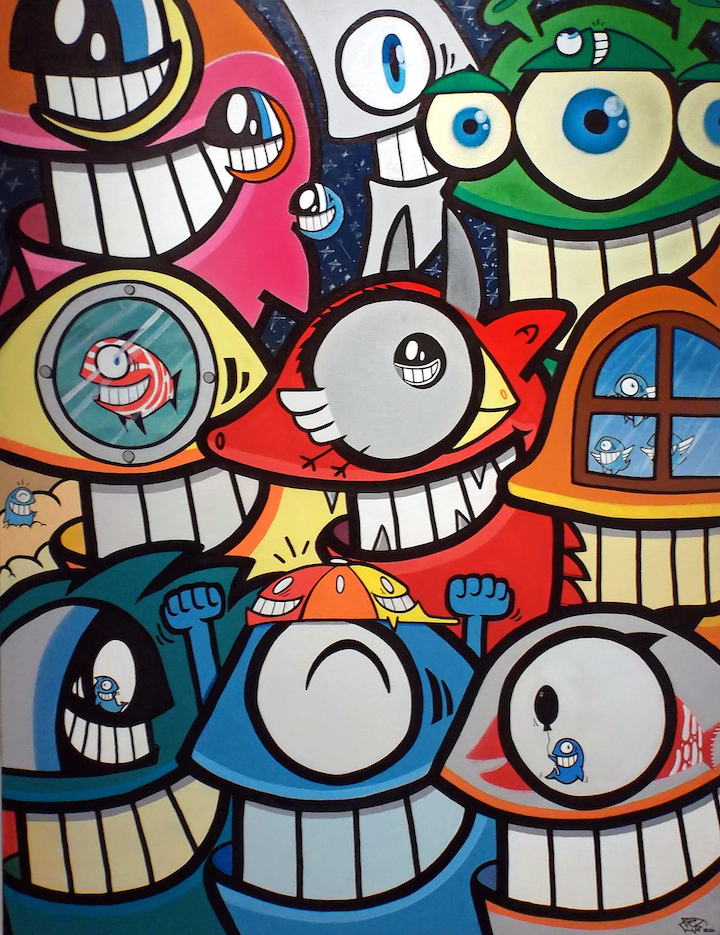 Can you tell us something about Chelsea 27?  This current exhibit features artworks presented by three distinct galleries, yet the pieces seem to seamlessly work together. 
We are three friends. I had previously worked with Latifa Metheny, the owner of Azart Gallery, at 547 West 27th Street, and I met Christine Jeanquier, who runs Artemisia Gallery, through a mutual friend.  We respect each other's visions and choices.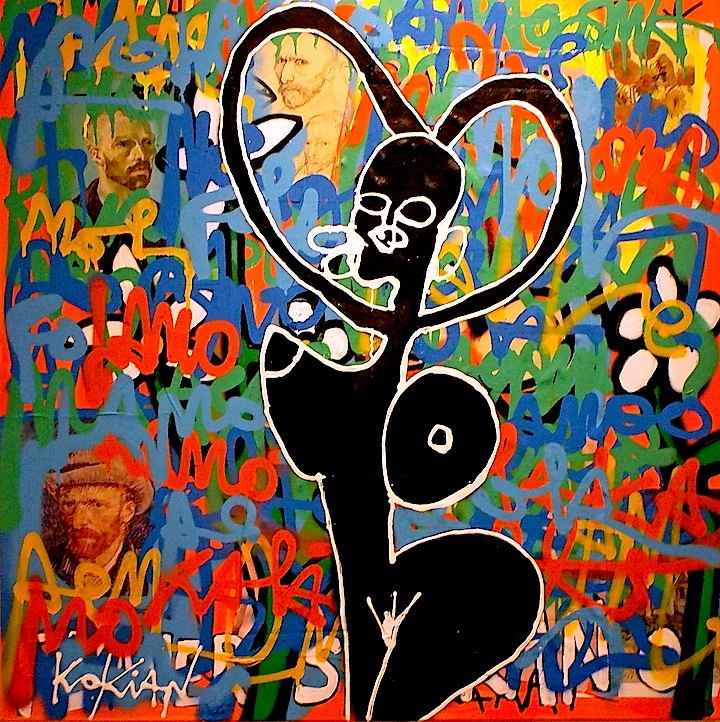 You seem to all share a somewhat similar vision. 
Yes, we are interested in showcasing emerging and contemporary artists — who are working in a range of media and styles — from across the globe. We are interested, too, in discovering new talents. Latifa Metheny particularly focuses on the culture of street art and Christine Jeanquier on French artists.
 Why did you choose this particular location?
It is on the ground level of an ideal space in the heart of the Chelsea art district. It was a step I was ready to take, as it is the perfect location for attracting serious collectors.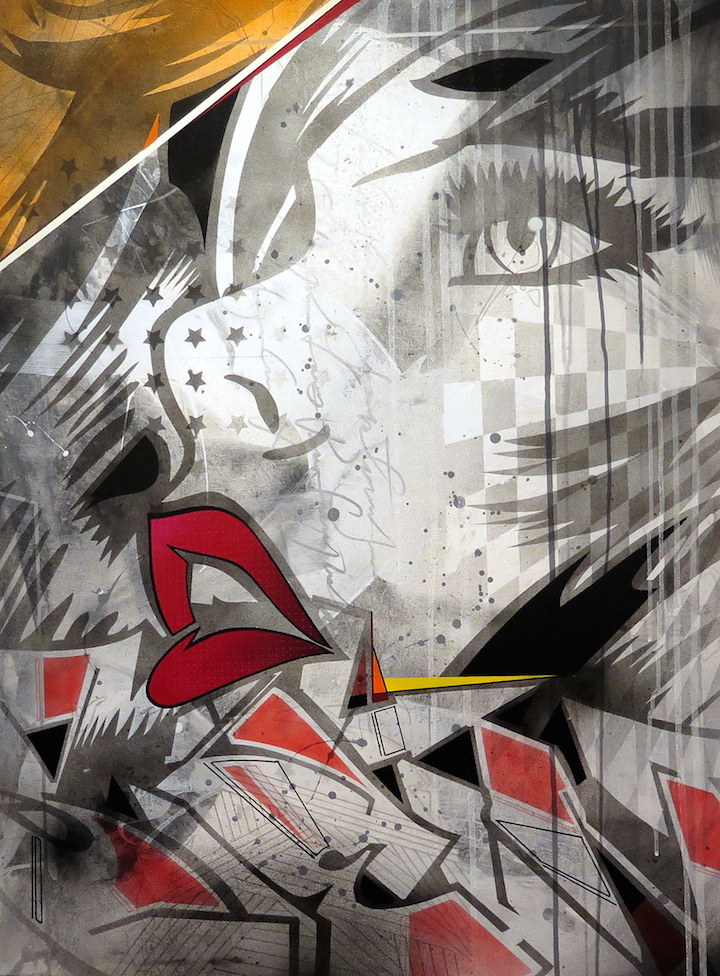 Yes, it does seem perfect! What advice would you offer an emerging artist who would like to see his work featured in a Chelsea gallery?
Before approaching a gallery, get to know its owner and the work that it features. That is how you will know if the gallery is likely to be receptive to your work. Be sure to have a professional-looking website with each image labeled with its size and medium. When visiting a gallery, bring business cards and a cover letter that look professional. Check out — as often as possible — what other artists are doing. Work hard and be persistent! And be sure to have a body of work and a recognizable style before approaching a gallery owner.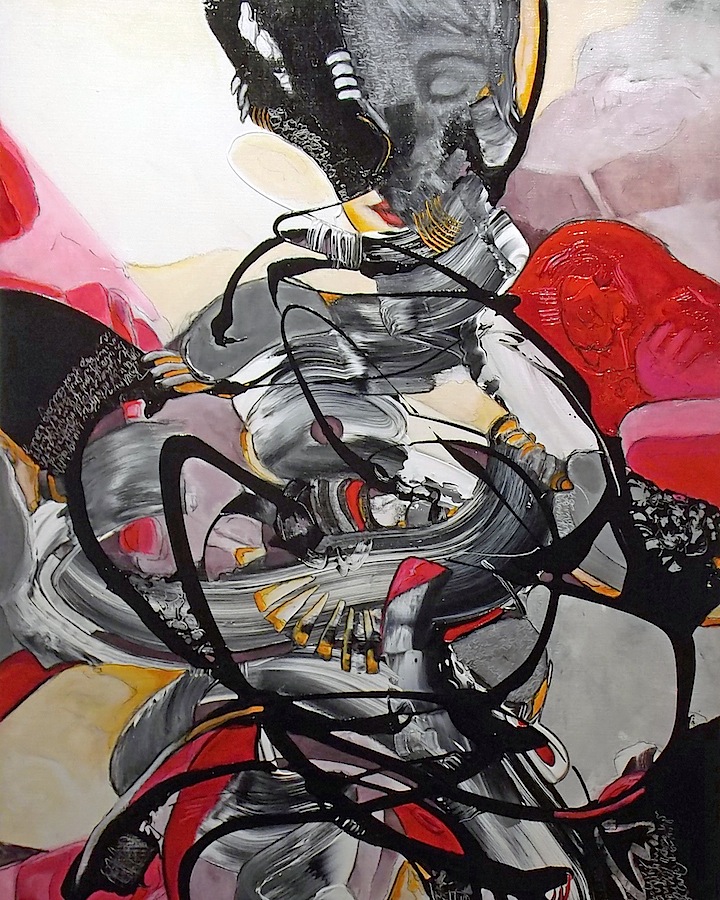 That certainly sounds like great advice! Is there anything in particular that you, yourself, look for in an artist?
Yes, I look for someone who has a statement to make and is willing to take risks to make it. I develop a personal relationship with each artist whose works I exhibit.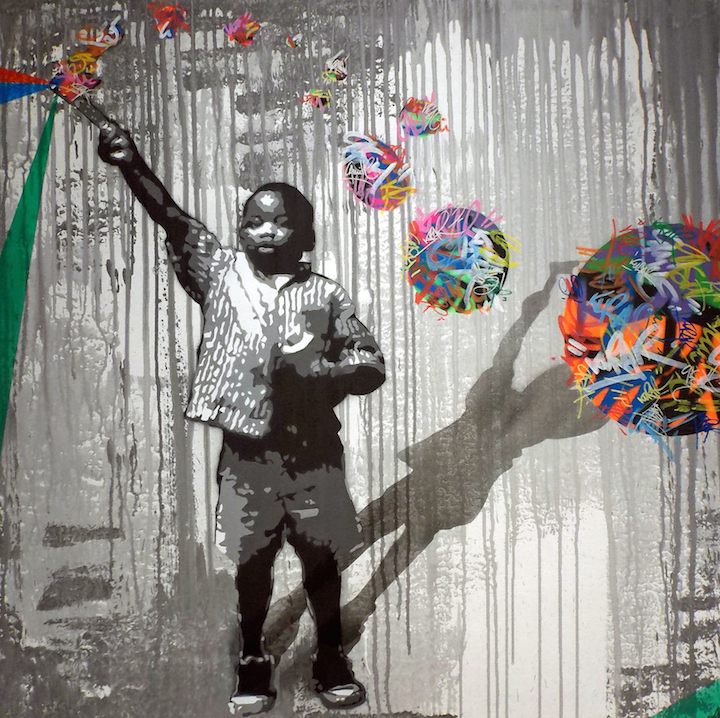 So much is happening in the contemporary art scene. How do you keep up with it all?
I follow social media sites like Facebook and Twitter. I regularly read the New York Times, the London Times and the LA Times. I read essential blogs and I talk to people.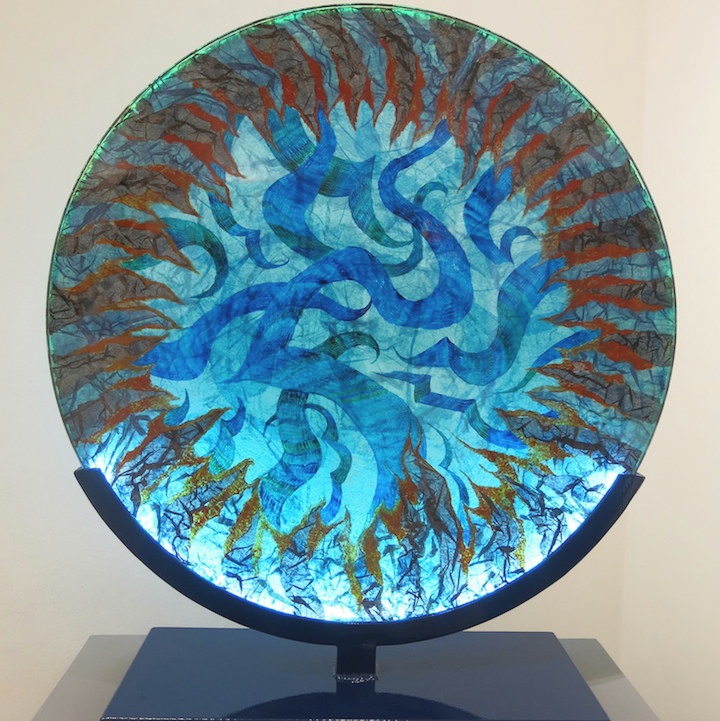 We're looking forward to upcoming exhibits and events, and we are delighted that Chelsea 27 is showcasing so many artists who are active on our streets.
Note:  The exhibit continues through Saturday, March 21.
 Artworks
1. El Pez 
2. Kokian
3. Sliks
4. Sen2
5. Esther Barend, close-up
6. Kurar
7. Joyce DiBona
Interview by Lois Stavsky with City-as-School intern Zachariah Messaoud
Photo credits: 1, 2, 5 & 6 City-as-School intern Zachariah Messaoud; 3 & 7 Lois Stavsky and 4 Dani Reyes Mozeson