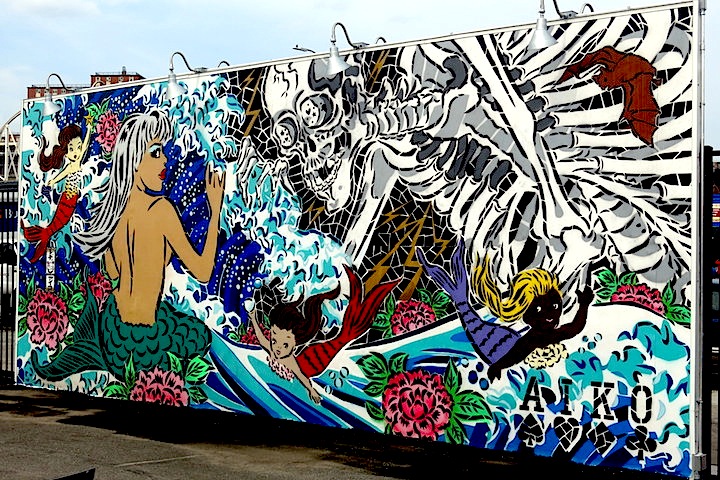 Featuring over two dozen beautifully-executed murals representing a diverse range of artistic styles, Coney Art Walls is a cause for celebration. Here are a few images captured this weekend.
Tatyana Fazlalizadeh pays homage to the long-time residents of Coney Island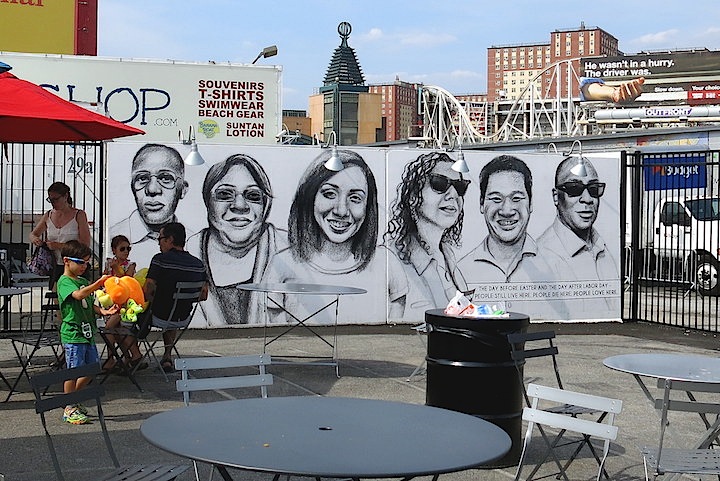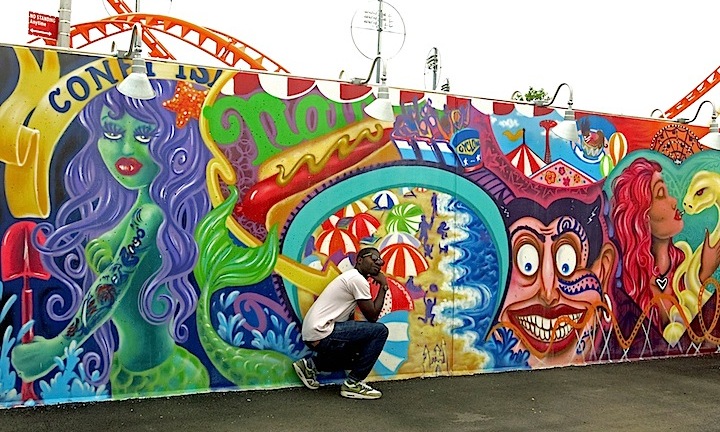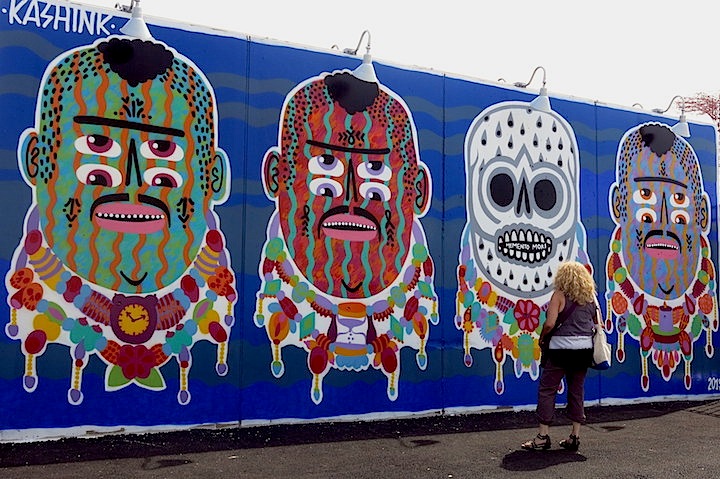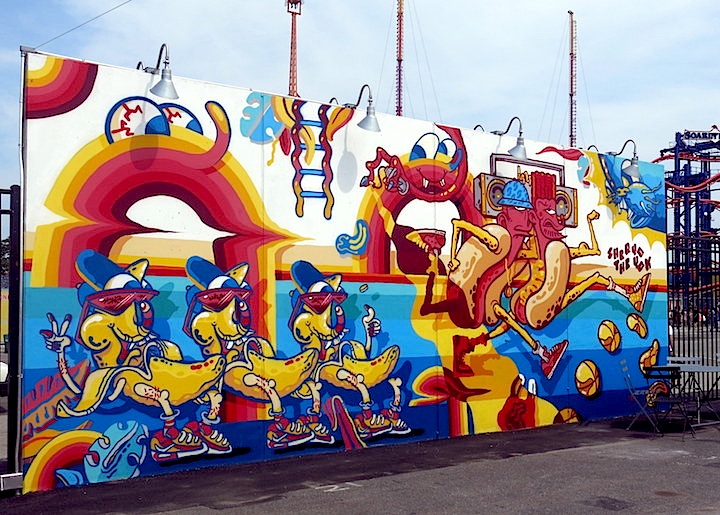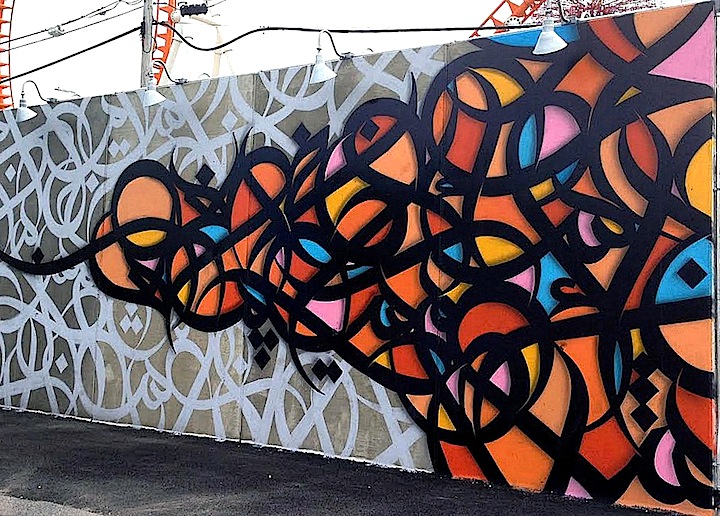 Roa, close-up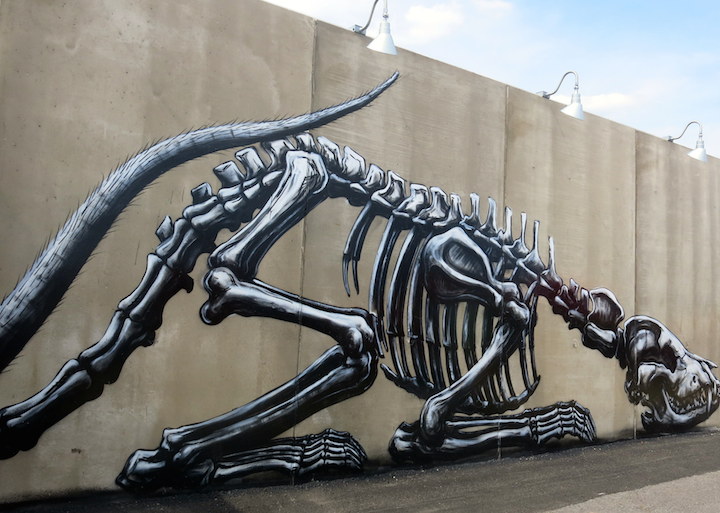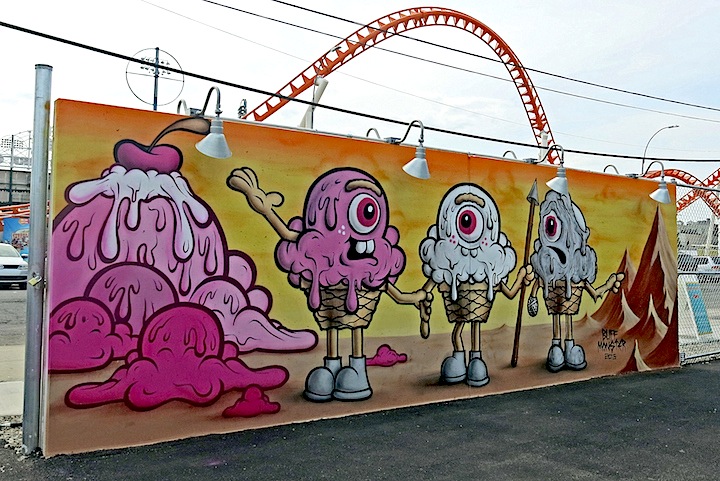 Curated by Jeffrey Deitch, Coney Art Walls is located at 1320 Bowery Street off Stillwell Avenue in Coney Island.  And on Sundays — through September 6 — a curated summer music series and dance party happening takes place from 5pm – 11pm.
Note: First image is of mural by Lady Aiko. Keep posted to the StreetArtNYC Facebook page for many more photos of Coney Art Walls.
All photos by Lois Stavsky