On view through August 9 at Dorian Grey Gallery in Manhattan's East Village is an eclectic array of stencil-based compositions spanning 35 years. Among the 25 artists featured in the exhibit are several whose works are also presently on the streets of NYC. Here is a sampling of these artists' pieces at Dorian Grey.
Lady Aiko, Drip Skull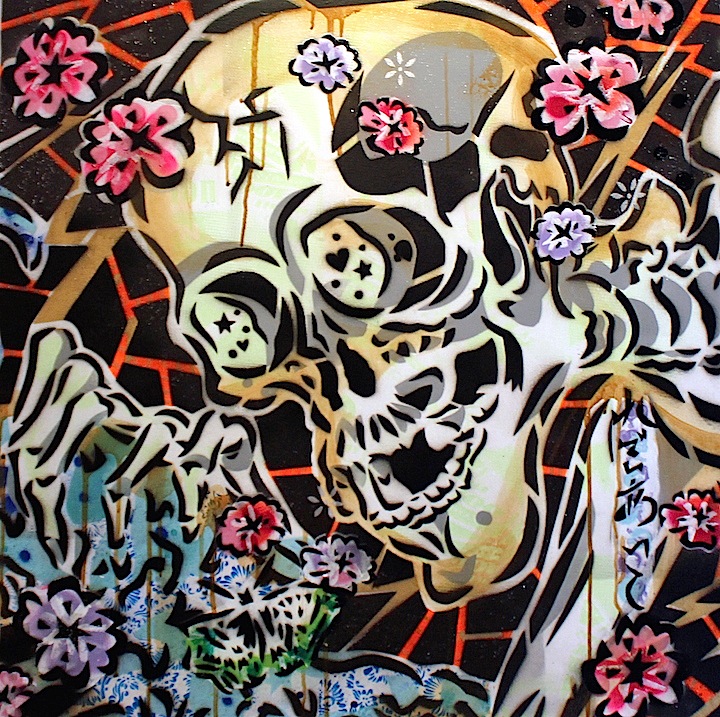 Icy & Sot, Starlight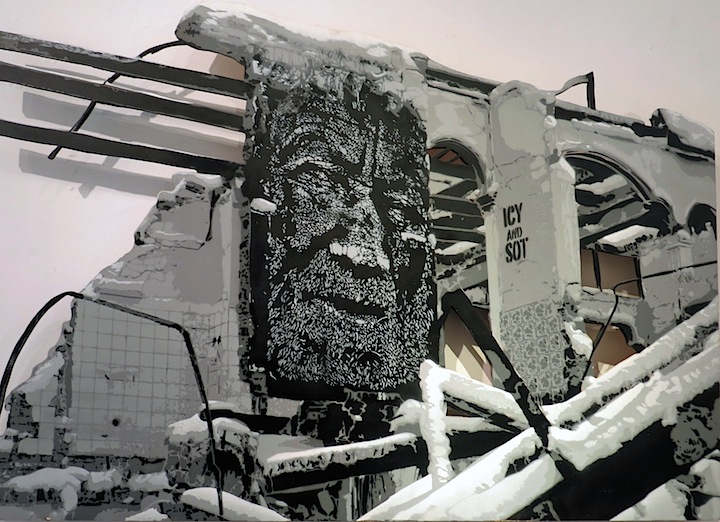 Blek le Rat, The Violinist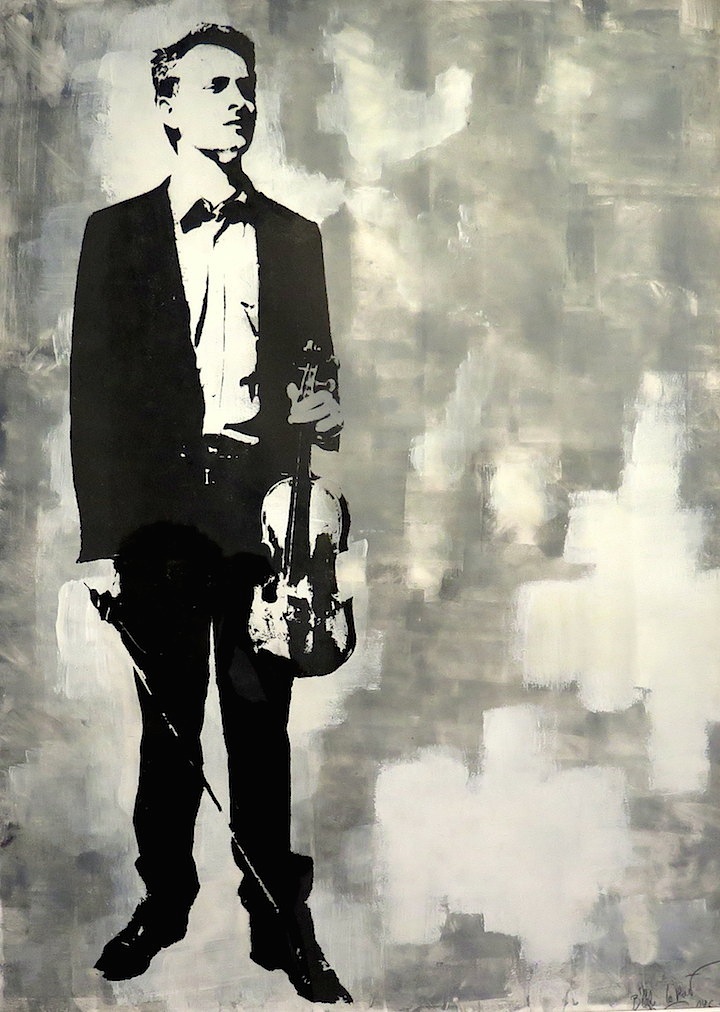 Chris Stain, Bukowski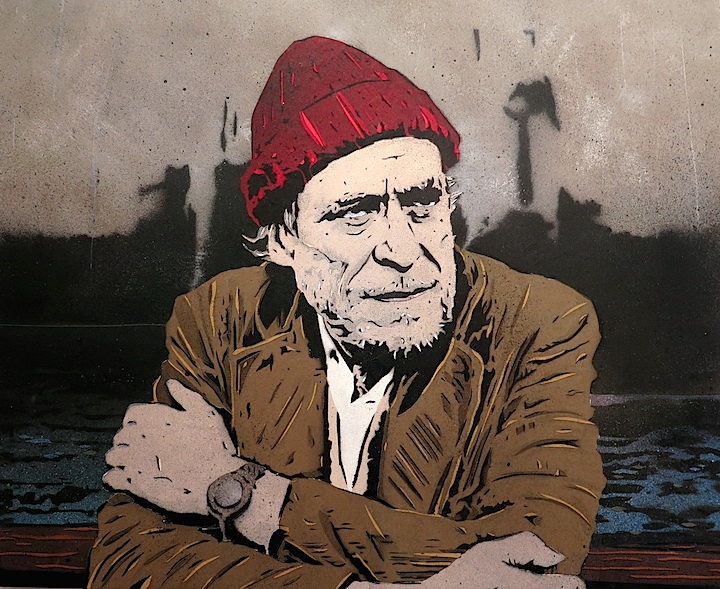 Joe Iurato, Cosmic Kid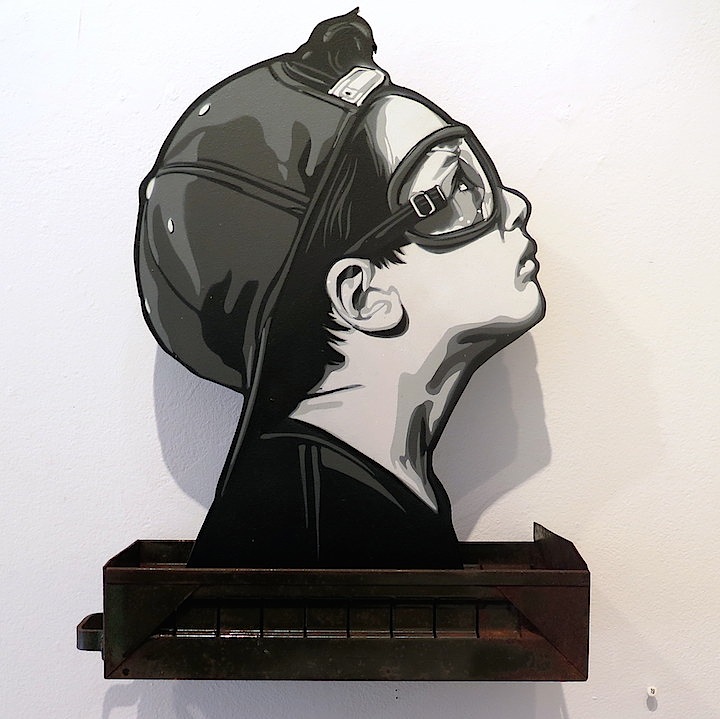 Nick Walker,  I love New York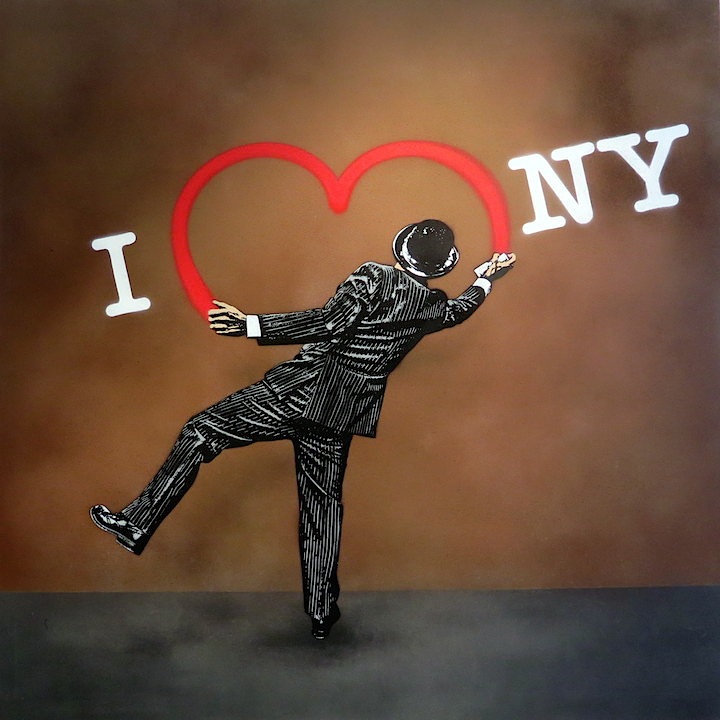 Solus, Dream Big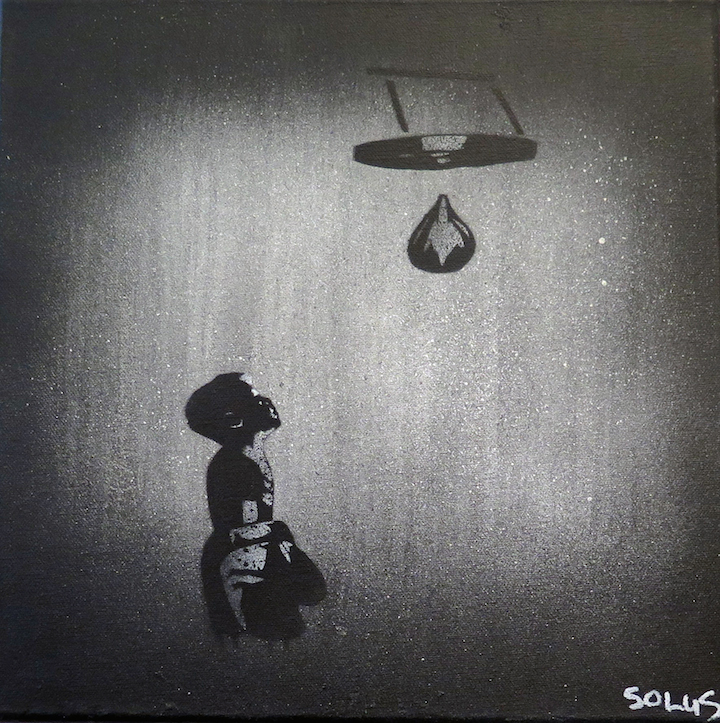 Located at 437 East 9th Street off Ave A, Dorian Grey Gallery is open Tuesday – Saturday 12pm-7pm and Sunday until 6pm.
Photos: 1 Tara Murray 2-7 Dani Reyes Mozeson