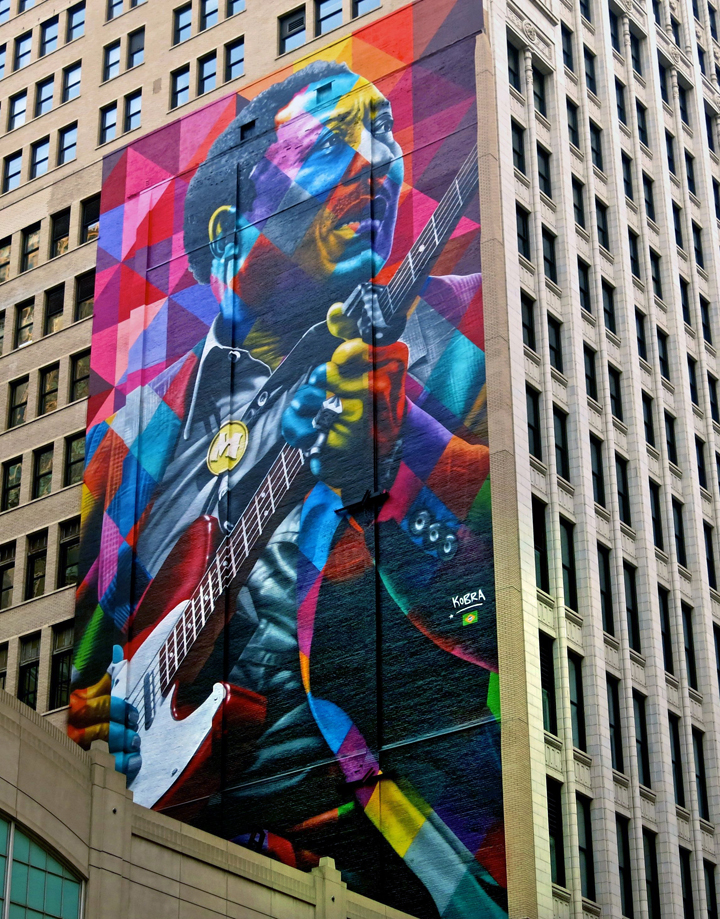 Launched by the Wabash Arts Corridor and Columbia College Chicago, WAC Big Walls Festval continues to transform Chicago's South Loop neighborhood into a vibrant outdoor museum. Pictured above is Brazilian artist Kobra's tribute to legendary blues musician, Muddy Waters. Here are several more murals — gracing the walls of the Loop — that we captured while visiting Chicago this past week:
Argentine arist Marina Zumi, close-up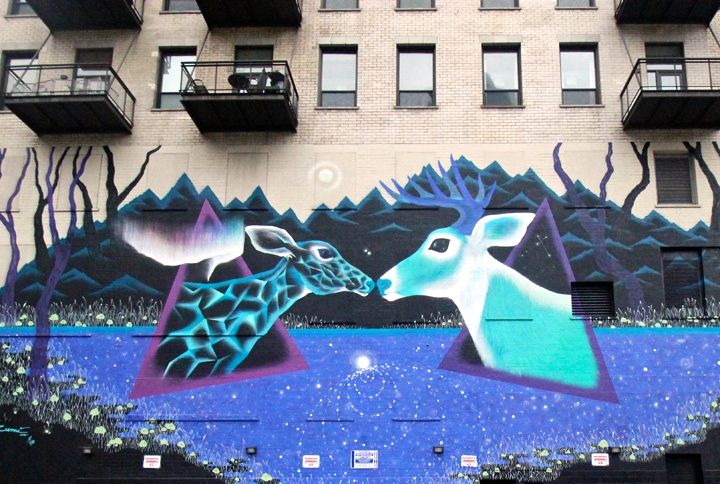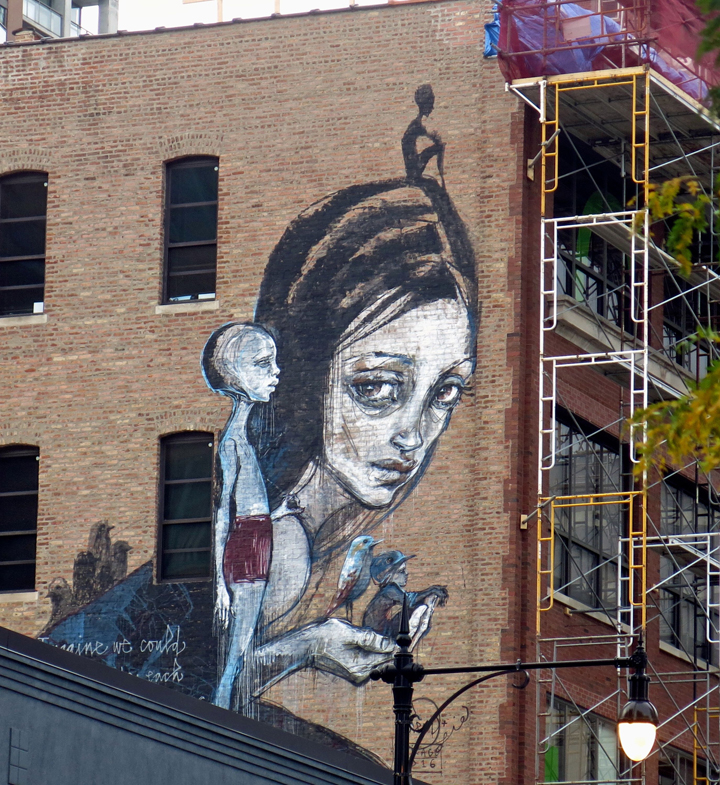 Dutch artist Collin van der Sluijs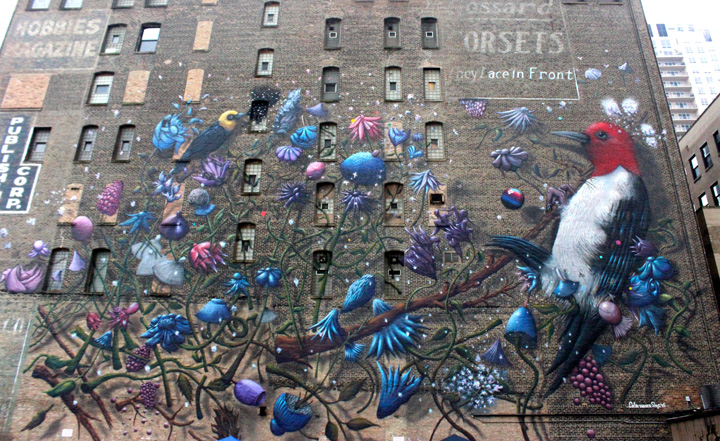 Chicago's Don't Fret on college debt!

Chicago's Likes1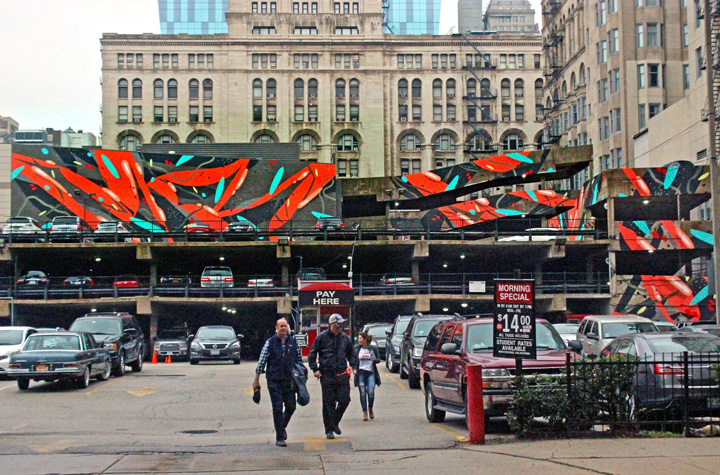 Chicago's Amuse 126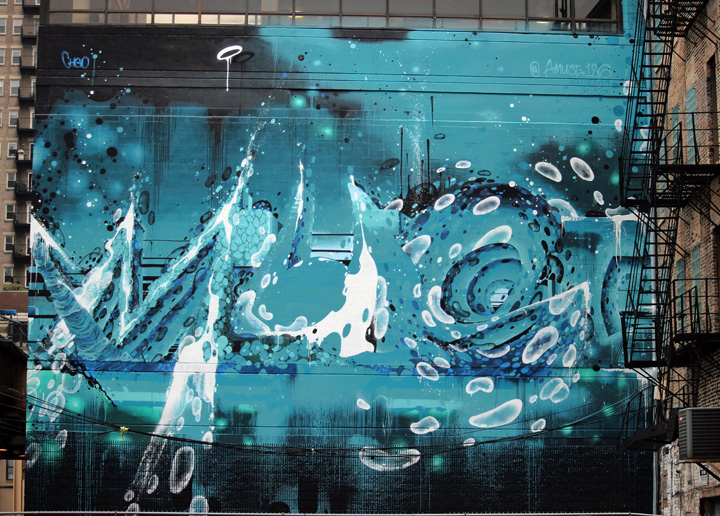 Photo credits: 1-3 Lois Stavsky, 4-7 Tara Murray