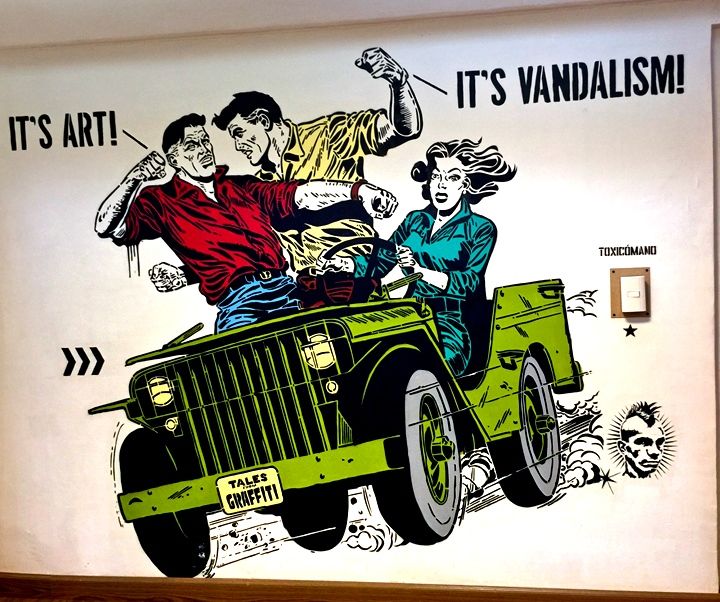 While in Mexico City several weeks ago, I had the chance to visit GAMA, a distinctly impressive artists' space and gallery in Colonia Hipódromo, and speak to its founder, Daniel Martinez and his partner, Kas Chudleigh.
This is such a wonderful space with so much positive energy. Can you tell us a bit about GAMA? There are quite a few people here. Who are you?
We are a group of artists that seek to nurture each other and others by collaborating, offering workshops, showcasing our work and providing opportunities for creatives.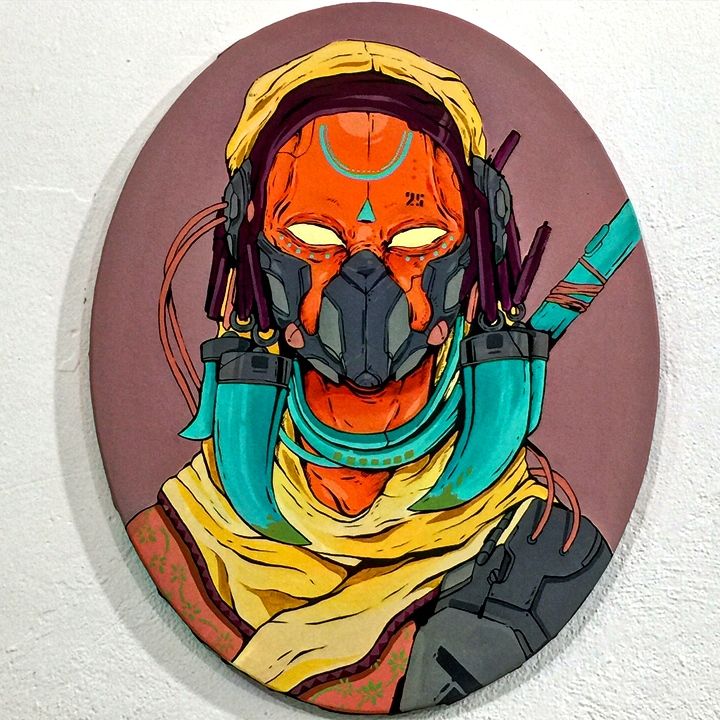 How long have you been in this particular space? It is ideal.
We've been here on the ground floor of Comitán 10, Hipódromo since June 30th.
How would you describe GAMA's mission?
With a particular focus on street art and urban art, we work with a diverse group of graphic designers, illustrators, photographers and muralists. We perceive the GAMA space as an education and resource center that offers a wide range of events, talks and exhibits, along with opportunities to collaborate with brands.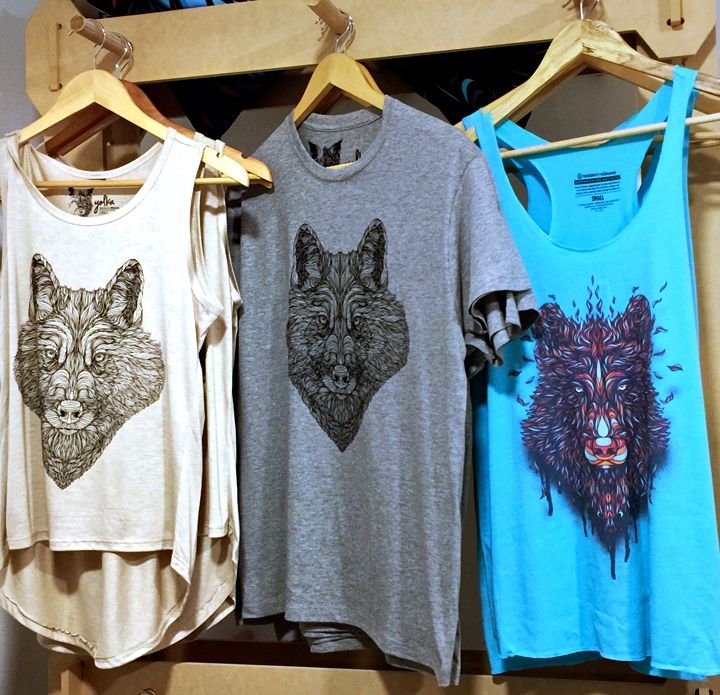 Can you give us some examples of the workshops offered here?
Upcoming workshops include: watercolor painting with Diego Andrad; working with 3-D in the gif format with Chacalall, and designing illustrations with Yolka Mx.
You've also curated outdoor murals. I visited the one painted by Werc and Gera Luz earlier today. When did you first become interested in street art? 
In 2005 — over 10 years ago — I started creating stickers and wheatpastes. I also began following online what was happening throughout the globe, and then I spent time in Berlin and Barcelona, where I saw so much amazing art on public spaces.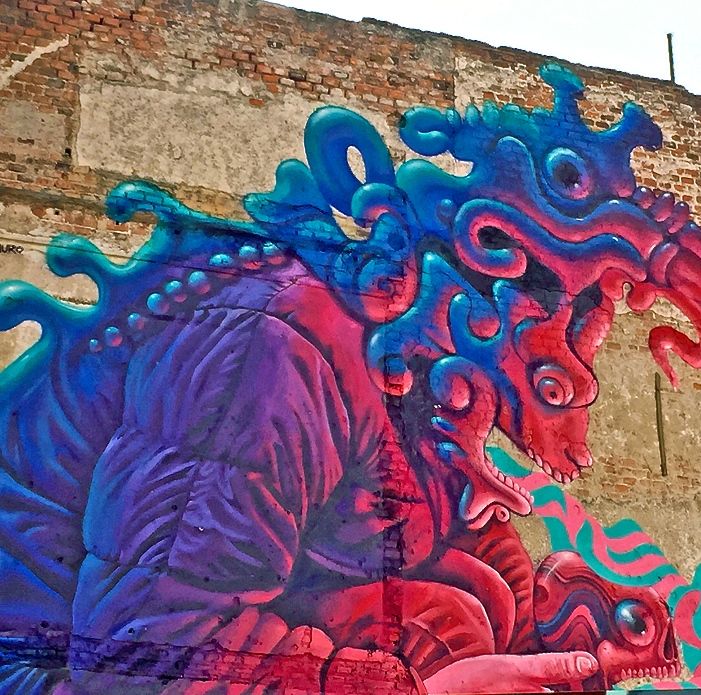 What would you say is your greatest challenge at this point?
The major one is attaining the support we need to maintain the space.
What's ahead? Any particular projects — besides all the wonderful things happening here?
We'd like to produce a series of documentaries about some of the artists we work with. We are especially interested in the creative process. What motivates and inspires artists? We're also interested in establishing alliances with different cultural projects in Mexico and connecting to more emerging artists.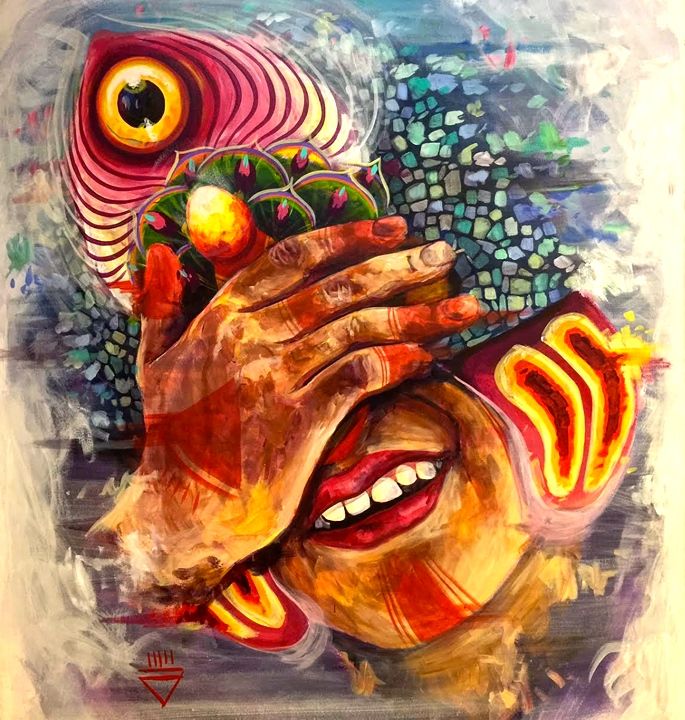 It all sounds great! How can folks contact you if they would like to visit or become involved?
They can contact us at contacto@gamacrea.com. They can also follow us on Instagram and on Facebook.
Images
1. Toxicómano
2. Root Rises
3. Yolka Mx
5. Gleo
Photos and interview by Lois Stavsky 
Note: Hailed in a range of media from the Huffington Post to the New York Times, our Street Art NYC App is now available for Android devices here.