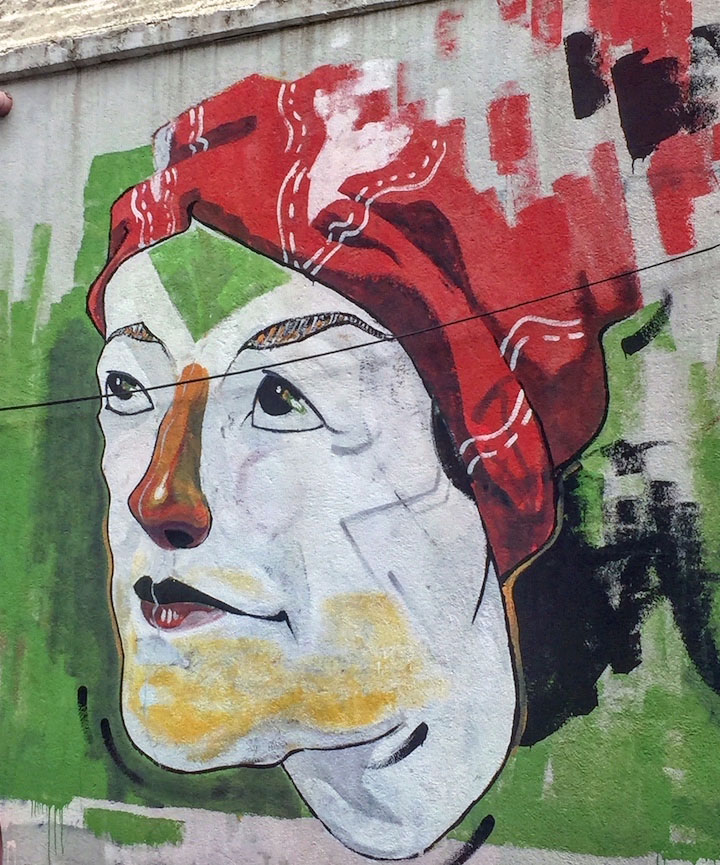 Representing a huge spectrum of styles, faces seem to surface everywhere on Tel Aviv's public spaces. The image pictured above is the work of Tel Aviv-based Boaz Sides aka UNTAY. Several more I came upon these past few days follow:
Montreal-based Adida Fallen Angel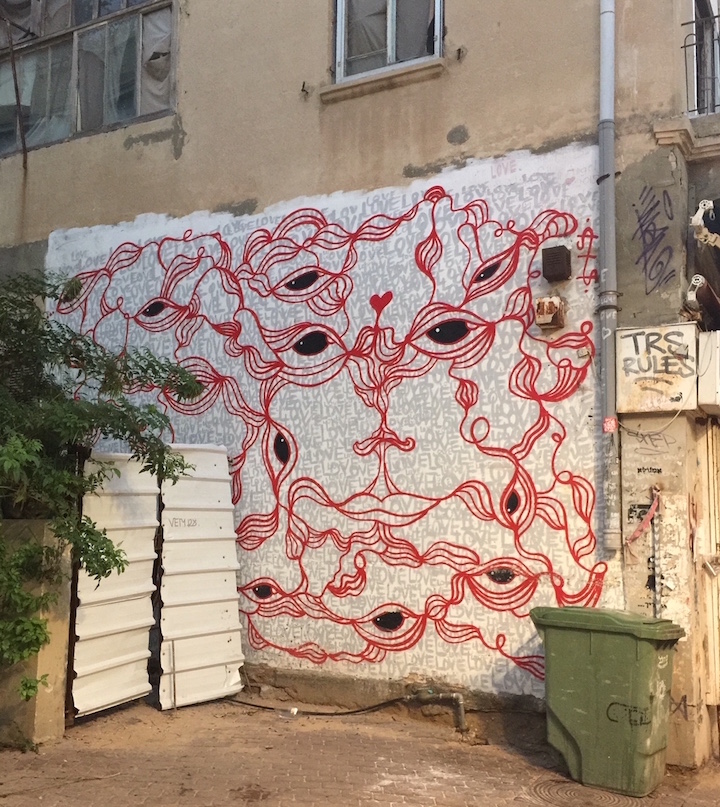 The increasingly present Yarin Didi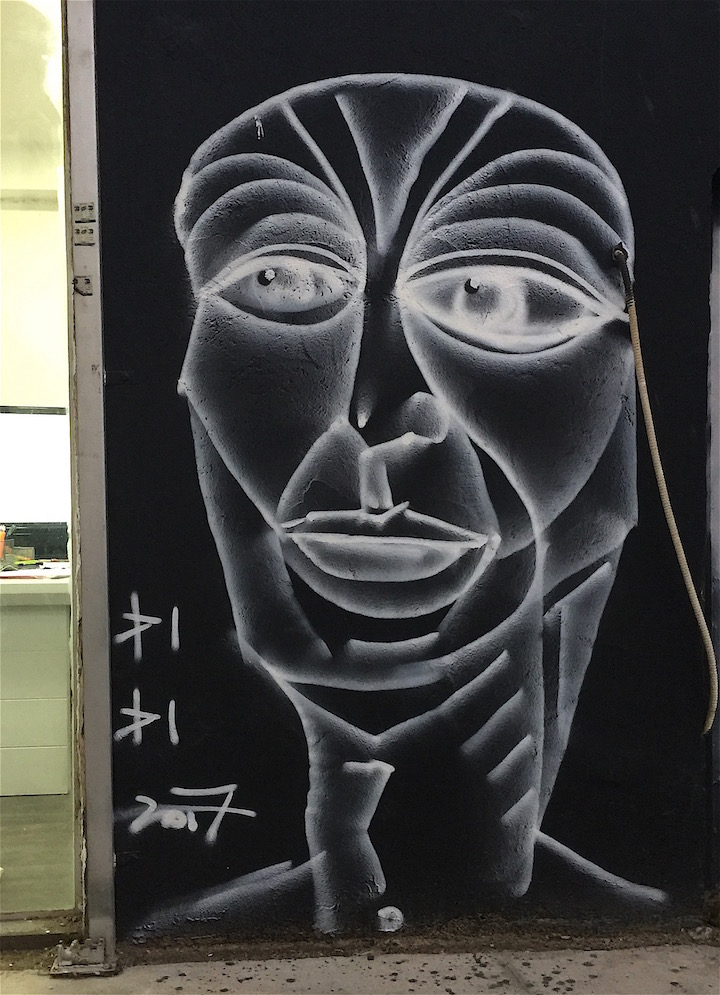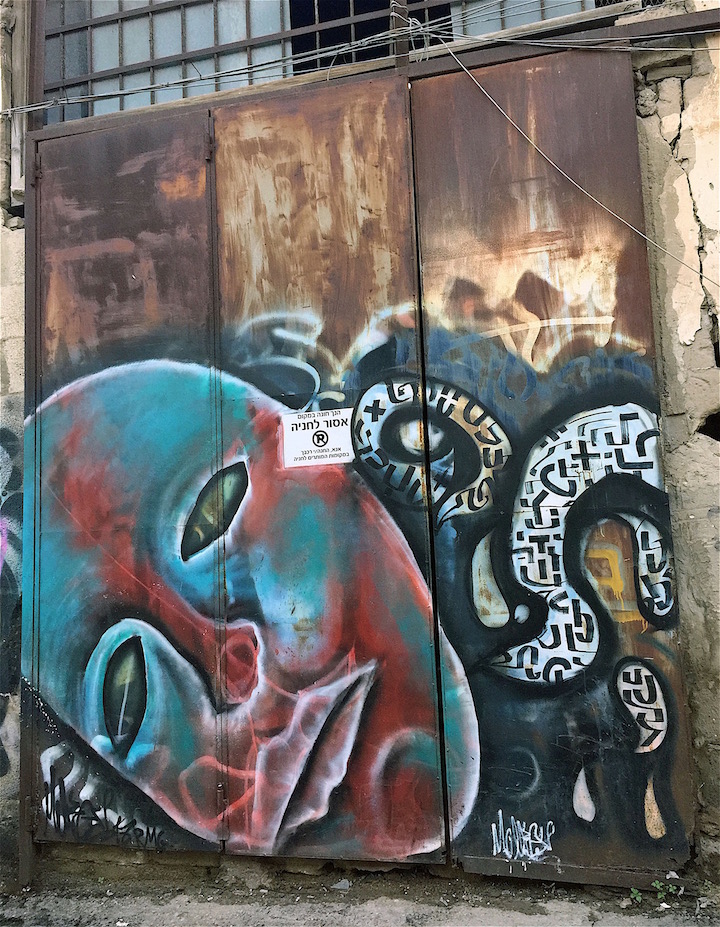 Tel Aviv-based MUHA Ack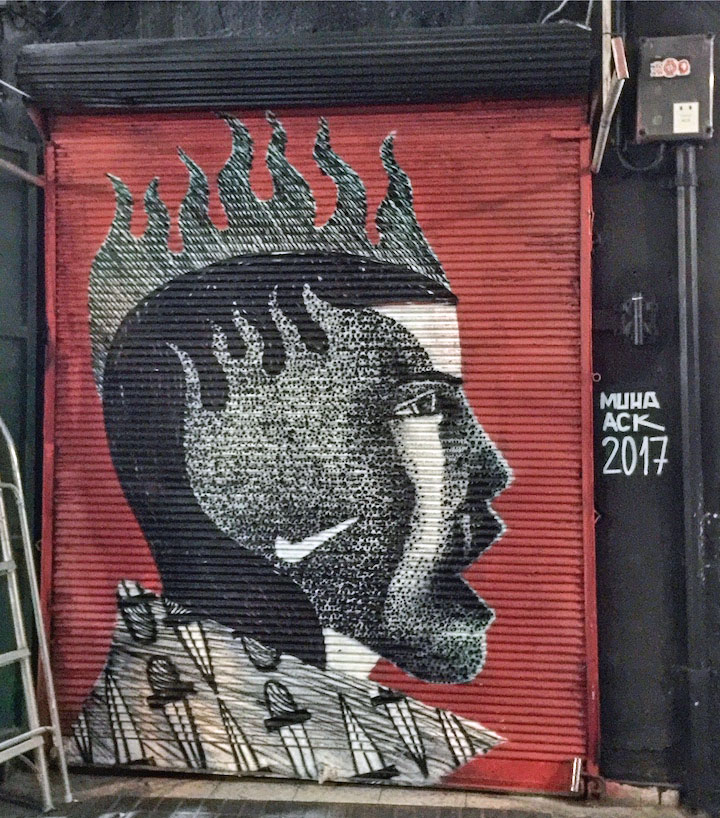 Tel Aviv-based Dioz, close-up from block-long wall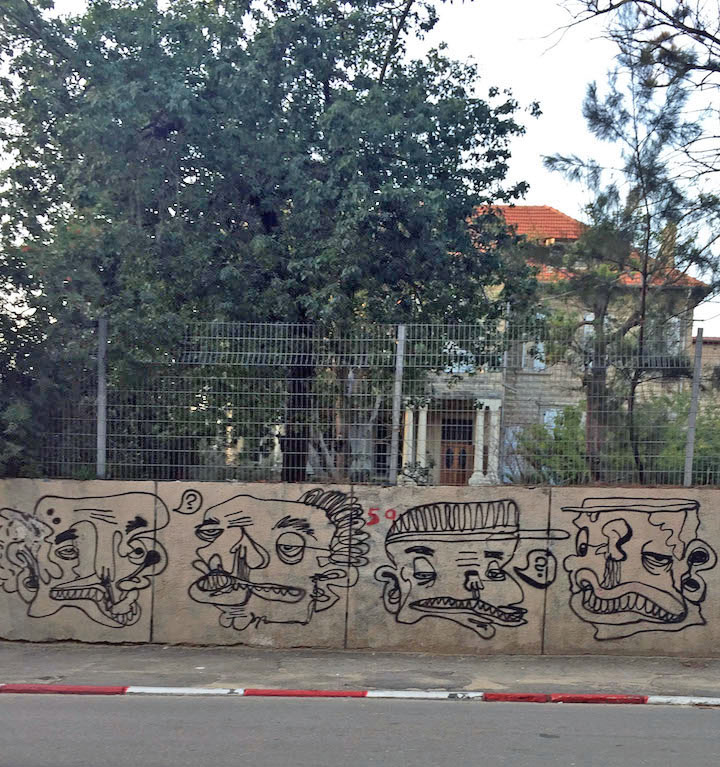 Israel-based UK native Solomon Souza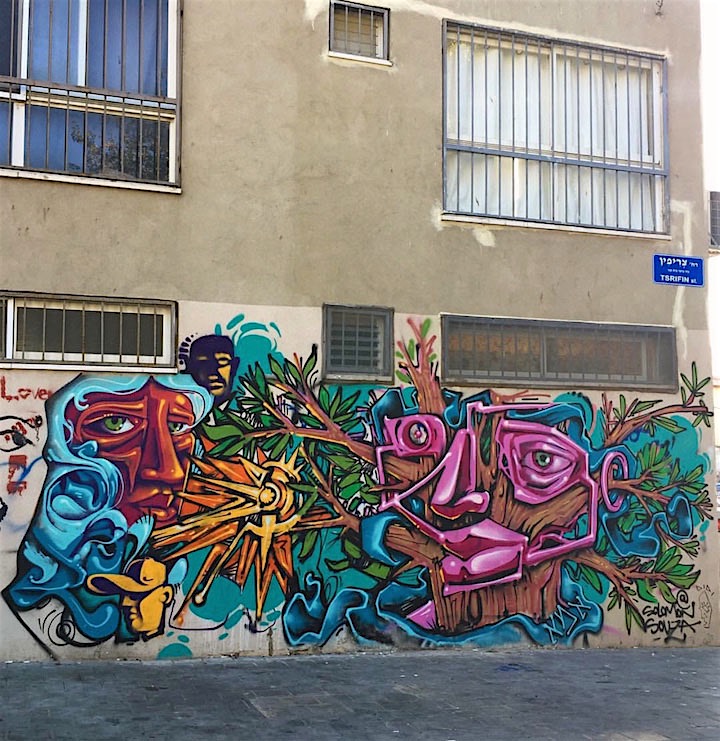 Photos by Lois Stavsky
Note: Hailed in a range of media from WideWalls to the Huffington Post to the New York Times, our Street Art NYC App is now available for Android devices here.