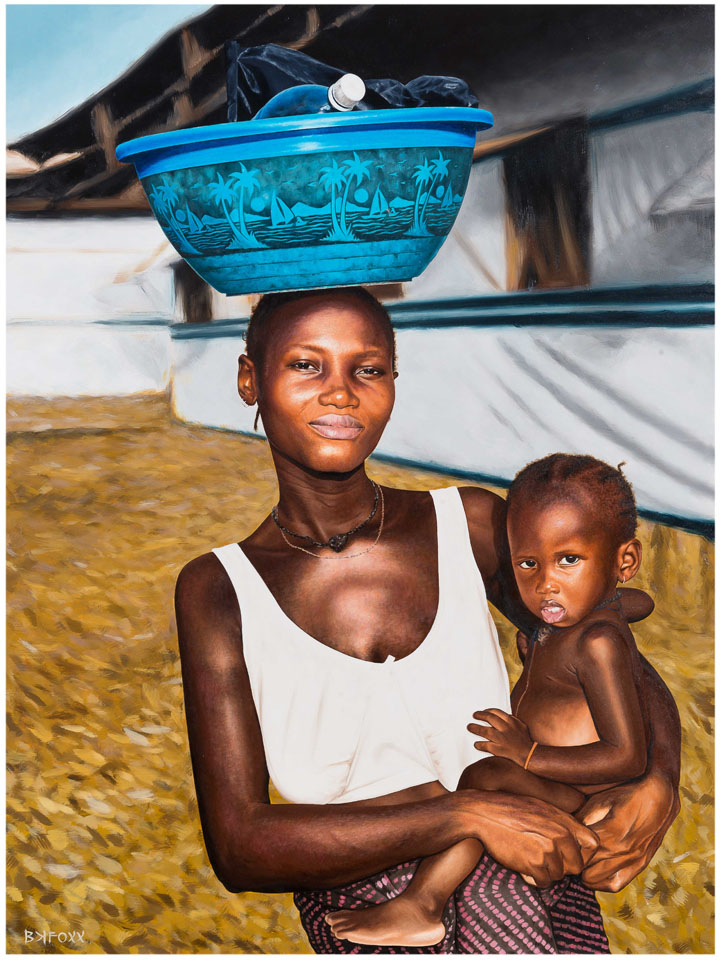 A humanitarian organization dedicated to helping people in devastated communities, Medair brings relief and recovery to people in crisis.  Proceeds raised in Paddle8′s auction — ending this Thursday, March 30, 10 PM — will support Medair's emergency services. Pictured above is Pride, oil on gesso board, by BK Foxx. Here are several more images of works by both established and emerging artists — whose visions have also surfaced on our streets — included in the Medair benefit auction.
Logan Hicks, Slipping Away, Stencil spray paint on canvas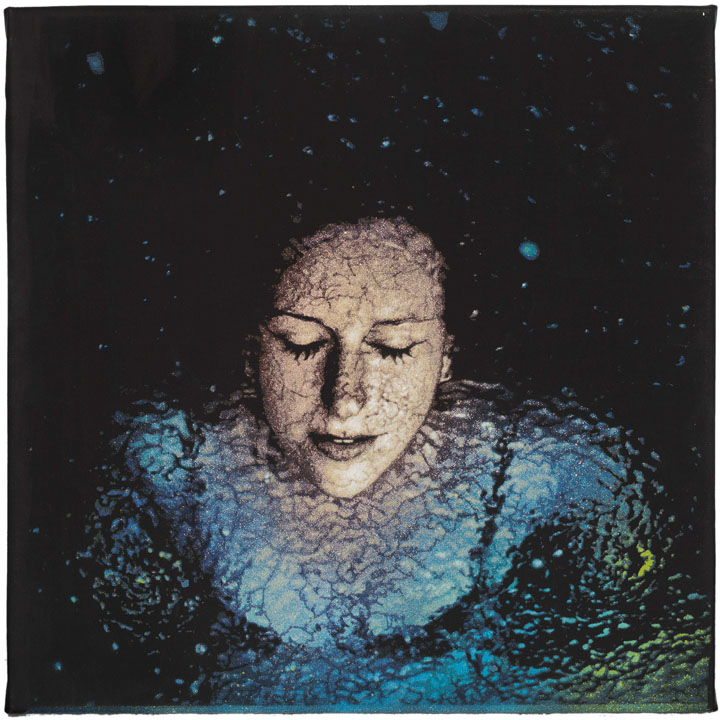 Bianca Romero, Water Is Life, Acrylic, print collage, and epoxy resin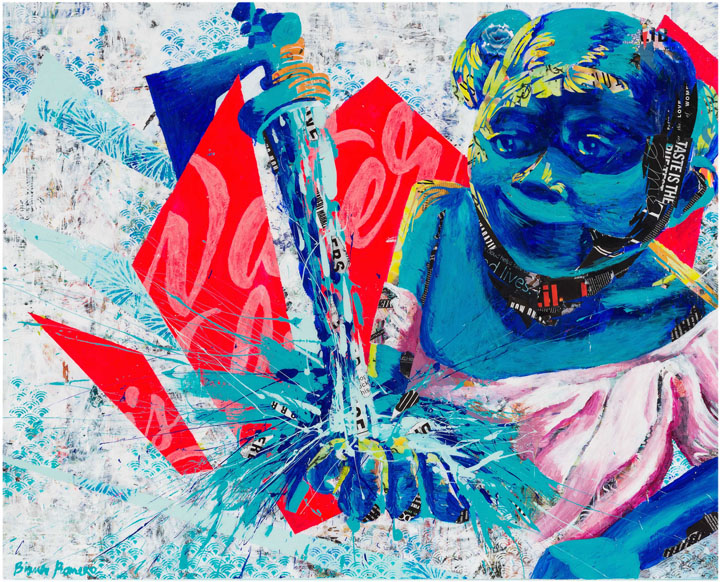 Hueman, Fantastic Voyeur, Acrylic and spray paint on canvas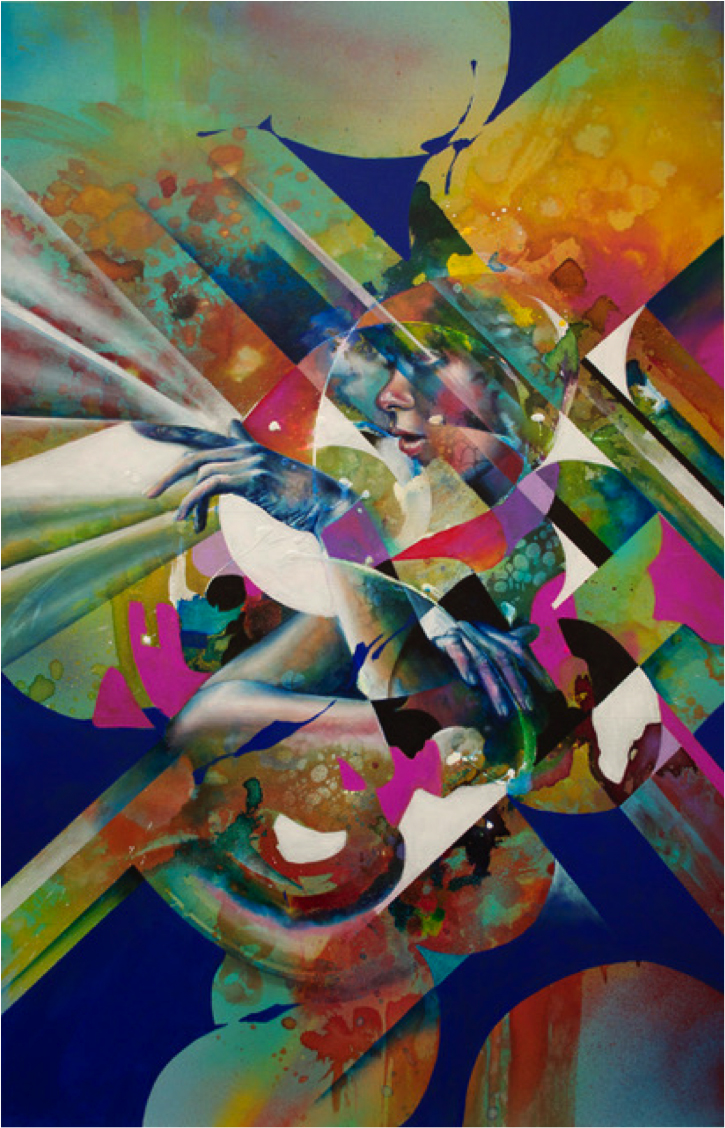 Cernesto,The  Sunset of Humanity, Acrylic, ink, graphite, and polymer on canvas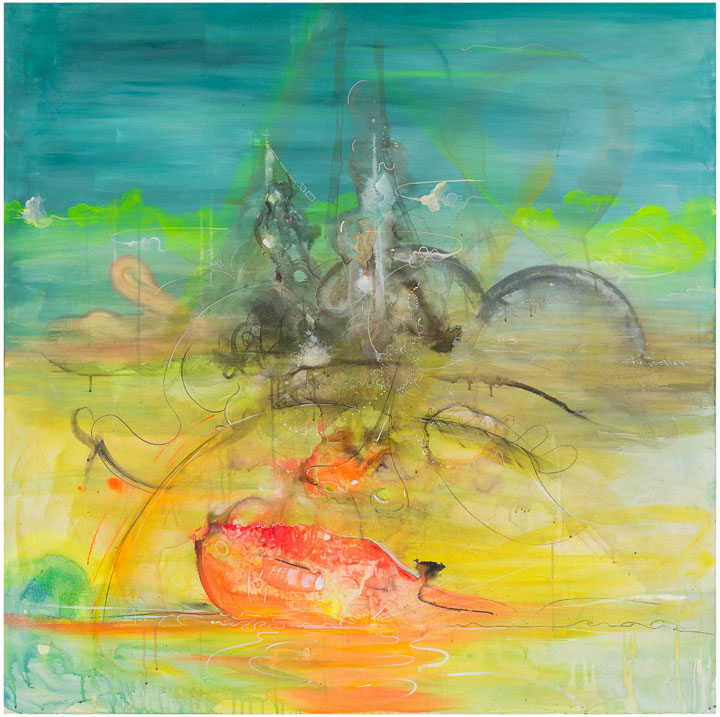 Wrdsmth, Under Construction, Spray paint via stencil on reclaimed street sign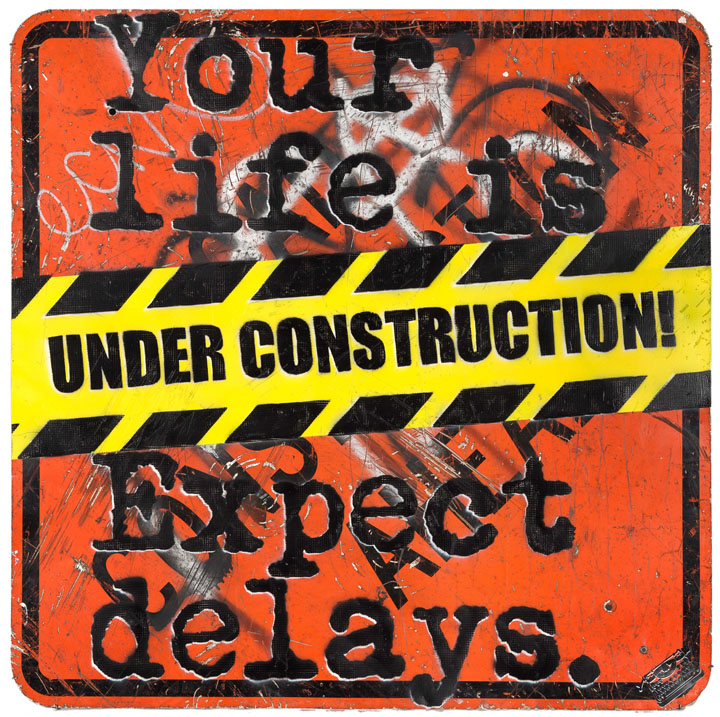 This Thursday evening, Medair will host its first New York Gala at Stephan Weiss Studio in the West Village to support the organization's work in raising funds for a range of emergency relief and recovery surfaces. The elegant black-tie event will feature a cocktail reception, silent auction and live auction by Sotheby's. All artwork has been curated by photographer and filmmaker Luca Babini in partnership with Sarah Sperling of Goldman Global Arts, Thomas Allen of Fillin Global and @just_a_spectator.
Note: All images courtesy paddle8; you can bid online here.
{ 0 comments }