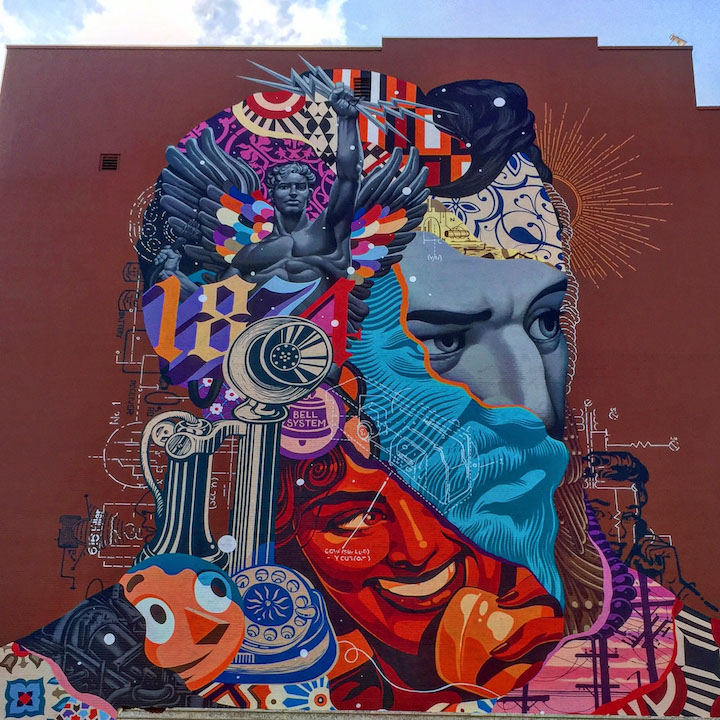 Presenting a diverse range of mural art by over 30 local, national and global artists, Canvas 2016 has brought soul and spirit to Downtown West Palm Beach, transforming it into an intriguing outdoor museum. Pictured above is by Tristan Eaton. Here are several more images I captured this past Sunday:
Brazilian artist Sipros with the Dutch duo Pipsqueak, close-up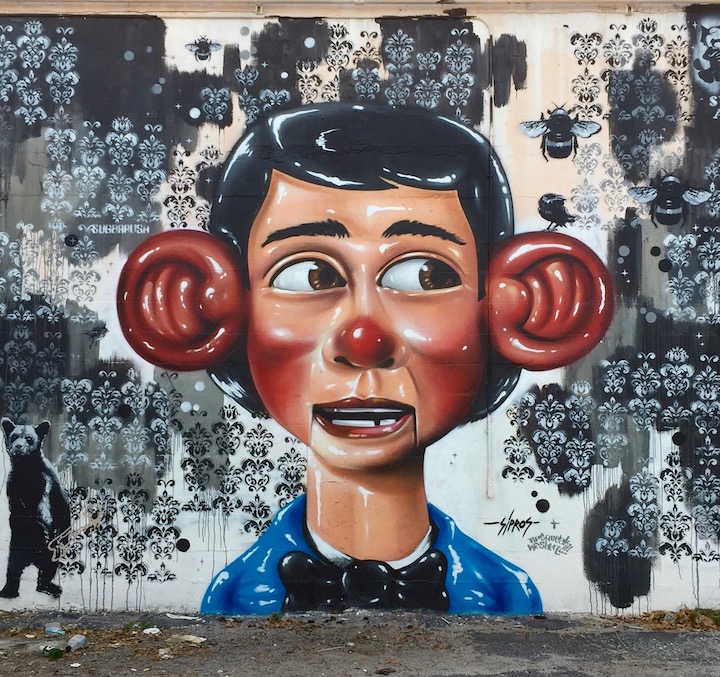 Brazilian muralist Kobra does Albert Einstein, close-up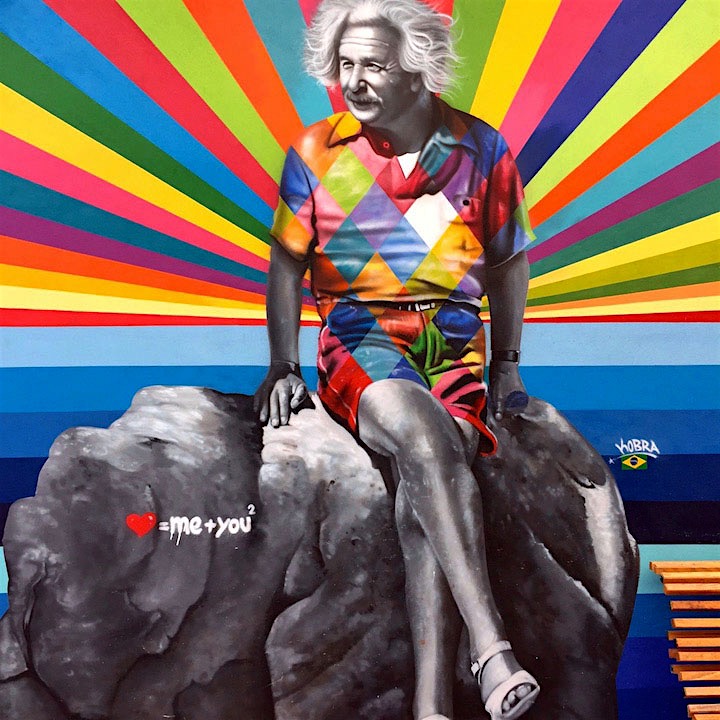 Parisian artist Astro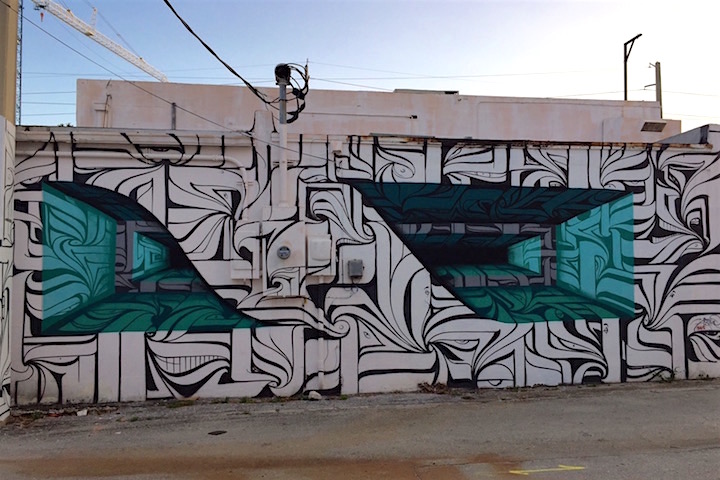 The German duo, Herakut, close-up — with a message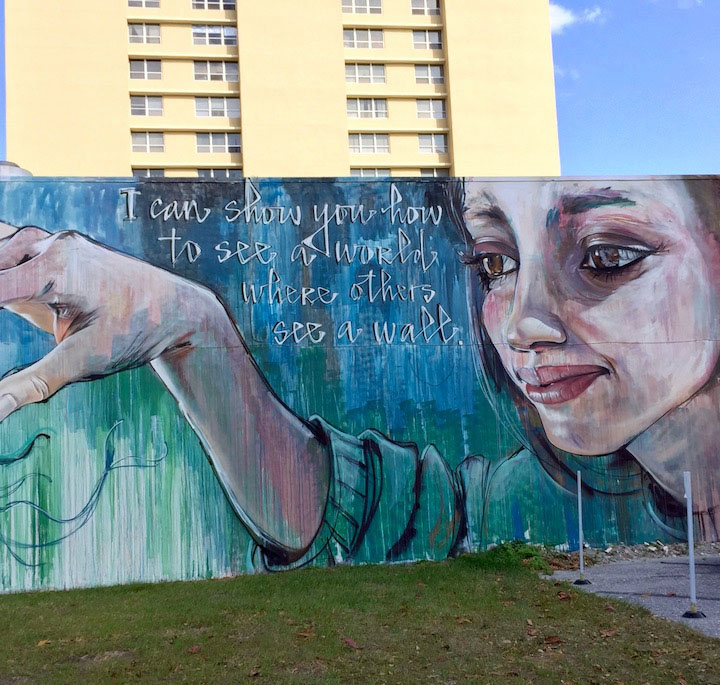 German artist Case Maclaim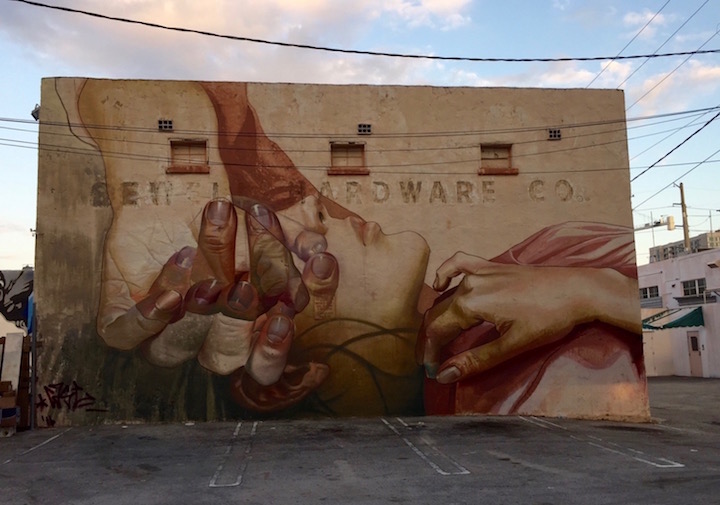 Spanish muralists PichiAvo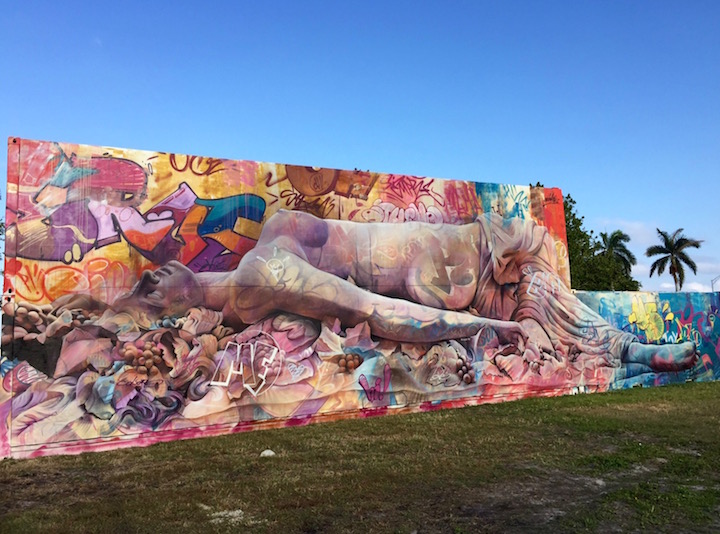 Photos by Lois Stavsky 
Note: Hailed in a range of media from Wide Walls to the Huffington Post to the New York Times, our Street Art NYC App is now available for Android devices here.