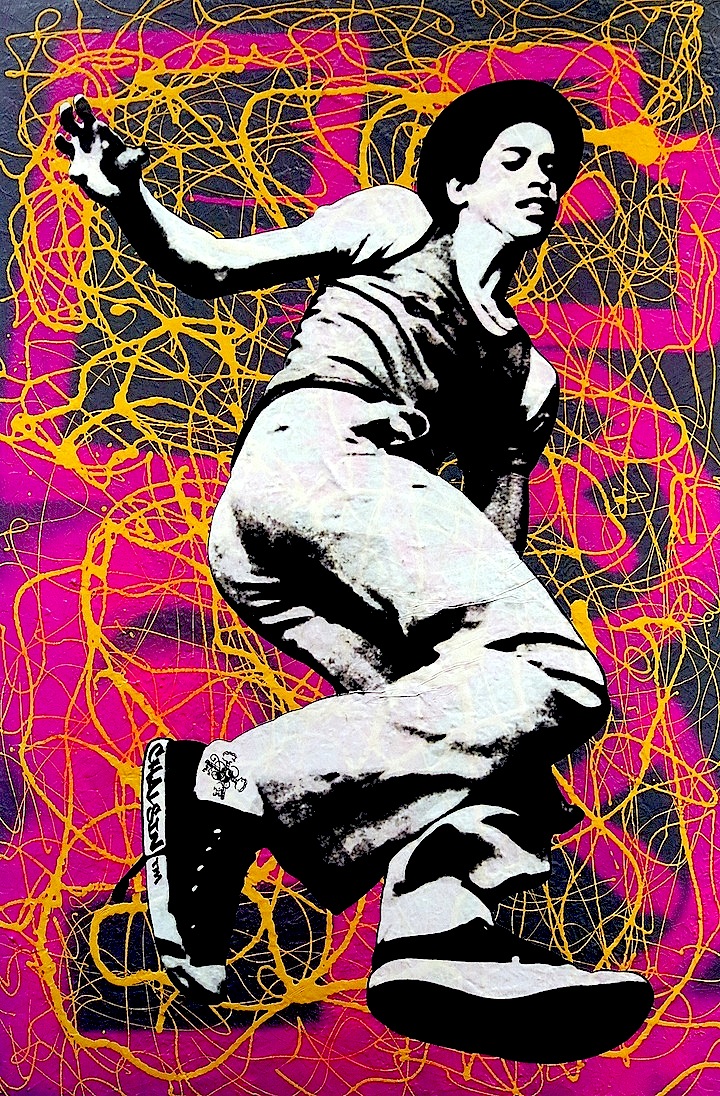 Opening tomorrow evening — Tuessday, November 26 — at the Dorian Grey Gallery in the East Village, Fine Flavas is an ode to the creative energy of the streets. Featuring an eclectic mix of artwork by SinXero, Andrés Correa, Will Power and Kool Kito, the exhibit continues through November 30. Here are a few more images:
Toronto-based Andrés Correa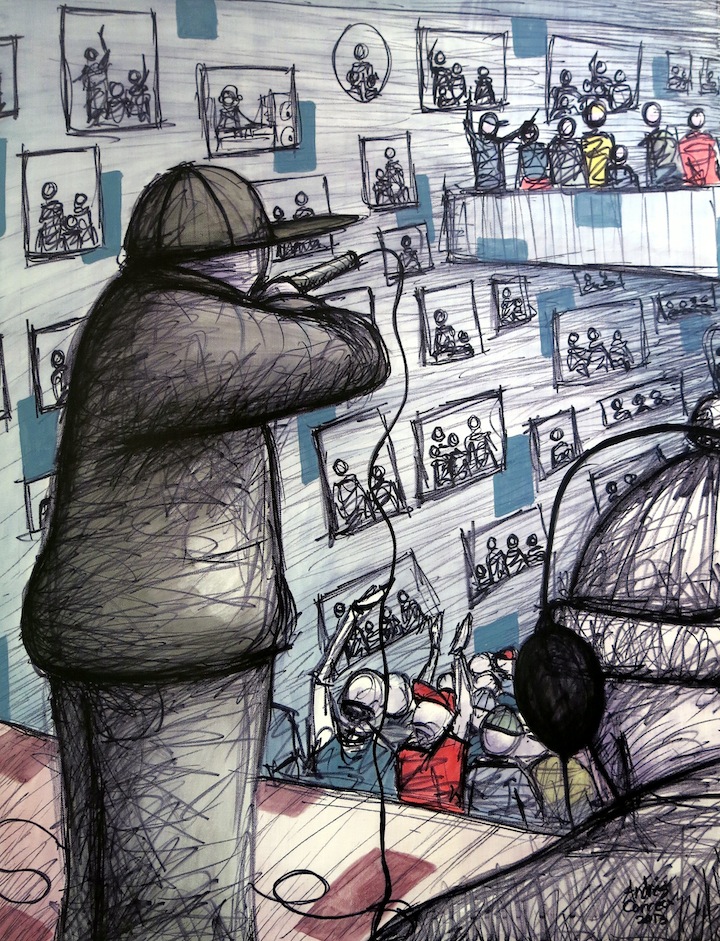 The legendary Kool Kito, Ex-Vandals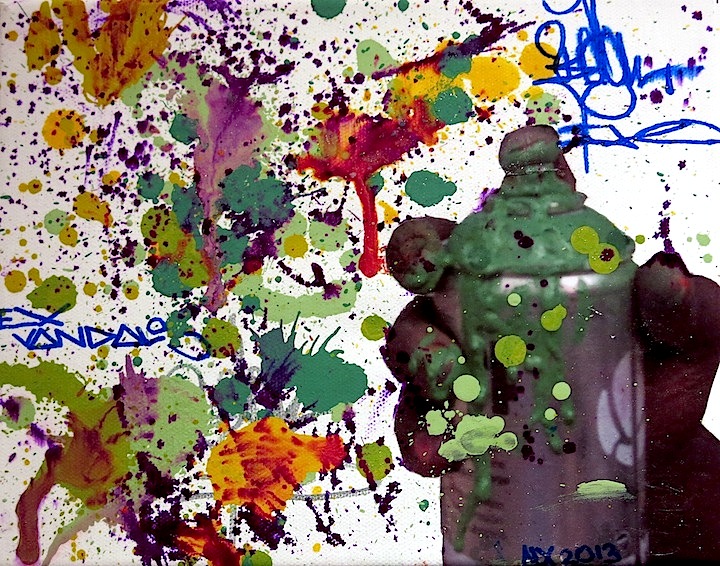 Jersey City native Will Power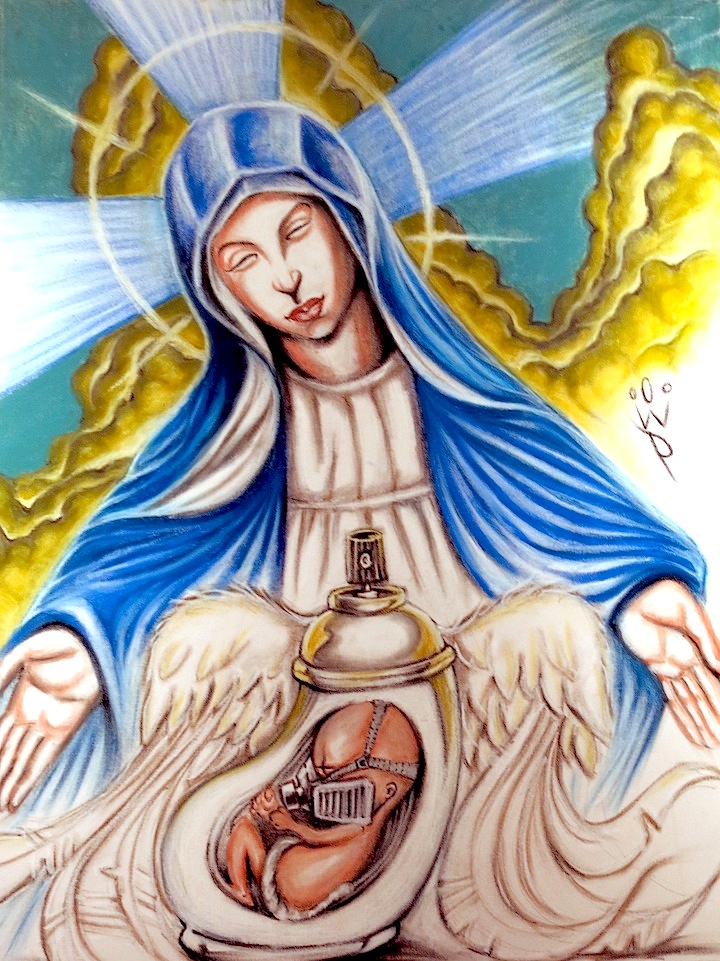 Dorian Grey Gallery — one of our favorite spaces for street art, graffiti and a range of contemporary art — is located at  437 East 9th Street between 1st Ave and Ave A.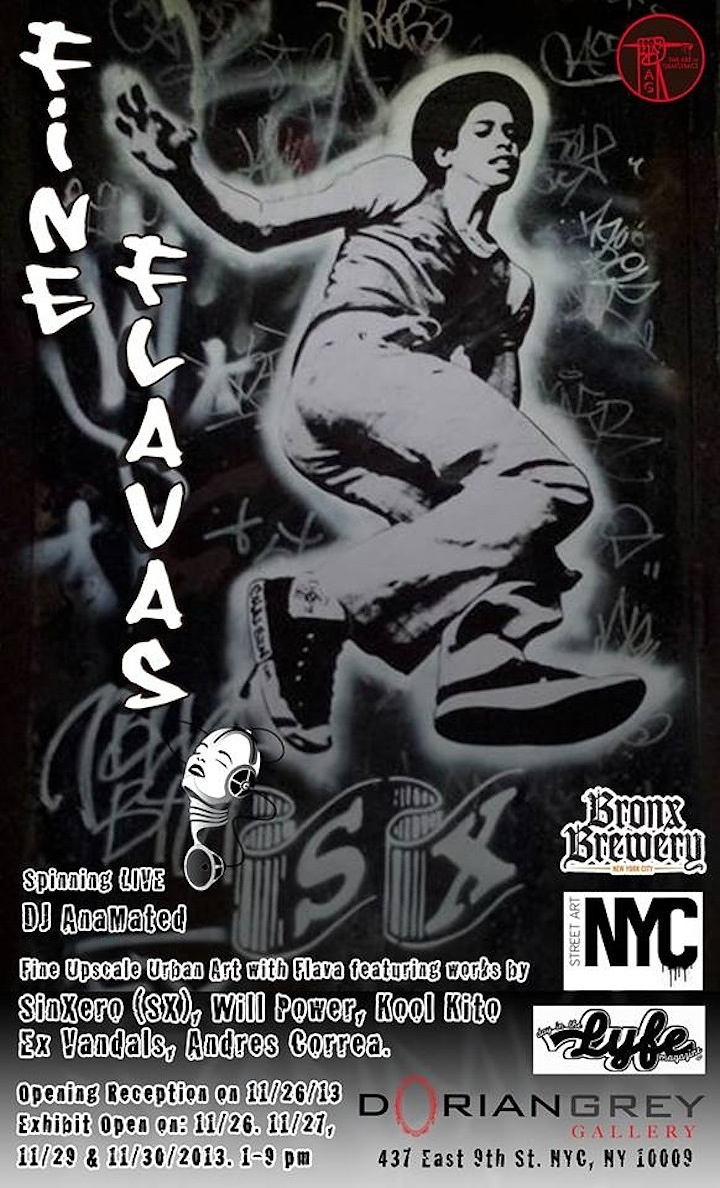 First image is a collabo by SinXero with a vintage 80's photo of Crazy Legs captured by the legendary Henry Chalfant. All others as identified; photos of artworks by Lois Stavsky