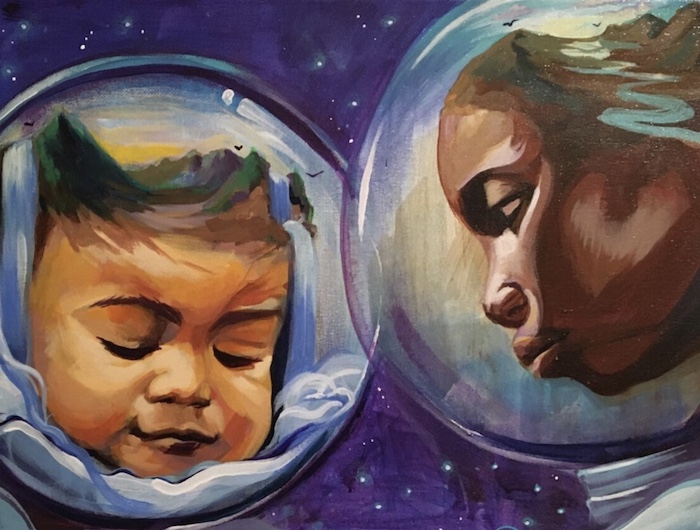 Organized by Ayana Ayo and coordinated by Kathleena Howie aka Lady K-Fever, Uptown Counts: Art as Activism is an exhibition of artworks by over 20 artists who lent their works to a range of uptown spaces to draw attention to the importance of the 2020 Census, particularly in East Harlem.
The number of East Harlem residents who respond to the 2020 Census will determine how much of the $675 billion in federal dollars the community will receive over the next 10 years — funding essential to schools, housing, healthcare, infrastructure and food assistance.  Yet, only 40 percent of East Harlem residents are predicted to respond to the 2020 Census.
Among the artists featured in the exhibit are several who also use the streets as their canvas.  The image above, "Mother and Child," painted by East Harlem-resident Marthalicia Matarrita, has found a temporary home at the legendary Sylvia's Restaurant. A small sampling of  images —  featured in Uptown Counts: Art as Activism —  by artists whose works also surface in public spaces follows:
 Danielle Mastrion, Offering — at Harlem Yoga Studio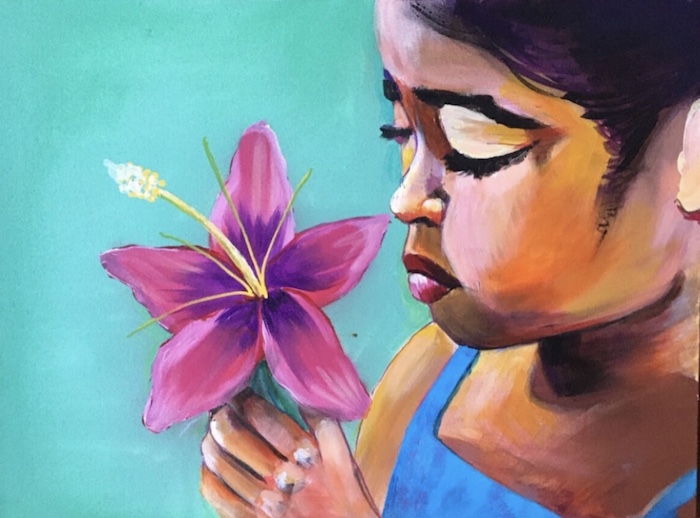 Lady K-Fever, Justice at Last — at Sisters Caribbean Cuisine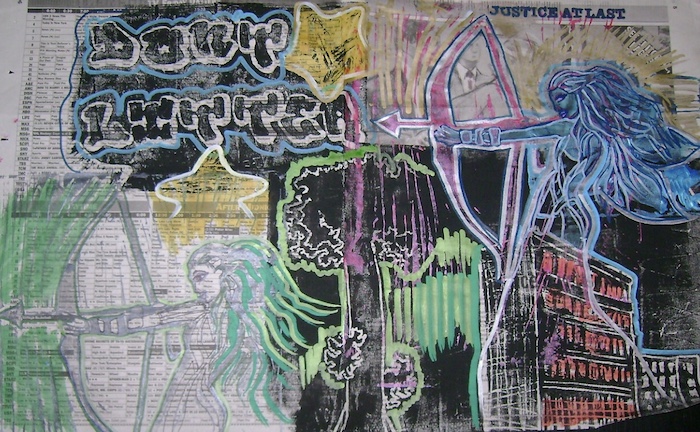 Royal KingBee, BEE Cautious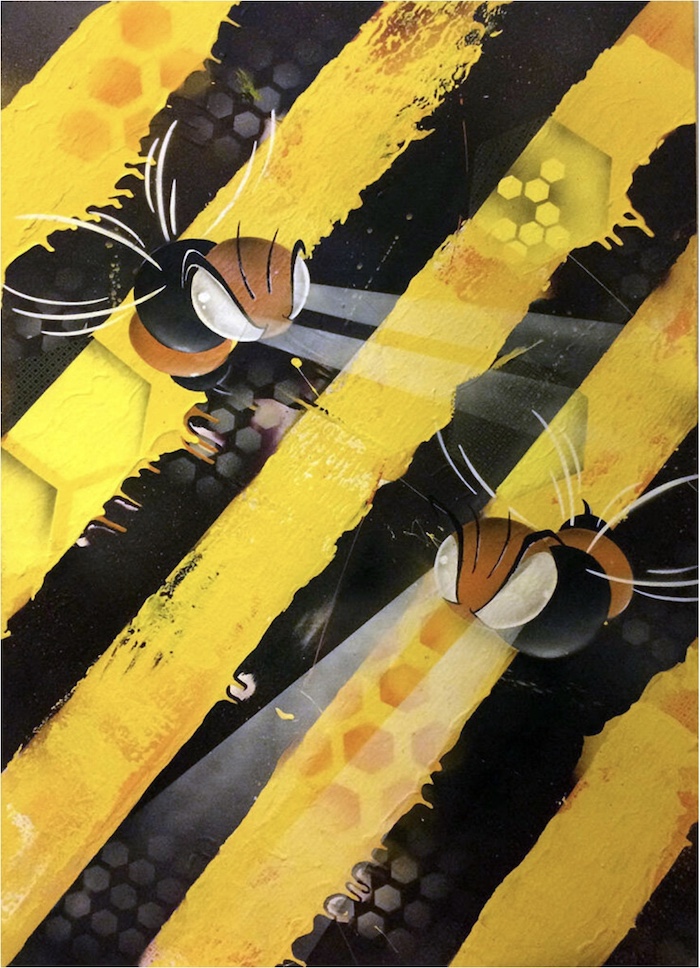 MED, Resist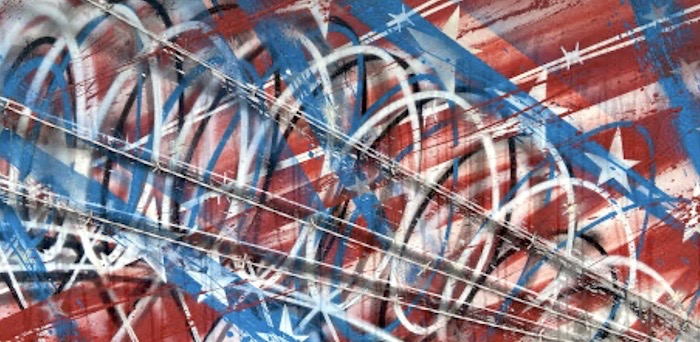 Al Diaz, Flowers Will No Longer Grow…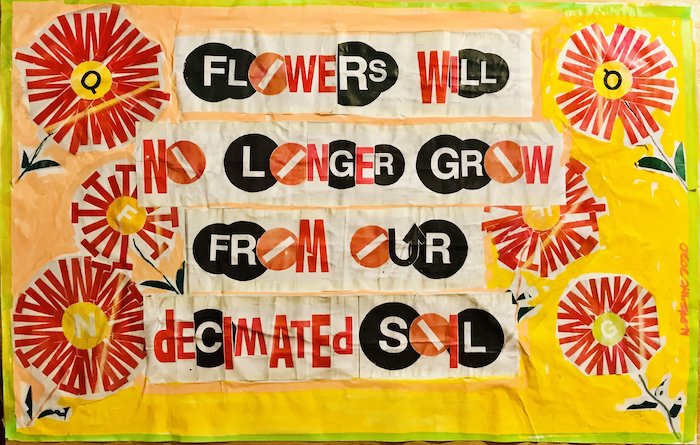 Because of the pandemic, the spaces hosting the artwork are largely inaccessible for the next several weeks. But you can check out the entire exhibit — sponsored by the nonprofit organization Uptown Grand Central — online here.
And — now — be sure to take the 2020 Census!  It is a political and social justice issue. You can do it online, by phone (844-330-2020) or by mail.
Images and info for this post courtesy exhibition coordinator, Kathleena Howie aka Lady K-Fever