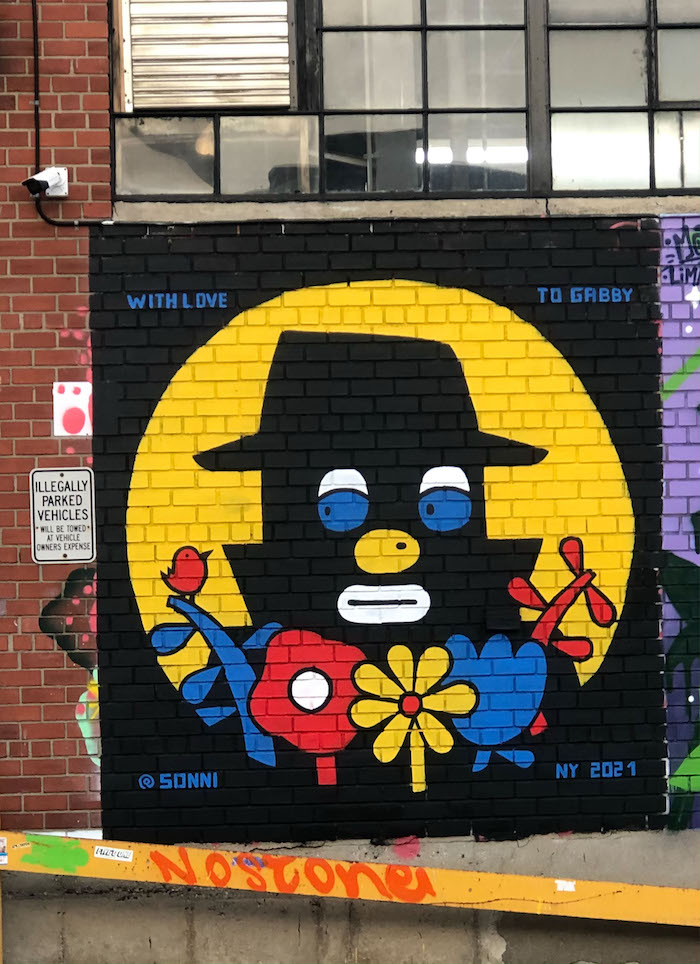 For the past several years, the corner of 43rd Avenue & 38th Street in Sunnyside Queens — penned The Great Wall of Savas — has hosted a varied range of intriguing artworks. The mural pictured above was recently painted by NYC-based Argentine artist Sonni in dedication to his new wife. Several more images of mural art captured in this location follow:
Long Island-based Phetus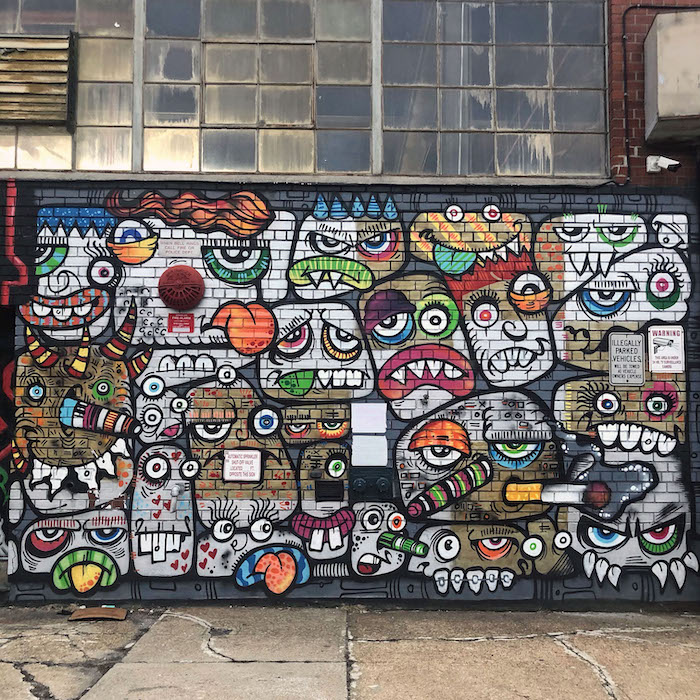 Manhattan-based My Life in Yellow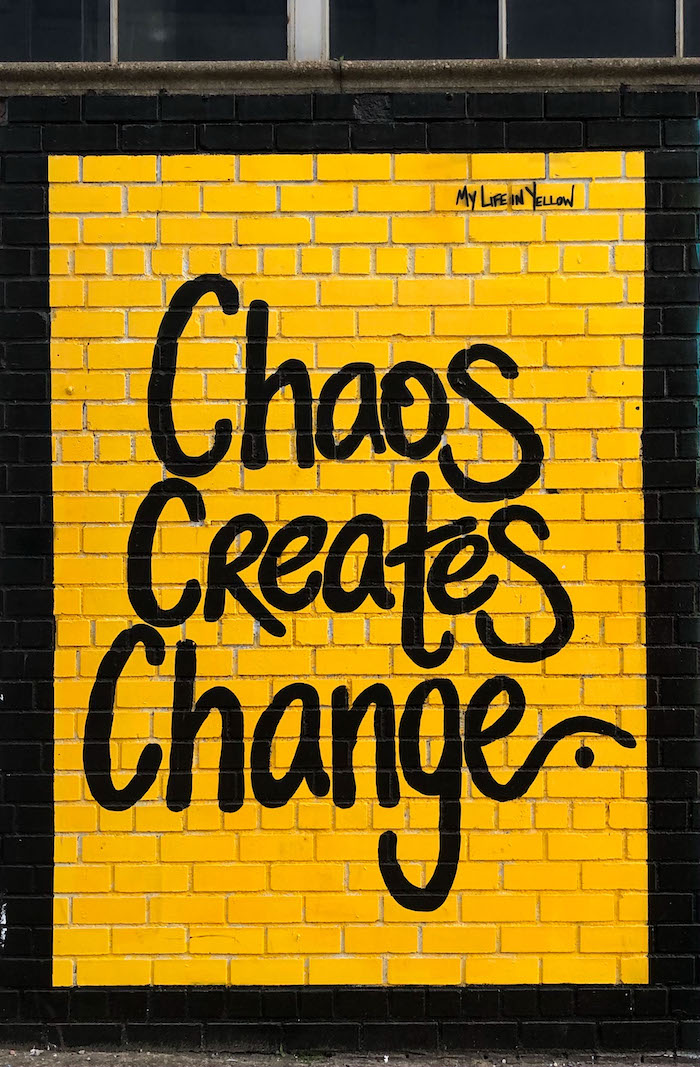 Moscow-born, NYC-based Urban Russian Doll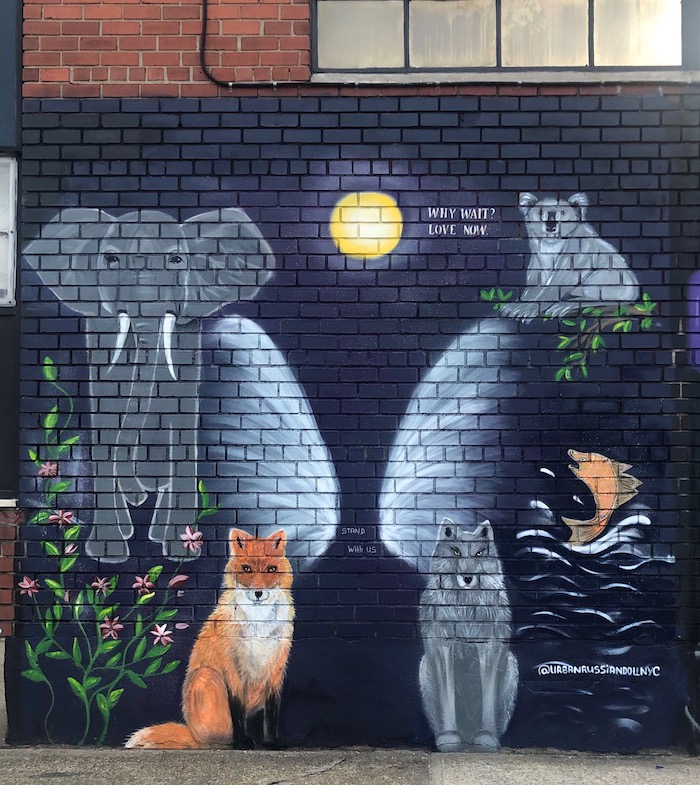 NYC-based Dirk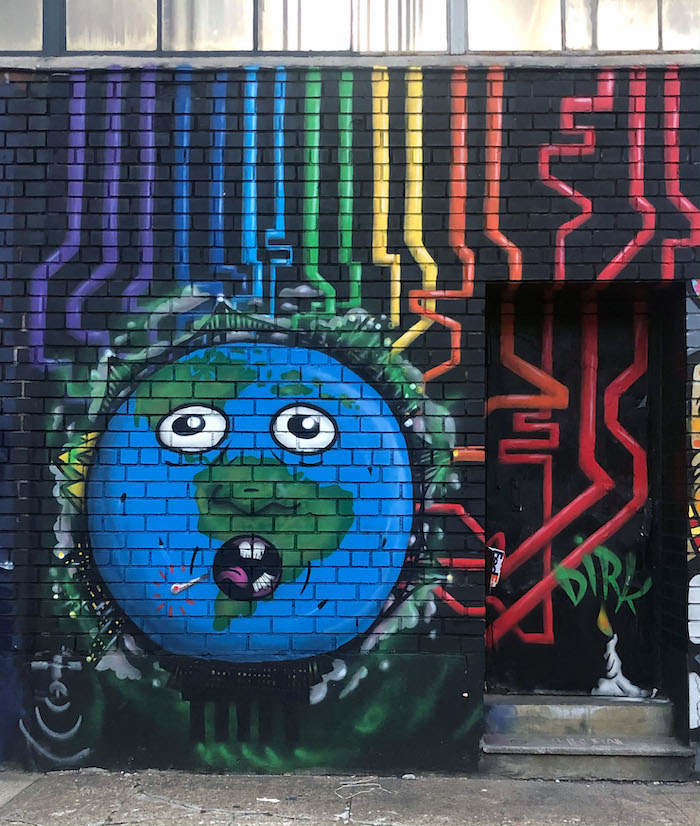 NYC-based Soho Renaissance Factory artist Konstance Patton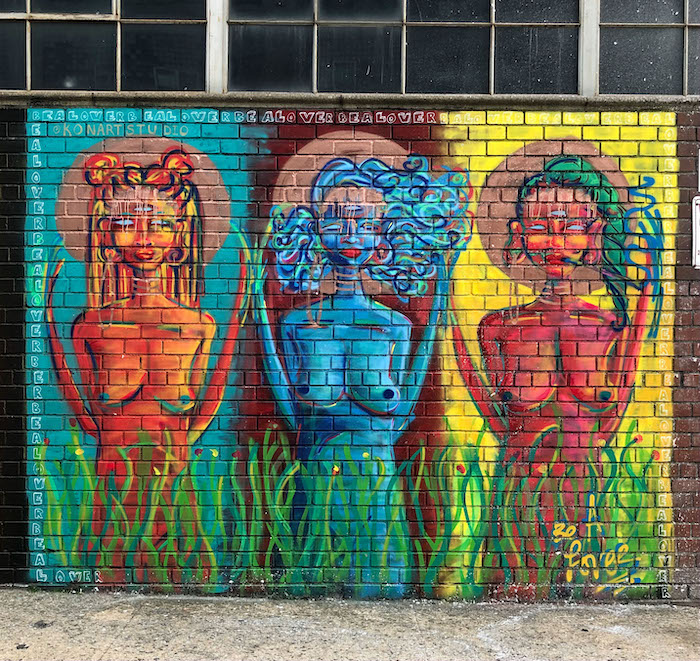 Lima, Peru-based Monks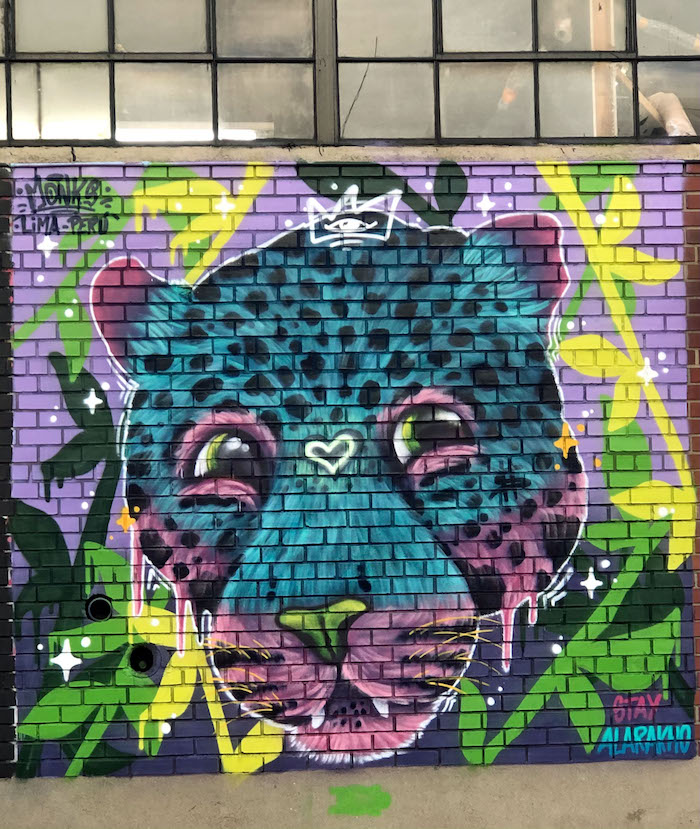 Now a twin of the Akumal Arts Festival walls, each time an Akumal artist gets up at Savas, Thirdrail Art, the project's curator, sends a donation to Akumal to support the local community.
Photo credit: Lois Stavsky